Room automation in a smart office
Evon XAMControl enables the complete control of lighting, shading, and temperature adjustment with high flexibility depending on user behaviour. Integrated interfaces: BACnet, KNX, Modbus, DALI, SMI, EnOcean, etc. Simple import and configuration possibilities are available to help implement flexible solutions. In addition to the classical applications, evon XAMControl also offers features for open and shared spaces applications.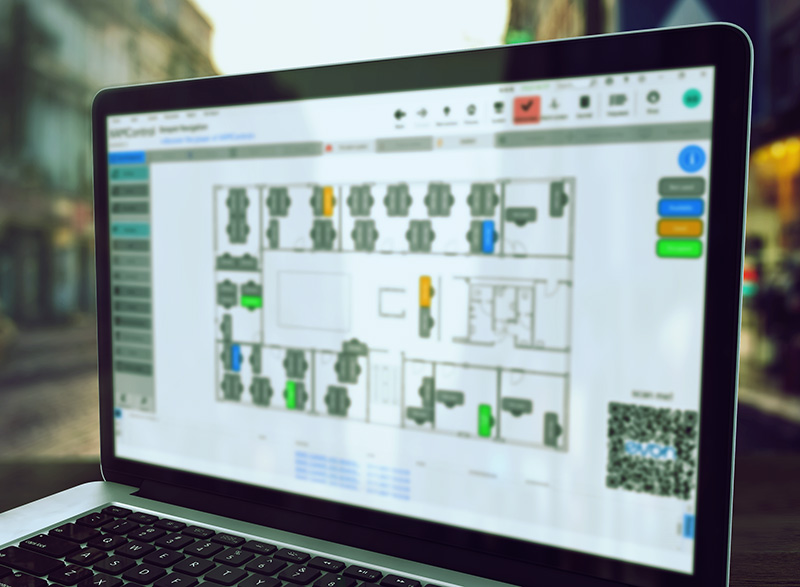 Open Desk/Open Space
Open Space concepts are the answer to flexible requirements placed on today's use of space. evon XAMControl simplifies the adaptation to each use of space directly in the visualisation. Space can be distributed, and groups defined without any programming knowledge using drag & drop. The visualisation thus corresponds to the current state of use/rental of the object. Of course, evon XAMControl offers full interoperability with BACnet and OPC UA.
Room occupation, cleaning
Since a modern system such as evon XAMControl provides a whole series of advantages for management and maintenance, it makes sense to integrate further tasks into the system. Current examples of this are room occupation (including visualisation) and the derived cleaning plan (e.g., do not clean workplaces that were not occupied on a certain working day).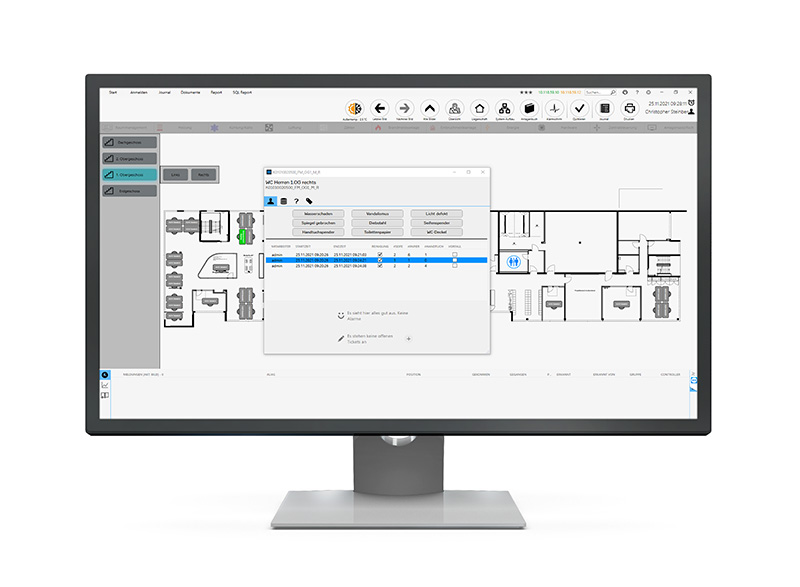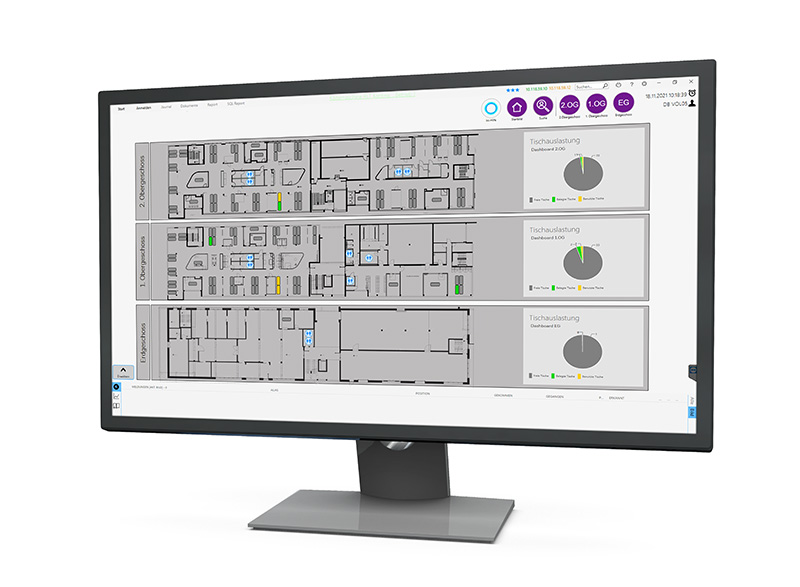 Bring your device
evon XAMControl as an app in conjunction with QR codes can be used a system to check in to a workplace. As soon as an employee scans the code on the workplace with the app, they are automatically checked into the time keeping system and the desk is displayed in the visualisation as "occupied". Of course, employees only see the elements in the visualisation to which they have the rights allocated by the access management on the user level in evon XAMControl.
System topology schematic
Room automation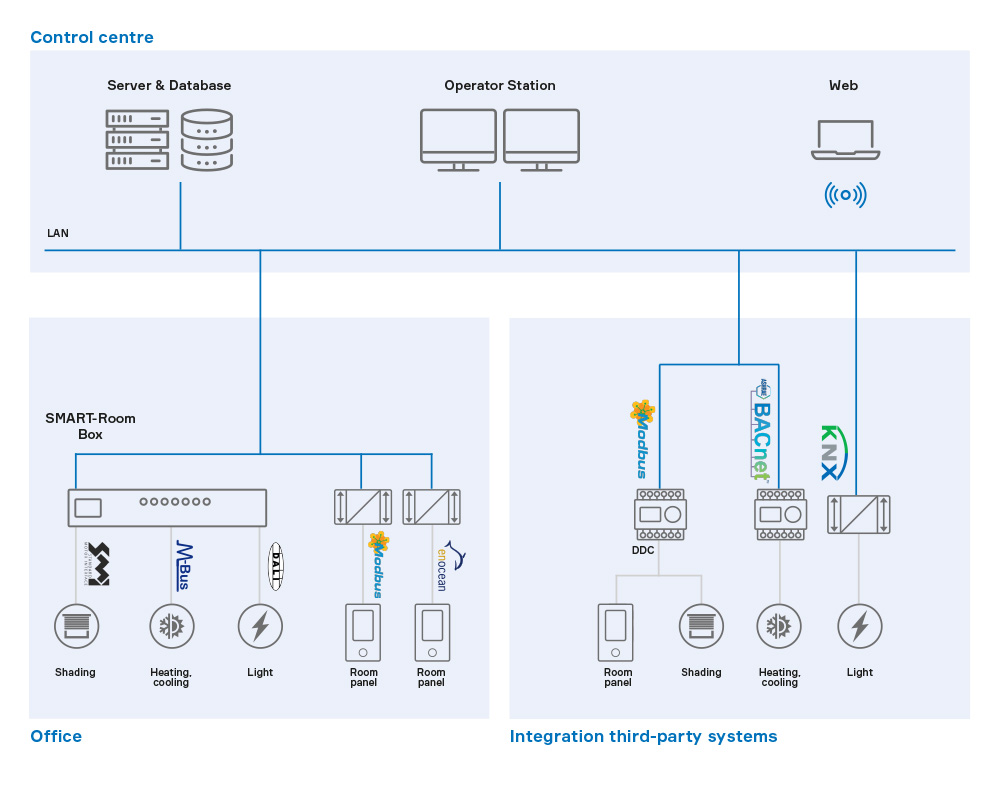 Success Stories
Partner projects in building management
Contact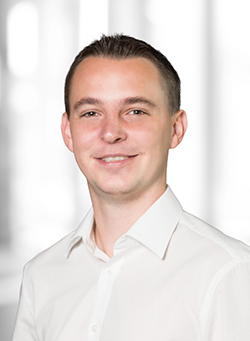 Christian Leitner
Building Management
Managing Director
+43 3178 21800 134
+43 (0) 664 88 34 11 69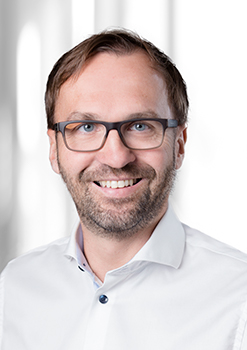 Christian Hofer
Sales Building Management
Germany, Austria, Switzerland
Office Germany: Dürr Group GmbH, Mercedesstraße 16, 71384 Weinstadt
Sales Partner in Spain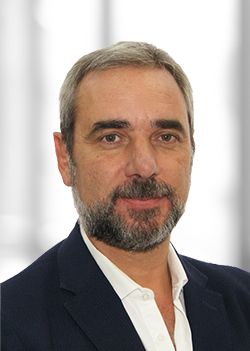 Carlos Crespo
Sales Partner
More about the evon Projects in Building Management?
Fill in the form below!
BMS on XAMControl basis
Download now!
evon XAMControl in the field of building management systems summarized in a PDF.