A1 Enclosure Köln-Lövenich
Partner: Dürr Austria GmbH
Location: Köln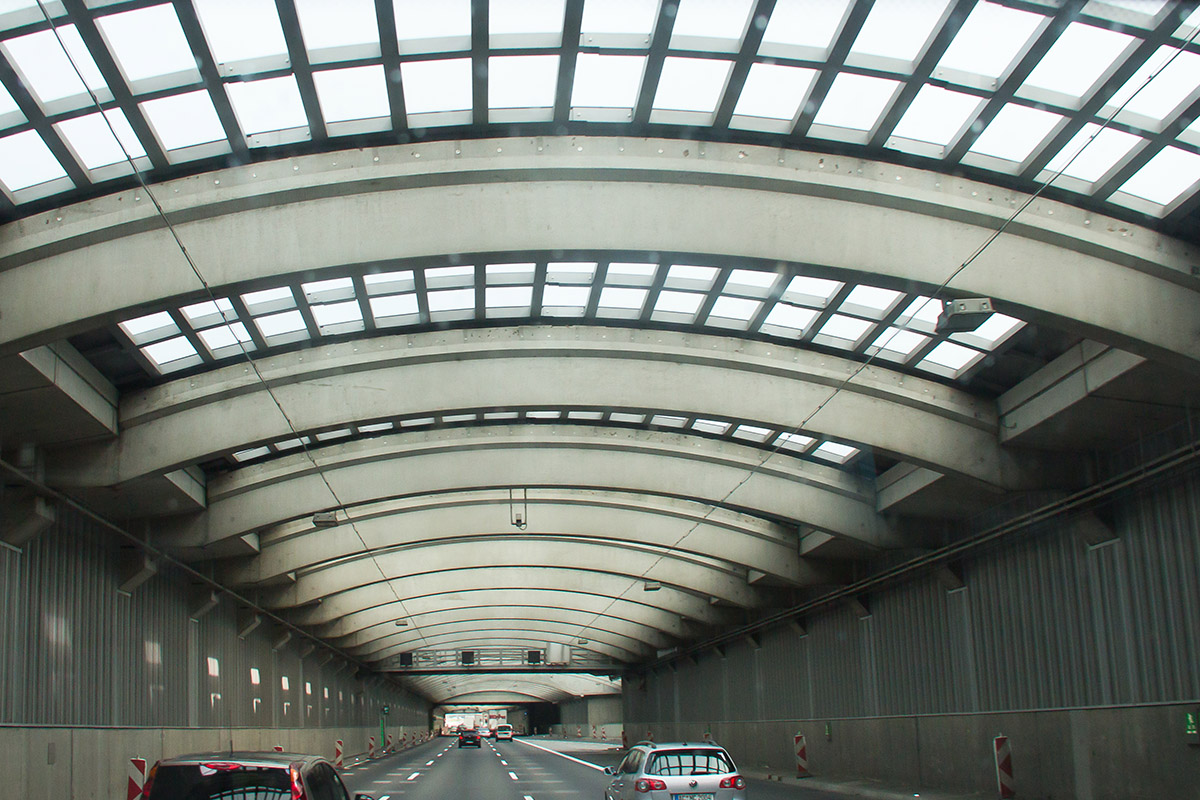 HIGHLIGHTS
Distributed process control
Redundant server station
3 redundant PLC stations
Interfaces: TLS WVZ, DPM400 public announcement system, Esser fire alarm panel, SNMP, Modbus, OPC, WANCom, GeViSoft video system, Flux Watts video detection
6,500 i/o data points
25,000 data points incorporating operations centre
Our scope of supply
V model software development process
Application
Commissioning


Dürr Austria, acting as sub-contractor for Bilfinger AG, used XAMControl for the process control and operation of the motorway enclosure and open-air sections of the Cologne-Lövenich motorway. The enclosure is located on the A1 near Cologne and is approx. 1,500 m long. The entire traffic control for the open-air section (approx. 10 km) and the traffic junction A4 are controlled and monitored by XAMControl.
Three redundant PLC stations and redundant process control servers contribute to the high availability requirements placed on the system.
The system controls, monitors and provides visualization of traffic flow, video feeds, emergency calls and fire situations.
Major factors that caused the decision to be made in favour of XAMControl were the simple interface integration, the open system architecture enabling customized visualization, the unified central programming environment and the administration of the entire process control.
Due to the high software quality standards demanded by the North Rhine-Westphalia roadworks authority, the project was executed according to the Vmodel.
A particularly fascinating aspect of this project is the glass roof of the enclosure.
Contact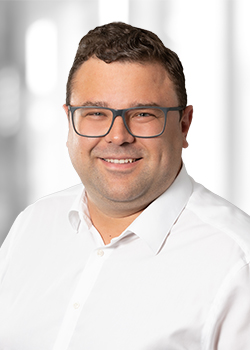 Daniel Seewald
Area Director - Traffic Management
More about the evon Projects in Traffic Management?
Fill in the form below our call Daniel Seewald!