Building Automation with evon XAMControl
evon XAMControl is the central software in building automation for continuous operation. All data is acquired and visualised using cutting-edge technology. The efficient 5-step engineering method and the already existing libraries (ACC Store) support efficient implementation. All building management functions (steering, control, data acquisition, and evaluation) are combined in a single software platform.
Modern Visualisation
evon XAMControl offers unified visualisations for all areas of building management, e.g., HVAC, access management, fire protection, and video. This enables a simple and rapid overview of all components and services. Thanks to the user administration and access management functions, each user only sees those items of information (trends, alarms, faults) that are relevant to them.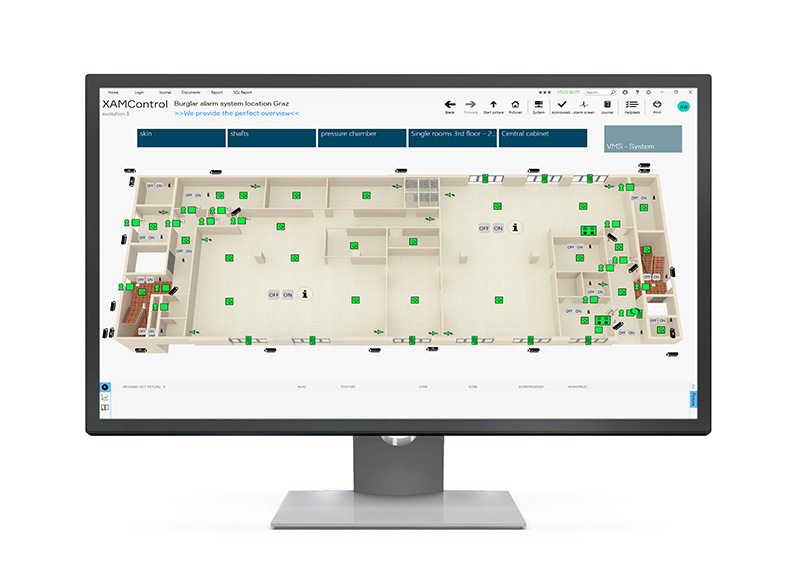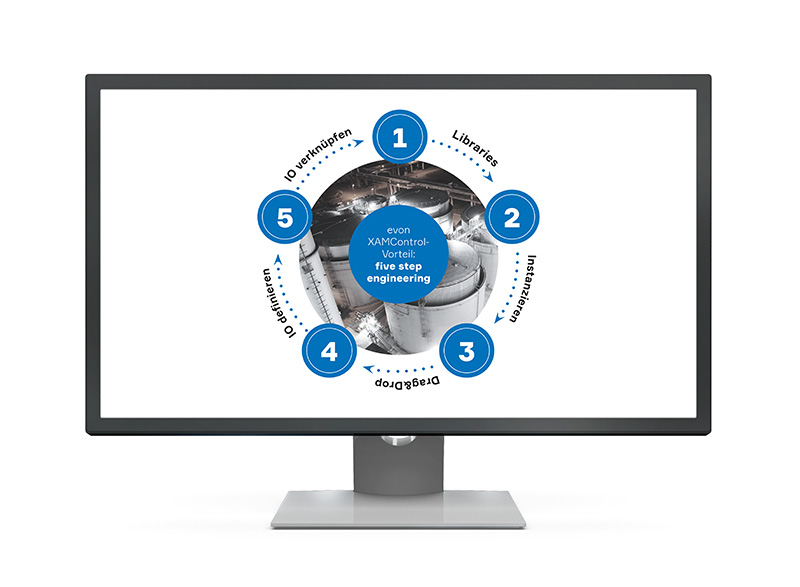 Consistent, simple programming thanks to evon's 5-step engineering
The efficient and simple programming in evon XAMControl is supplemented by a variety of interfaces to all popular suppliers and third parties (Beckhoff, WAGO, Siemens, B&R, Phoenix Contact, EAP …). There are also standard IP and bus couplers to control data points (DI/DO, AI/AO) and interfaces to all common standards (BACnet, Modbus RTU, Modbus TCP, M-Bus, KNX/EIB, OPC UA, DALI, SMI, MP-Bus, EnOcean …).
More details thanks to document management and the integration of electrical plans.
The comprehensive document management function in evon XAMControl guarantees that important information is also immediately available. This is helpful both during commissioning, live operation, and when performing maintenance. evon XAMControl provides you with a fast and targeted connection between visualisation object and electrical plan.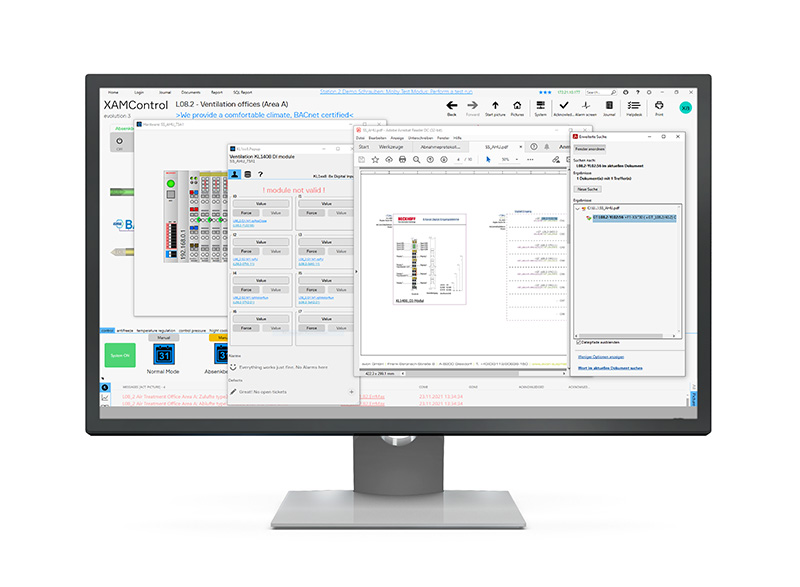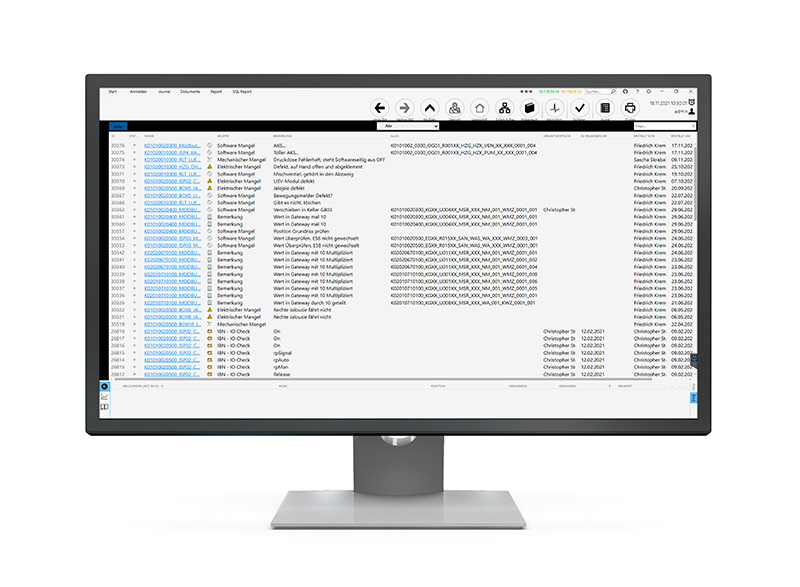 evon XAMControl Helpdesk
evon XAMControl provides an integrated help desk. The main focus is on commissioning and operation. During commissioning, the system provides support with comprehensive documentation and to-do lists, including status and milestone plan. In the area of maintenance, all important events are displayed and can be allocated to an employee. Open interfaces enable the connection to ERP or FM systems.
evon XAMControl ACC Store
We took the old adage of not reinventing the wheel to heart and developed the ACC Store. This contains released and tested libraries available for numerous applications. Your advantage: The implementation of your projects is more efficient and lower in cost due to lower servicing effort, and you can depend on proven quality. A protected user area can be made available so you can manage your own, inhouse developed libraries.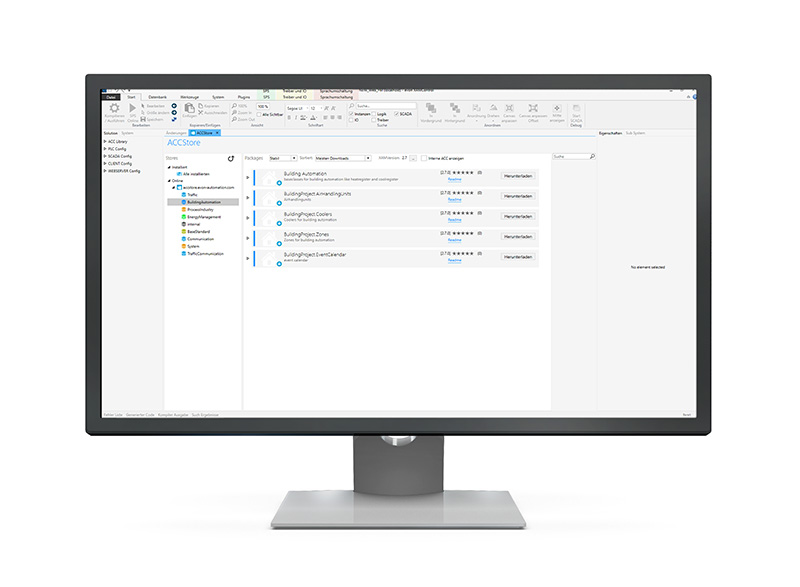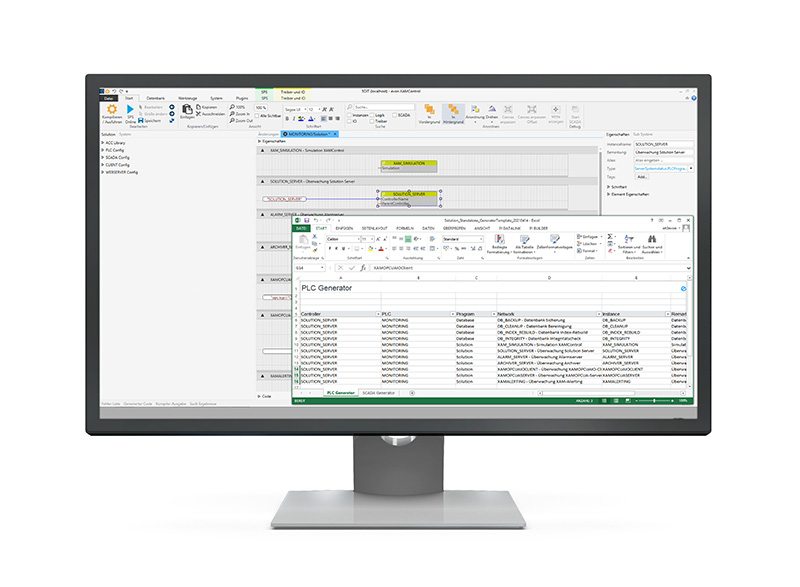 evon XAMControl Engineering
One of the greatest strengths of evon XAMControl is engineering. The 5-step engineering method and the solution import are two tools that help you to save time and hence reduce the project duration significantly.
A range of planning tools such as TRIC, WSCAD, E-PLAN, etc. can be used to provide data as a basis for the automatic import.
Smarter thanks to web visualisation & QR codes
A further feature in evon XAMControl is the use of QR codes. You can produce these QR codes very easily yourself and attached them to any component. Then all you need to do is scan the appropriate QR code and you will immediately see the status of the components directly in the visualisation including possibly required maintenance activity.
QR codes can also be used to book workplaces and time keeping. One short scan and the employee is checked in and the workplace appears as occupied.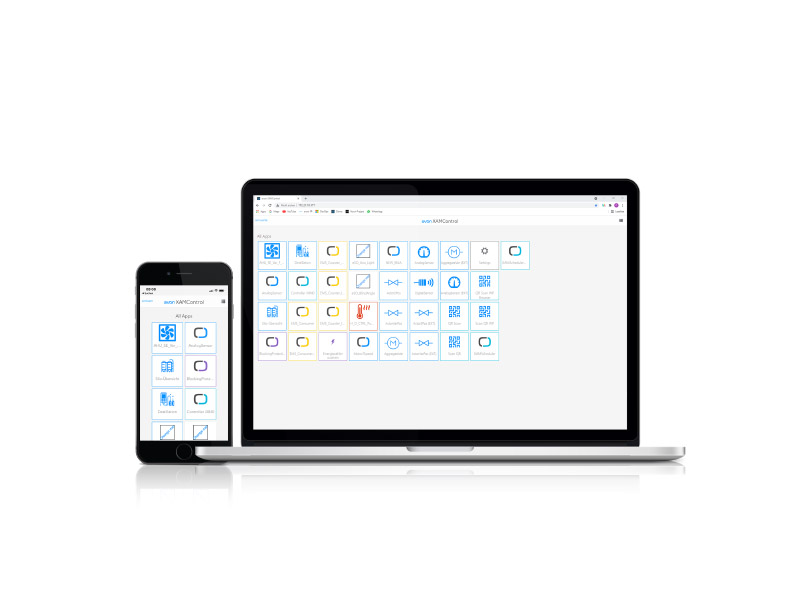 System topology schematic
Building automation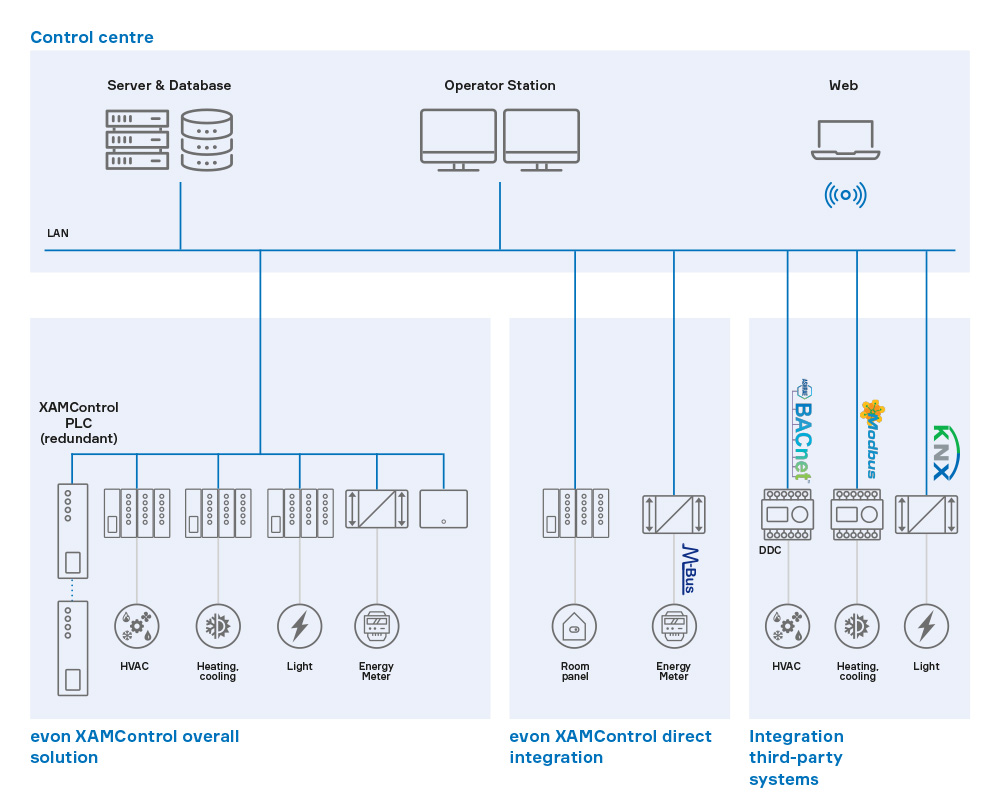 Success Stories
Partner projects in building management
Contact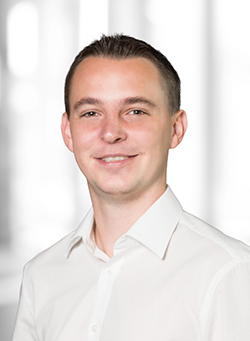 Christian Leitner
Building Management
Managing Director
+43 3178 21800 134
+43 (0) 664 88 34 11 69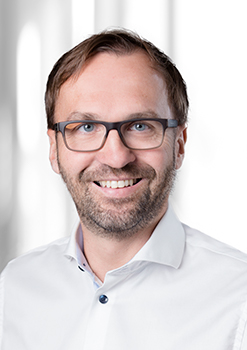 Christian Hofer
Sales Building Management
Germany, Austria, Switzerland
Office Germany: Dürr Group GmbH, Mercedesstraße 16, 71384 Weinstadt
Sales Partner in Spain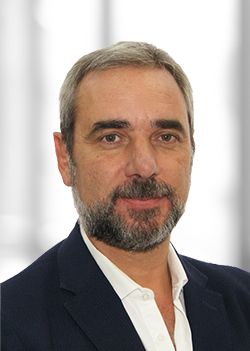 Carlos Crespo
Sales Partner
More about the evon Projects in Building Management?
Fill in the form below!
BMS on XAMControl basis
Download now!
evon XAMControl in the field of building management systems summarized in a PDF.