The evon partner program: ready for your particular challenge
evon XAMControl licensing and support models

Training and education program

Become an evon systems integrator

Consultation with regard to ideas and proposals

24/7 support & peak load coverage

evon App-Store for automation objects

Individual partnership agreements
Licence from evon XAMControl until the takeover of the automation tasks of your projects
evon as a company is a somewhat unusual mixture in the world of automation. Exciting advantages for you emerge from this.
Since, on the one hand, we are continuing to develop on a running basis a modern, efficient solution in evon XAMControl and on the other hand, have for many years successfully concluded projects with our partners in the areas of traffic, buildings and industry, you as partner benefit from both approaches:
We know and understand your assignments as well as the obstacles on the path to a successful solution
We make available to you a comprehensive, tested library of automation objects
You will be schooled by experts who have at their disposal relevant project and industrial expertise
We support you in project planning and will help you find the optimal solution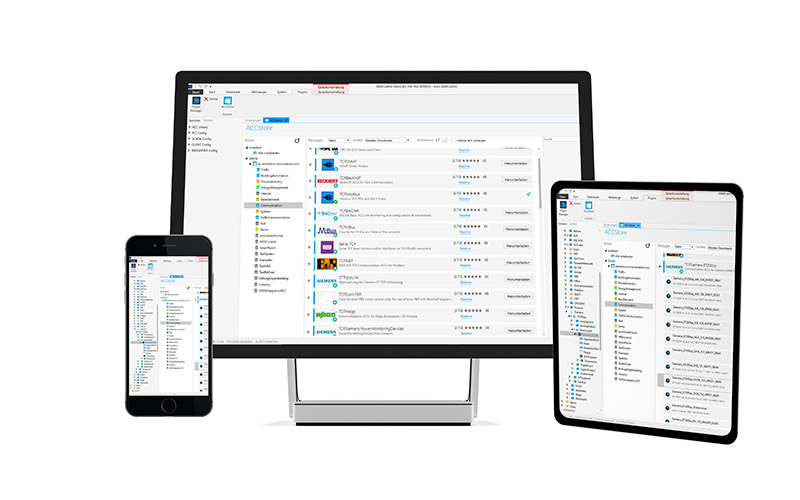 Portfolio
From us, you do not simply get software on a CD but a solution with comprehensive support.
Licenses
Data points, servers, IOs …
Particular industries and applications place the most varied demands on software. For this reason, it is not possible to specify flat rates. Our licensing packages are individually adapted to the needs of our partners.
Please contact us with your specific needs and we will be able to provide exact licensing fees, once we have assessed your requirements.
Training
Knowledge in Action
The goal of our training is to quickly and efficiently put you in a position to redeploy your projects with evon XAMControl. In so doing, we want to give you reliability in the design as well as in the planning and deployment. We want to help you to use all of the advantages of the system to your benefit.
Support
If worse comes to worst … 24/7
evon Support simply means reliability for you. The assurance of knowing that a team of professionals is always at your side — a team that has at their command many years of project experience while maintaining a cool head.
Would you like more information?
We would be happy to send you more detailed information about the evon partner program.
Become a partner
Do you want to profit in the future from the advantages of evon XAMControl? Then come on board and become an evon XAMControl system integrator.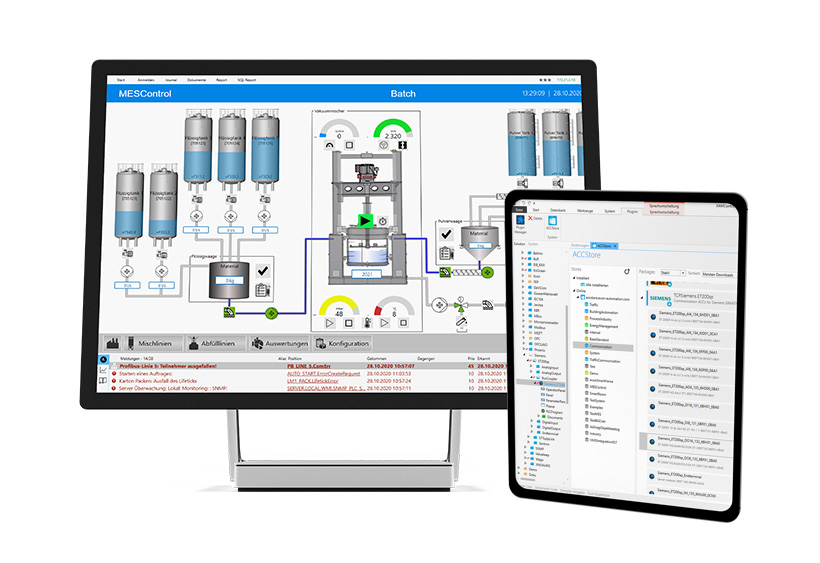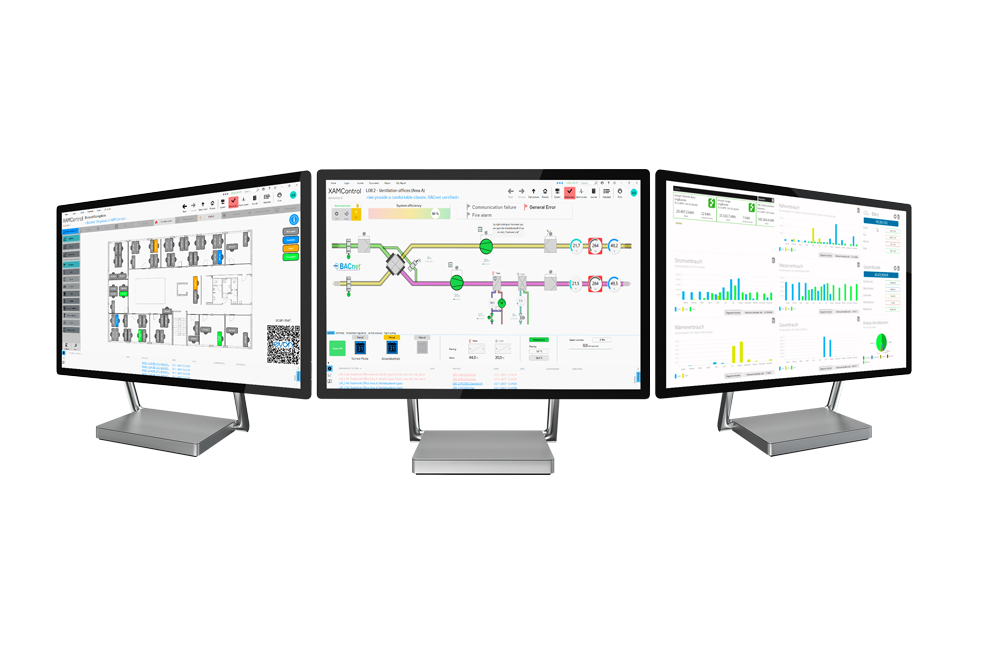 App store
1,700 automation objects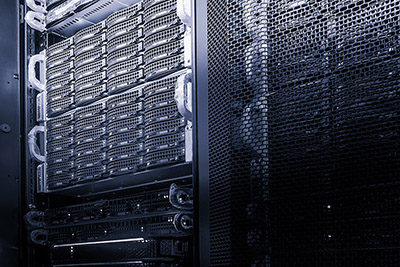 Advice
for successful projects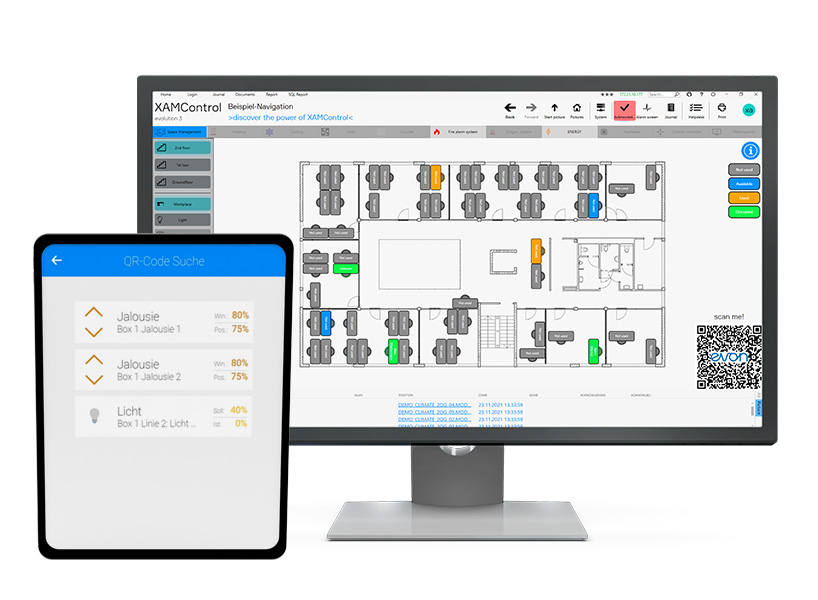 Training
Know-how straight from the horse's mouth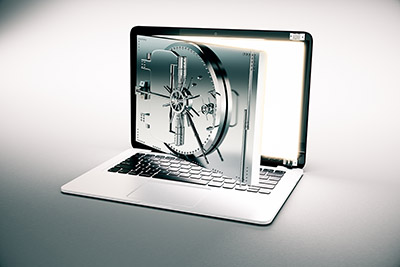 Partner
Individual arrangements
Get in touch with us and let's talk about your individual partnership agreements ...
... simply fill in the form below!