evon XAMControl
in the area of Traffic Management
evon XAMControl offers a series of extensions for traffic management: from Solution Importer for quick visualisation to intelligent traffic management and all the way to optimisation of traffic flow.
In addition, because of the integrated approach — from the PLC across SCADA to all evaluations in a framework — advantages in the efficiency and for the documentation and the evaluations arise as a result.
In the following, we would like to highlight several aspects of evon XAMControl in the field of traffic management.
Modular and productive
evon XAMControl is a modular system. With it, individual segments such as perhaps the database logging service or drivers can be relocated on separate hardware components, depending on the requirement. This leads to extreme scalability. This is an important advantage, especially in traffic management.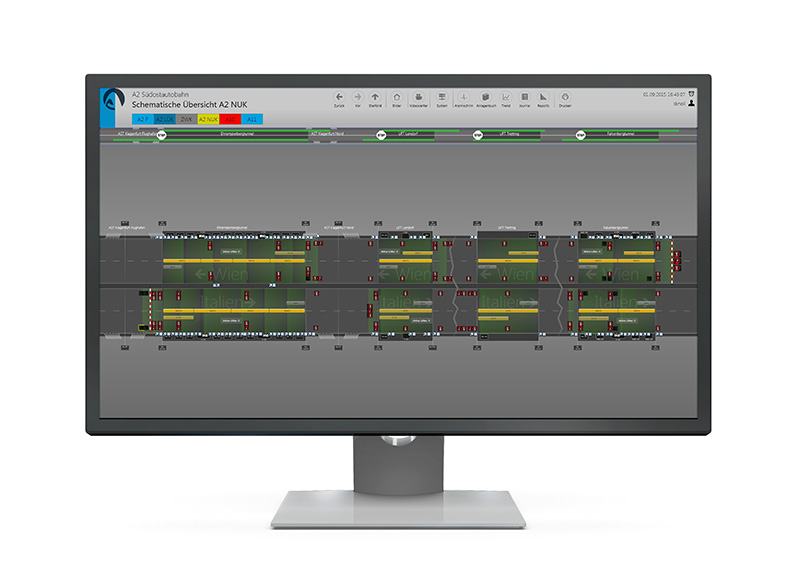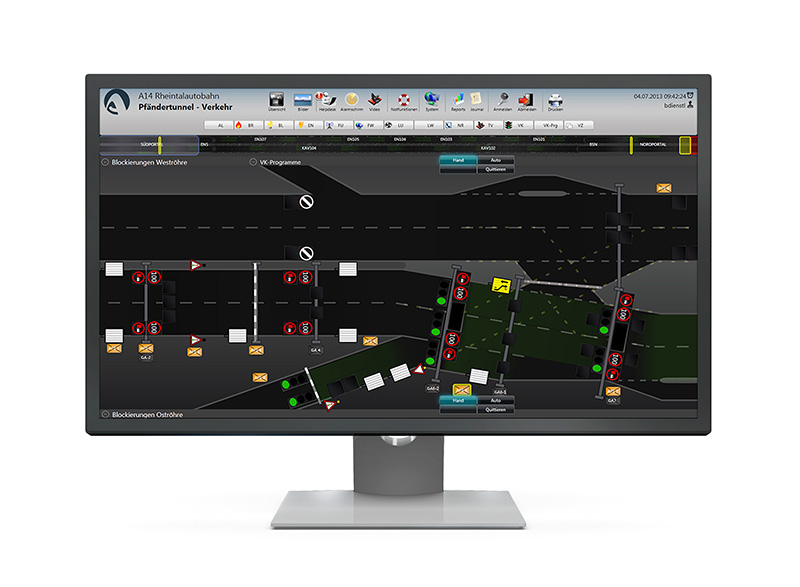 Automated intelligence
Intelligent routing, completely without lists of data points, interface drivers and comprehensive configurations has the advantage that the data traffic between the components (PLC, server, visualisation) is always current and adapts to changes faster and more easily — routing on the XAMControl standard, so to speak.
Intelligence for optimised traffic flow
The current traffic situation coupled with rule-based suggestions for optimisation helps you react faster and better to changes. Thus, evon XAMControl can perhaps block lanes, change traffic lights and reset speed limits in the event of an accident. The whole thing can function as a suggestion to the control room or be completely automated.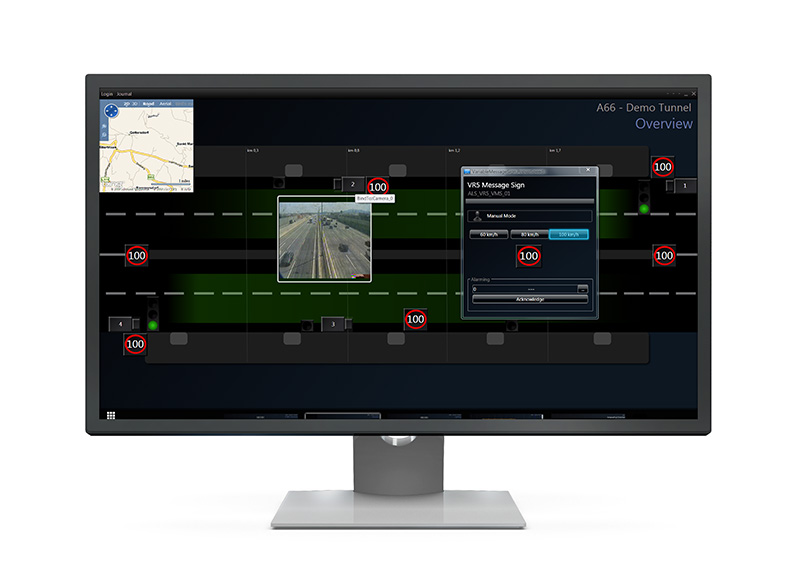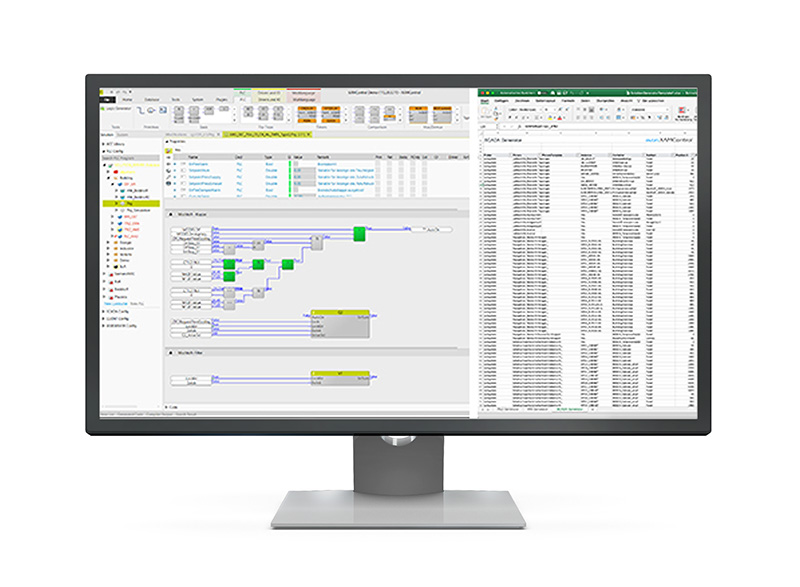 Simpler and faster in overall execution
The same action should always yield the same results. Since that is neither particularly exciting nor does it always lead to the same results, XAMControl offers, with its "Solution Importer", a tool that simply relieves you of a big part of this. Similar to an assistant, you can automatically generate PLC programs, hardware, drive parameters and even visualisation simply out of existing data.
Video integration
Safety in traffic is determined first and foremost by short reaction times. In order to make appropriate room for visualisation, evon XAMControl's desktop can be expanded to about 20 square meters. This freely configurable surface can by used for videos, facility pictures, and more, for example. Through the use of WPF, the pictures are always needle-sharp. In addition, the reaction time can be reduced significantly through highlighting (according to defined profiles) of specific events (accidents, fire, etc.).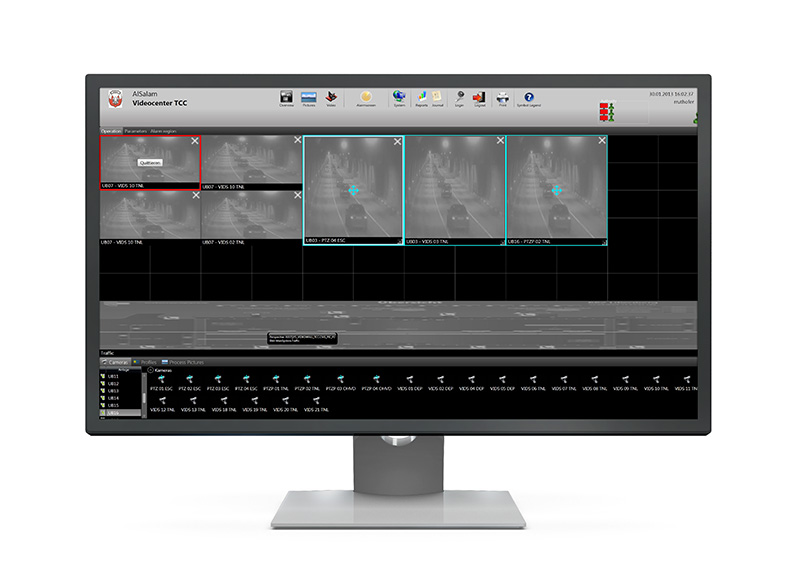 Success Stories
Partner projects in traffic management
Contact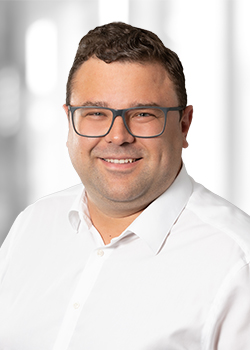 Daniel Seewald
Traffic Management
+43 3178 21800-136
+43 (0) 664 88 34 11 54
More about the evon Projects in Traffic Management?
Fill in the form below!
VMIS 2.0
Download now!
The new traffic management system for Austria's tolled motorway network summarized in a PDF.