evon XAMControl Batch
evon XAMControl contains functions specifically designed for plants with batch-oriented processes. These include data management of (raw) materials and articles, a process and recipe editor and provides full traceability of the manufactured products.
The focus during development was placed on modularity and common operation of the functions in a consistent system. This ensures maximum transparency of machines and plant equipment and the associated production process.
Areas of application: Foodstuff, dairy products, feedstock & animal feed, construction materials, chemicals, pharmaceuticals, process plants in the bulk material industry
Visualize, Dose, Mix, Control
evon XAMControl offers simple and intuitive navigation and operator guidance for your plant. All production processes are neatly and clearly visualized. Important information concerning the current state of the plant and up-to-date product and job information is thus always in view.
During live operation, the system supports you by dynamically revealing or colouring active plant components and aggregates (for example when dosing or weighing material) and shows the demand and actual values in real-time according to the active recipe. To ensure that you are able keep track of events, all data is stored in a central database and is available at any time.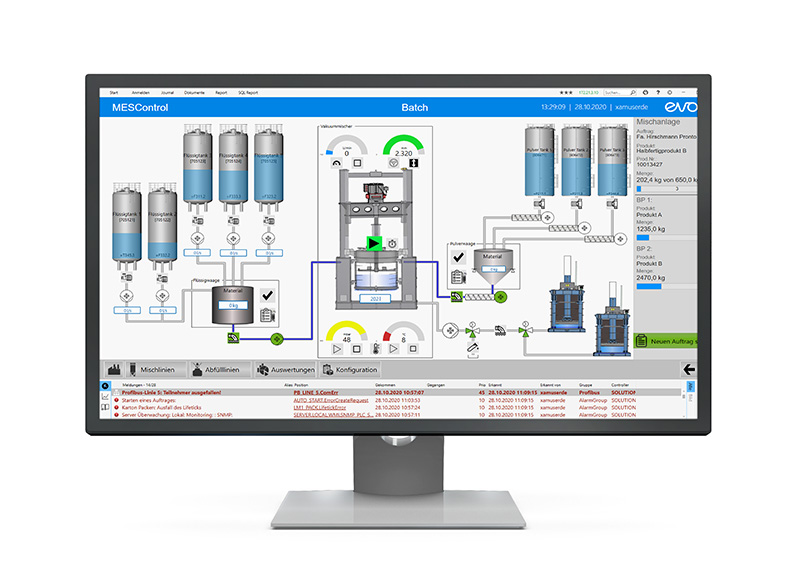 evon XAMControl Batch Server
evon XAMControl batch server is the core of your production controller. Thanks to its openness, it is able to communicate on one side with your ERP system and on the other, all production components are abstracted and defined (plant, lines, machines). On the control level, communication is carried out via standardized phase interfaces in accordance with ANSI/ISA S88 and S95.
evon XAMControl batch server is thus able to guide your production processes taking the ERP instructions into account. Commands with demand values and parameters are passed on to the controller. All the necessary actions to control actuators and sensors (e.g. valves, motors and scales are programmed in the controller. The actual values are reported back once each production step has been completed. In order to ensure efficient dosing, a range of functions for optimization and automatic post-processing are integrated.
The batch server in evon XAMControl can be optionally configured as a redundant or highly-available system. Thanks to the open batch database model, all data can be reported to external systems (e.g. ERP) or summarized in individual reports and evaluations.
Process control engineering
on XAMControl basis
Download now!
evon XAMControl in the field of process control engineering summarized in a PDF.
Stock List Management
To ensure that evon XAMControl is able to control and optimize your production plant, the system includes comprehensive material and stock list management. All raw and additive materials as well as semi-finished and finished goods are stored in the system. It also includes all delivered amounts including all production-relevant information. Of course, all this data can also be transferred automatically from your ERP system.
When combined with your recipes and your production, all information regarding the current status of your materials is at your fingertips. Inventories can be simply carried out online and you know before you start production whether sufficient amounts of material and raw materials are in stock. Individual batches or lots can of course also be allocated to a customer or a production job.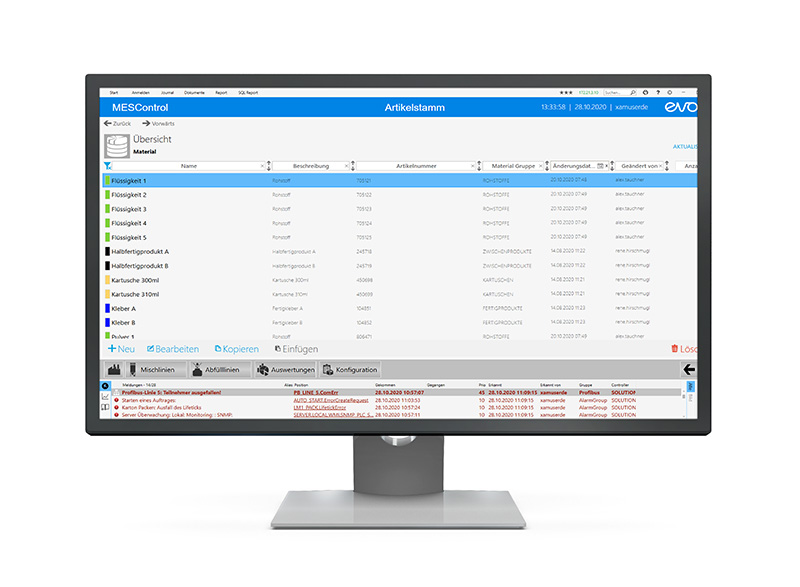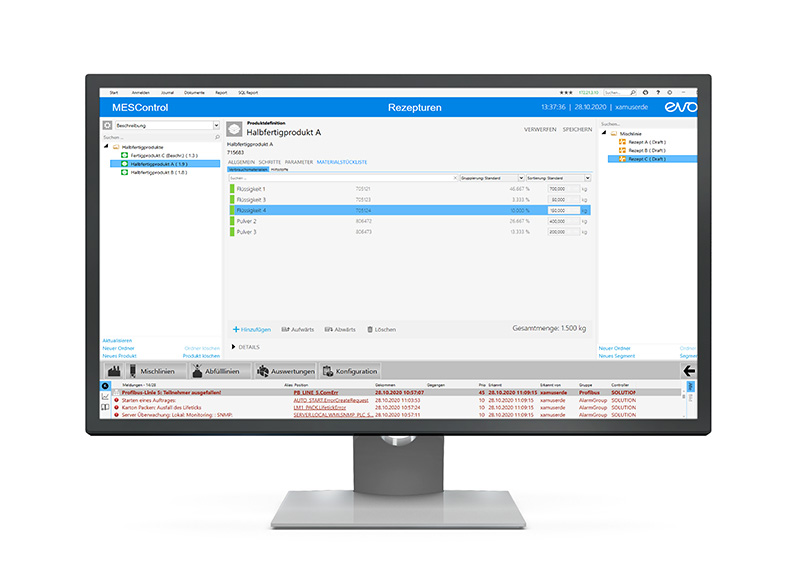 Recipe Editor in Real-Time with Offline Simulation
All available machines and manufacturing activities can be modelled in evon XAMControl. Every production process is freely configurable in XAMControl. The only limits are those of your plant. This extremely simple variation of modelling enables processes and sequences to be tested (versioned) and adapted with the minimum of effort. The open database model also enables recipes and sequences to be imported from external systems (e.g. ERP systems) as required.
In addition, you can also simulate recipes offline in evon XAMControl and changes can be transferred to the production. This is also true for all products in your production (incl. BOM & BOC).
Job Management: Simple and with Maximum Transparency.
evon XAMControl guarantees the best possible overview of your jobs. The visualization contains an overview of all manufacturing jobs with all relevant information such as job number, article, amount, delivery data etc. Each view can be filtered according to time frame, system and status. New jobs can be imported from your ERP system or manually configured using a wizard.
The planning and release of individual jobs takes the limitations of individual production lines or materials into account and, if required, can carry out a source and target check before the job is started to prevent materials being mixed.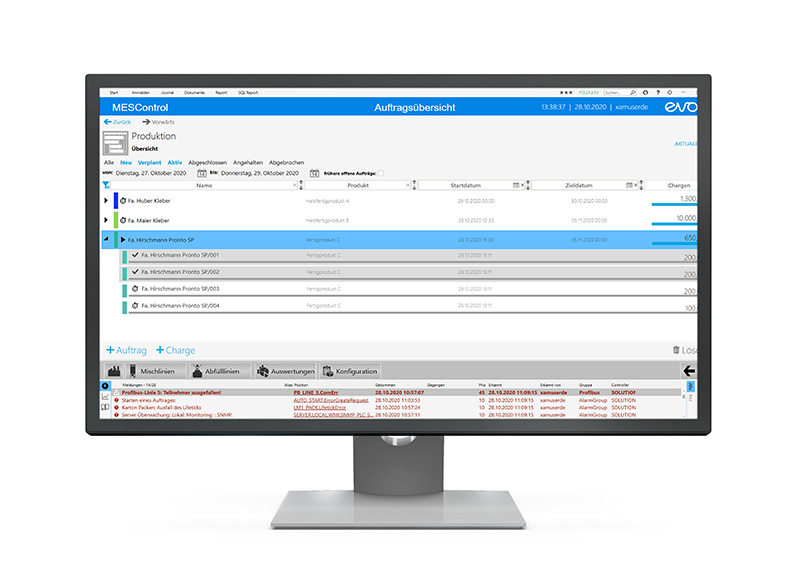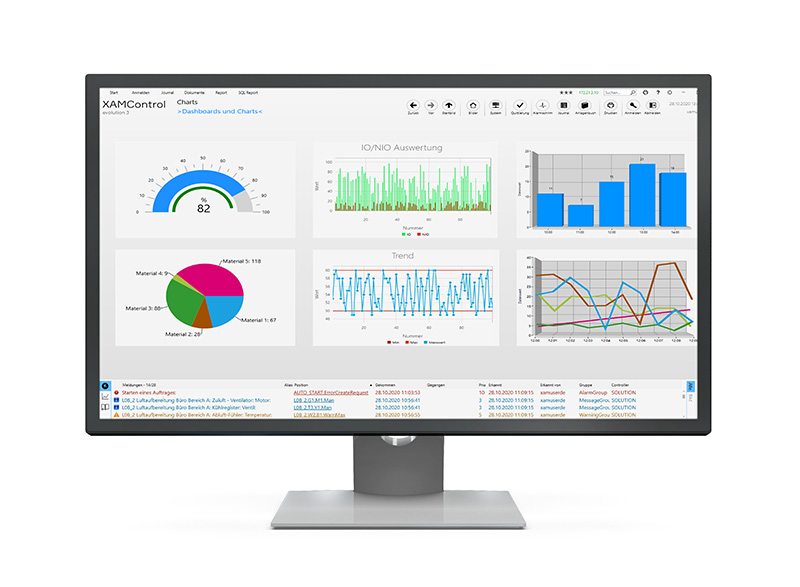 evon XAMControl Plus
evon XAMControl has numerous extended functions for use with batches. We are convinced that the openness of the system will enable us to cover your requirements.
Connection to print systems (e.g. printer for labels and tags
Integration of "List & Label" to design your labels and tags
Support for RFID, barcodes and QR codes via scanner
Connection to handheld and forklift terminals
Data exchange with third party systems such as ERP, autonomous transport systems, warehouse system, quality management systems
Reporting of cleaning or empty notifications
Service and maintenance data
Recording of operating hours, switching cycles and intervals
Notification via SMS and/or email in the event of faults and alarms
Offline simulation of recipes and process flows
Integrated EMS (energy management system)
Simple integration of supply systems such as electrical systems, heating, water, compressed air, etc.
Always fully informed
evon XAMControl helps you to maintain an overview of your production processes thanks to comprehensive reporting and statistics in real-time: From manufacturing history to seamless traceability.
Detailed production reporting of all jobs and sub-jobs
Information for each production step: Demand/actual values, materials consumed, times, machines used, etc.
Detailed overview of all production steps that were necessary for the production
Traceability from the final product back to the raw materials
Production amount reports (day, week, month)
Current stock levels of all materials
Machine-related evaluations (e.g. faults, operating times)
OEE reports
Recording of tolerance limits (min, max)
Energy consumption reports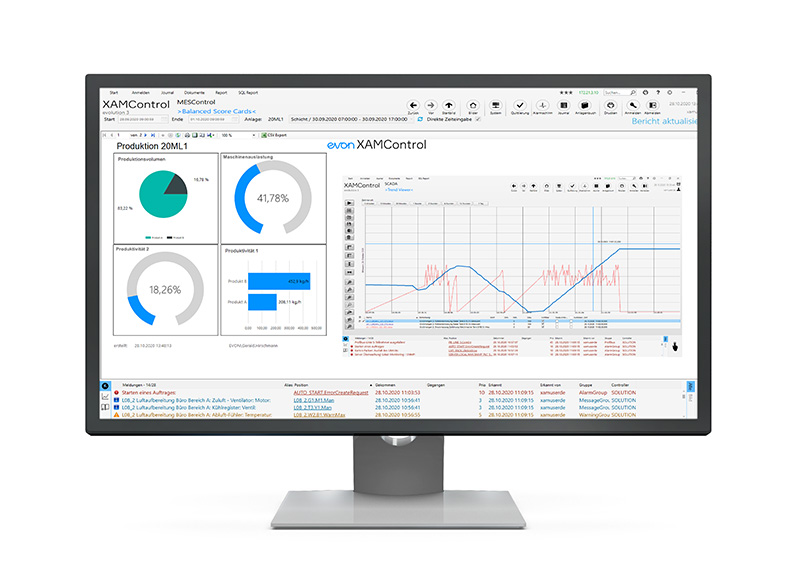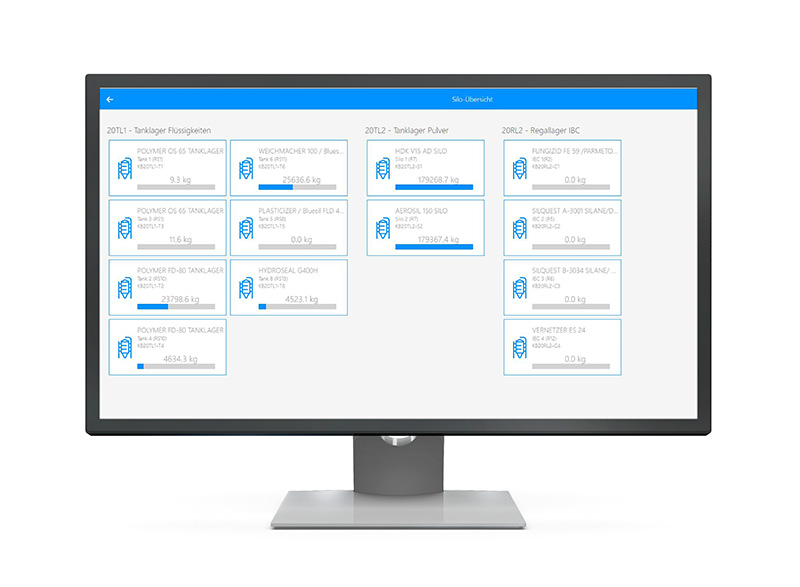 Web Visualization
The Web visualization (HTML5) enables access to current production KPIs or stock levels from any device. evon XAMControl handles the authentication process to ensure that only authorized personnel are given access to current production data. Our HTML5 visualization provides an overview of current stock levels, planned production jobs and current machine stati.
Contact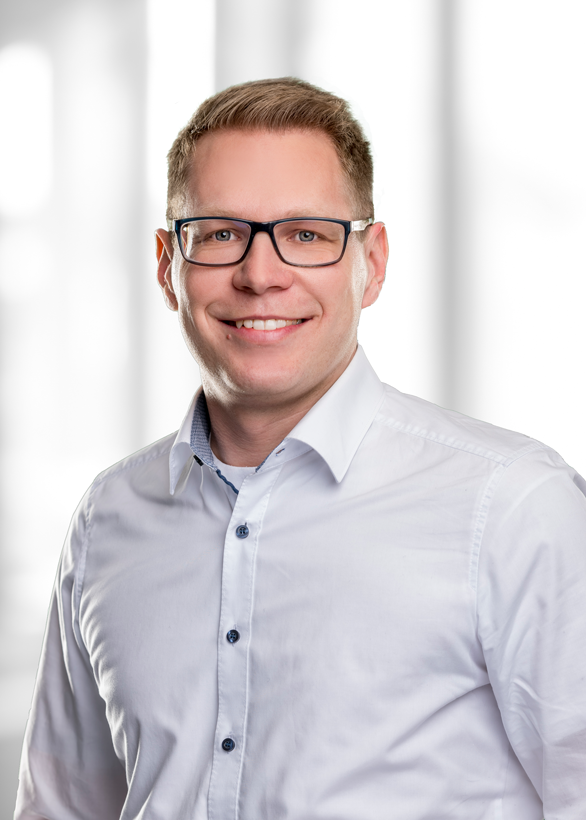 René Hirschmugl
Business Unit Manager Industry
+43 3178 21800-131
+43 (0) 664 88 34 11 57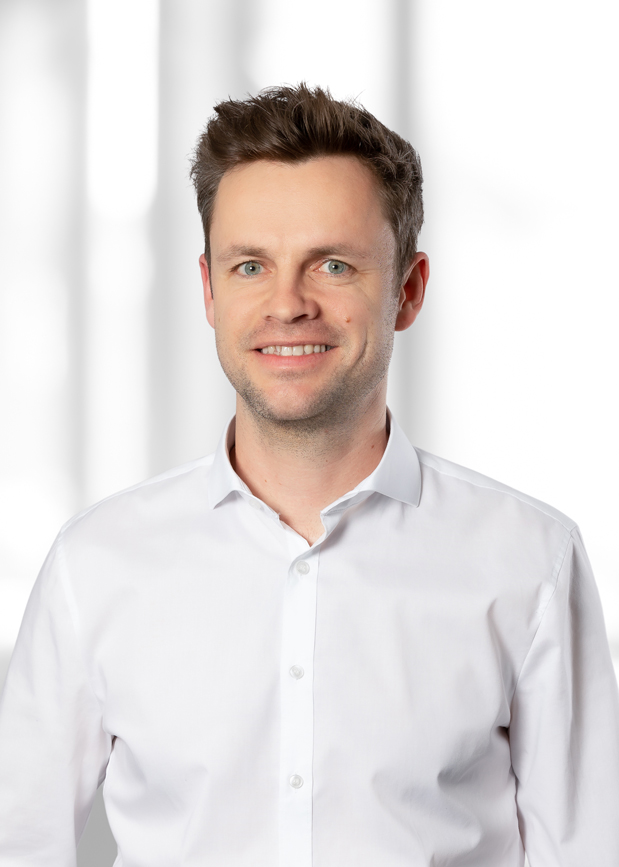 Sebastian Gradauer
Sales Industry Austria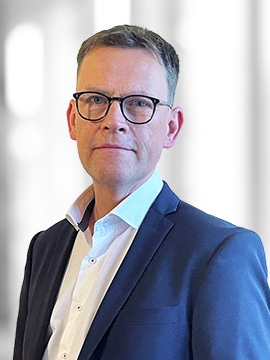 Markus Klein
Sales Industry Germany
Office Germany:
23562 Lübeck
More about the evon Projects in Batch?
Fill in the form below!