Energy management with evon XAMControl
To ensure that your building handles resources carefully and that it can be continuously optimised, evon XAMControl provides an energy management system with easy-to-read dashboard showing all relevant data. evon XAMControl provides optimum support to obtain transparency regarding energy consumption, reduce costs, and in doing so also protect the environment.
Seamless energy monitoring
Data is required as a basis for any kind of optimisation. As a distributed energy management system, evon XAMControl relies on the database-supported recording and evaluation of all data. The highest levels of availability make it a tool for energy management in accordance with ISO 50001. This guarantees sustainable energy management and a high level of investment protection.
There's more. You receive notifications as soon as values show high levels of deviations. Limits for alarms and warnings can be freely defined. In addition, you can compare similar components and thus introduce continuous improvements.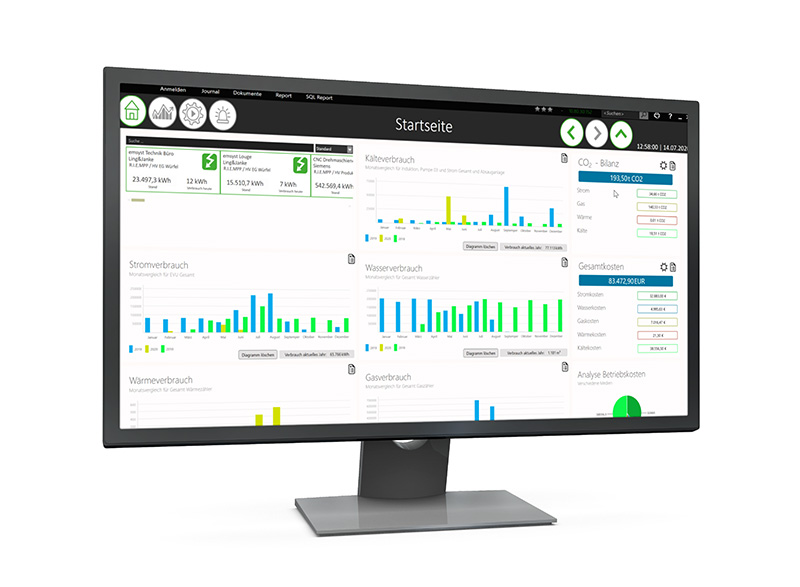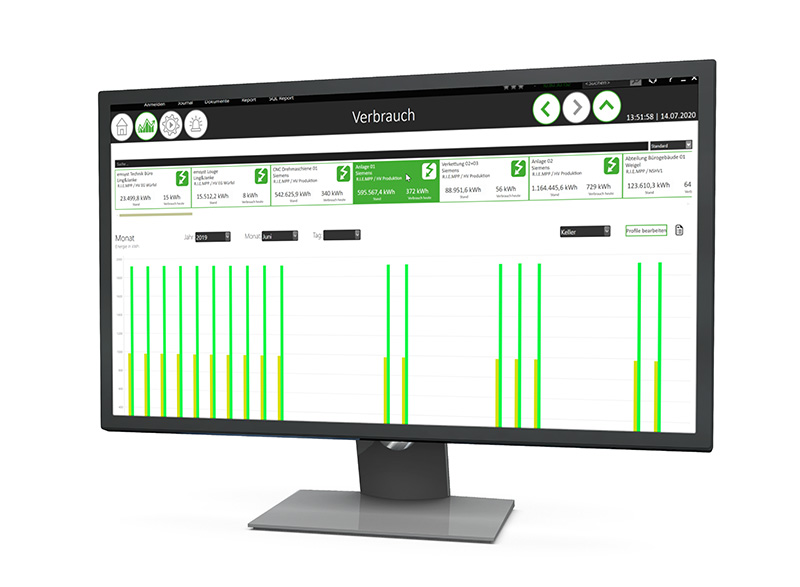 Advantages of energy management using evon XAMControl
evon XAMControl's energy management helps to avoid load peaks, shows any potential for optimisation, and improves the understanding of energy flows in the buildings. An optimised planning using model-based load forecasts (add-on) provides the basis for optimal energy procurement (portfolio management).
Fast capture thanks to QR codes
Just as for maintenance, QR codes can also be used in evon XAMControl for monitoring. Simply create a QR code and attach it to the selected component. If the code is now scanned, you directly receive a report showing the status of the component including energy management report.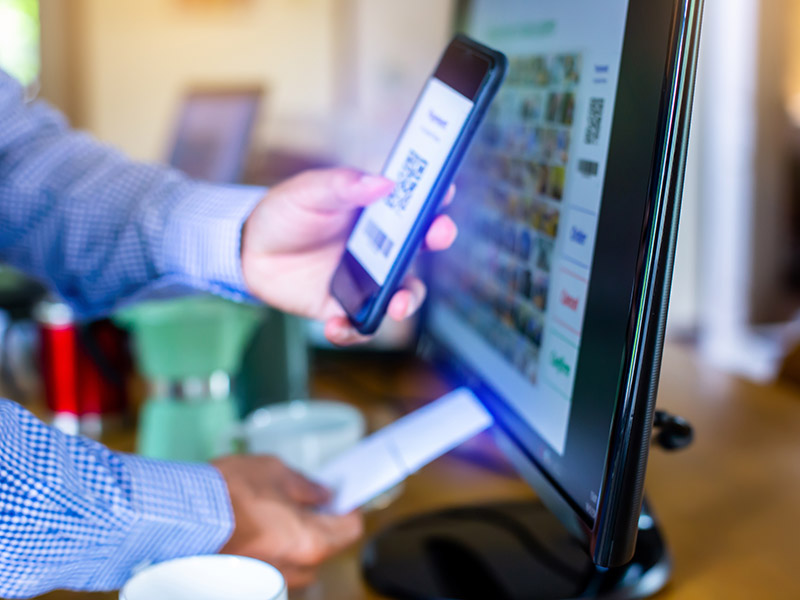 System topology schematic
Energy management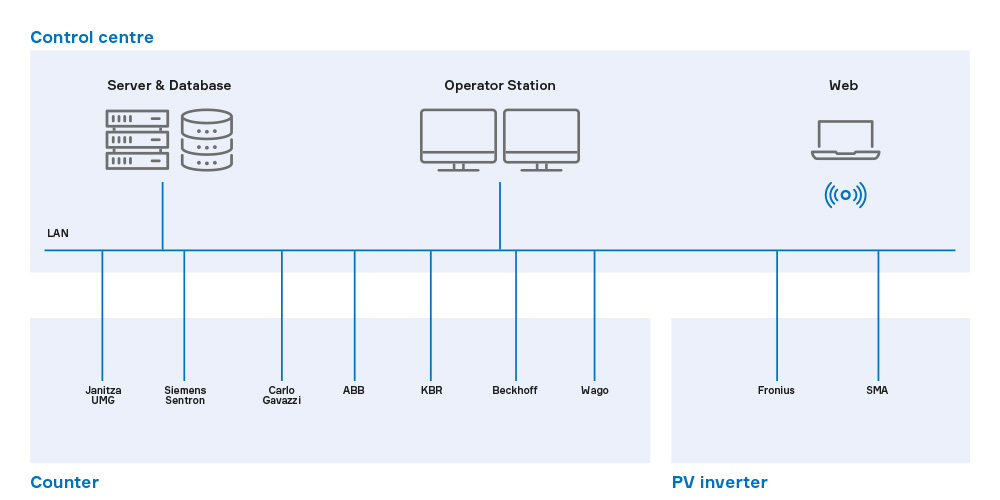 Contact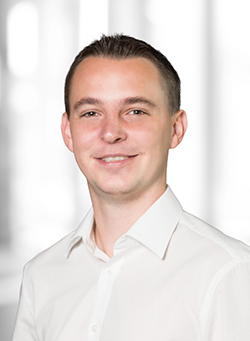 Christian Leitner
Building Management
Managing Director
+43 3178 21800 134
+43 (0) 664 88 34 11 69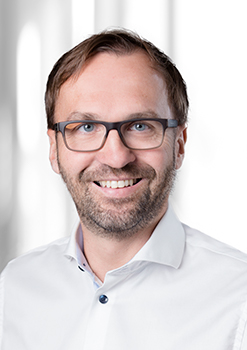 Christian Hofer
Sales Building Management
Germany, Austria, Switzerland
Office Germany: Dürr Group GmbH, Mercedesstraße 16, 71384 Weinstadt
Sales Partner in Spain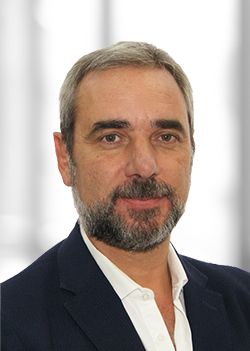 Carlos Crespo
Sales Partner
More about the evon Projects in Building Management?
Fill in the form below!
BMS on XAMControl basis
Download now!
evon XAMControl in the field of building management systems summarized in a PDF.