evon XAMControl
in process control engineering
The demands of industry (steel, automotive, pharmaceuticals, and production control systems) on today's software for automation are characterised by the buzzwords, Industry 4.0, Unbundling and Smart Production. evon XAMControl offers a broad spectrum of supplements in the form of a modern database-based framework.
Reliability on all levels
It is precisely process control engineering that offers the highest availability. Here XAMControl — since it is based on the most modern software concepts — supports all concepts of fail-safety. From varying levels of redundancy on the server side to clustering for load distribution. The same is true at field level: redundancy right up to the Profibus master.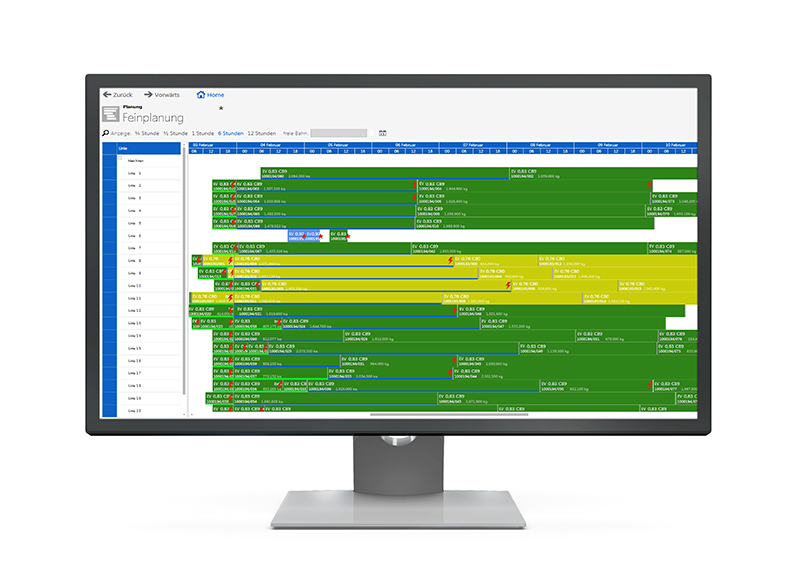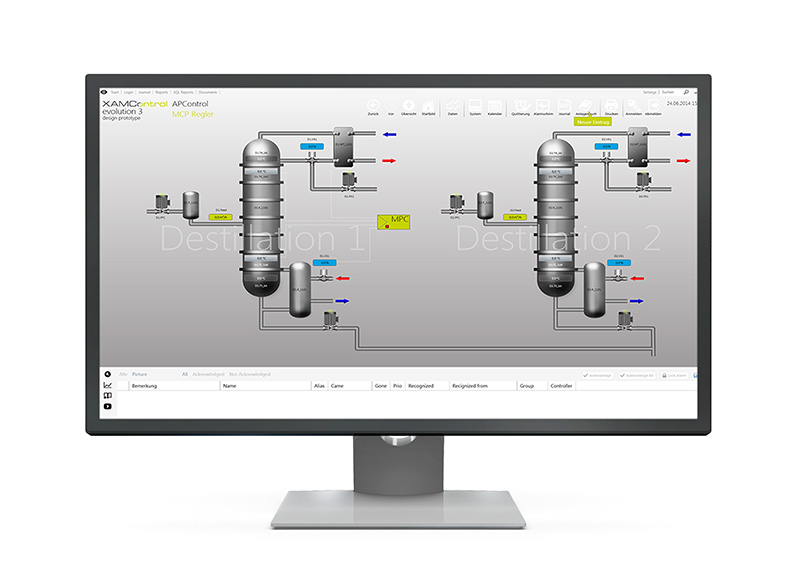 Know-how from your data
Openness is an idea that has come into play in the processing industry too late in many cases. Modern technologies like XML and the Office integration in evon XAMControl lead to the fact that the system is open by design. As a result, a new world of communication has been opened. All data (historic and current) can be made available for other systems very quickly and flexibly or taken over by them. Examples would be your ERP system (SAP R/3, Microsoft Dynamics, etc.), systems for analysis and surveillance, etc.
Production, foundation & communication
Unbundling in evon XAMControl is tied together with a three-way split: the solution server takes over the process control (product tracking, visualisation, alarm management), the basic automation on the station level provides the automation of the individual steps (local visualisation, feedback, execution of the solution server's commands, no cross communication). Both are tied to the standardised interface based on PackML.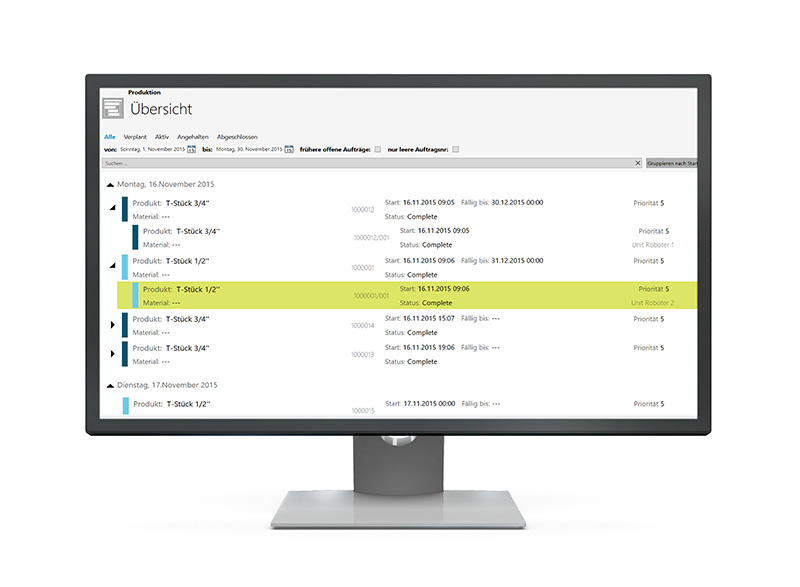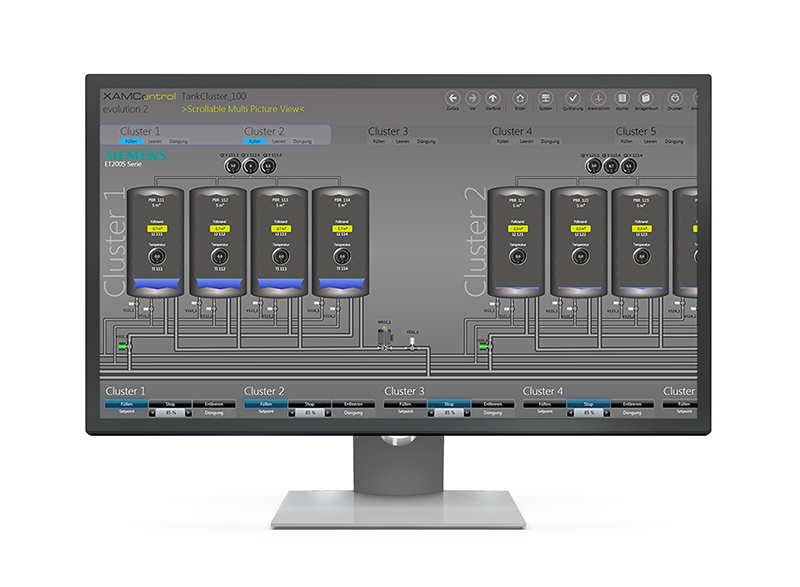 Business intelligence in real time
Order, delivery, planning, production — the process built up and tested from the historical data comes alive. Yet in order to comply with the demands of Industry 4.0, they are massively supported day-in day-out by MES by evon XAMControl. That starts upon delivery with integrated quality testing, release and documentation and continues with the management of material lots and on to warehouse management. Added to that comes the management of samples for quality assurance with integrated documentation of the results.
Planning, naturally integrated 100%: as series plan (manual, from your ERP, on the basis of stock levels and order sizes, etc.), as sequence planning with GANTT presentation and everything in real time.
Success Stories
Partnerprojekte im Bereich Industrie
Contact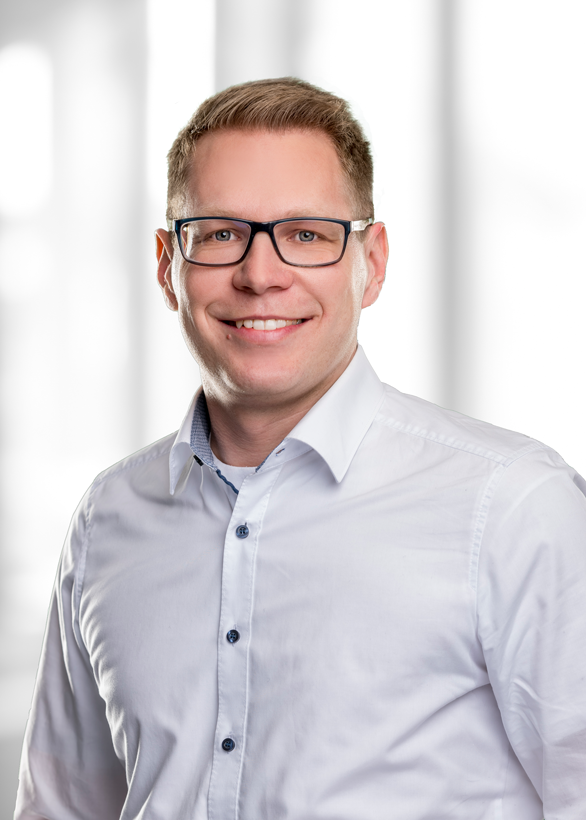 Rene Hirschmugl
Business Unit Manager Industry
+43 3178 21800-131
+43 (0) 664 88 34 11 57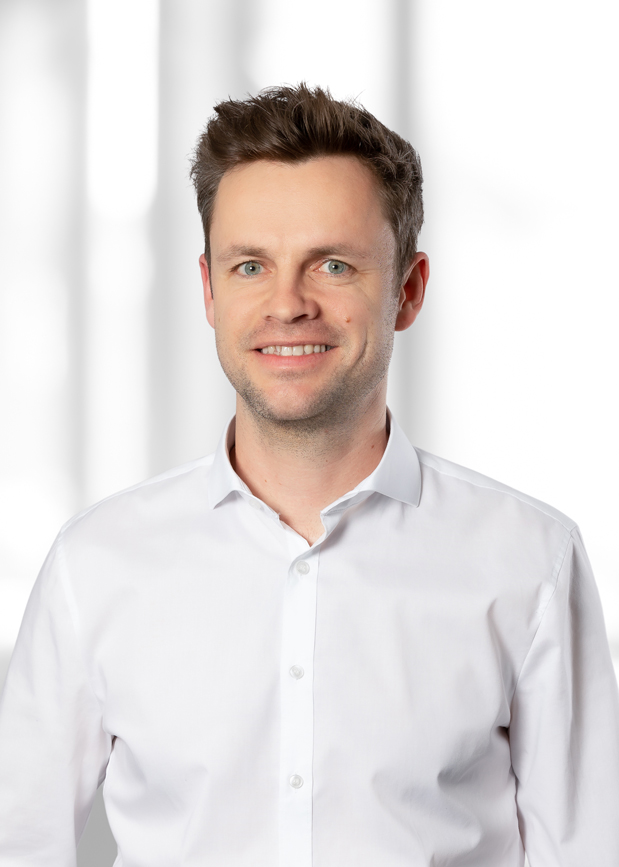 Sebastian Gradauer
Sales Industry Austria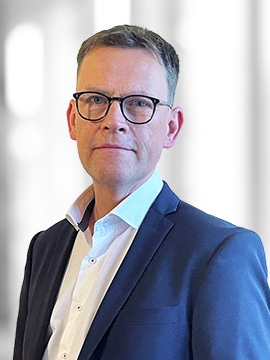 Markus Klein
Sales Industry Germany
Office Germany:
23562 Lübeck
More about the evon Projects in Process Industry?
Fill in the form below!