Integration Agnosys Fire Control System
Partner: Agnosys GmbH, Location: Wien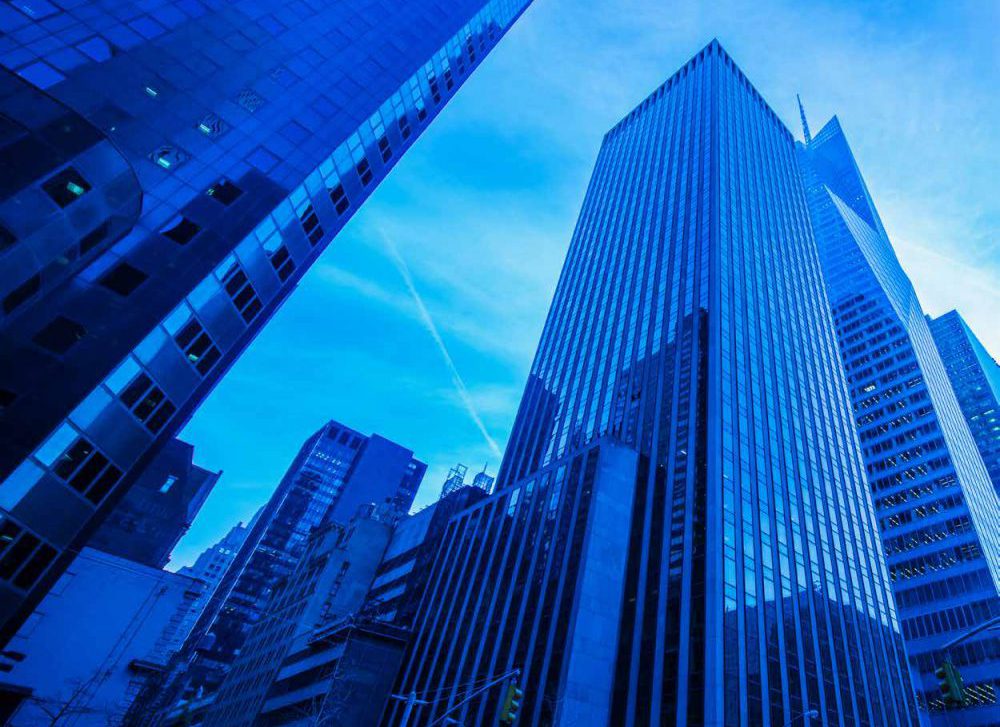 HIGHLIGHTS
Fast and time-saving integration of the Agnosys fire control system into evon's XAMControl
Visualization based on Agnosys
Avoidance of errors
Complete integration in evon XAMControl
Automatic fire damper tests
Digitalized fire damper inspection according to ÖN H6031
Use the evon XAMControl Solution Importer to save time integrating the Agnosys Fire Protection System for fire dampers, pressurized ventilation, smoke and heat extraction systems.
The evon XAMControl Solution Importer is an efficient and effective time-saving tool. It helps the user to quickly instantiate and visualize many identical objects. We have extended the functionality in a cooperation with Agnosys GmbH in a way that optimizes the often time-consuming process of integrating fire dampers.
Fire Zones and Visualization
Large industrial and residential buildings are divided into a series of fire zones. These zones are separated by fire dampers in the case of a fire to prevent the spread of smoke and propagation of fire. The time required to integrate and visualize large numbers of fire dampers, for example 300, is quite considerable. We have developed a new way to save a lot of time and simultaneously integrate the visualization based on the Agnosys CAD floor plans directly into the building management system using the evon XAMControl Solution Importer.
The Agnosys-Library
It is now possible for the user to integrate all fire dampers and other fire control system sensors into the building management system (BACnet or Modbus) at the click of a mouse based on an Excel file by using the Agnosys Library. Apart from saving time, this also makes all modern building management system functions available to the user. This makes it possible to use XAMControl to apply modified fire dampers scenarios. Should the situation require it, it may be useful to use the fire dampers to extract smoke and as well as to isolate sections. Time can also be saved in critical situations thanks to the email and sms notification of the fire brigade and those in charge.
XAMControl & Agnosys
The complete integration of the Agnosys fire control system provides the user with a very powerful tool for building management. It is possible to check the status of individual fire dampers or filter them according to a range of criteria and test them automatically. A popup shows the position and status of each fire damper in a visualization or directly in the CAD floor plan. Furthermore, this is a starting point for a fully automated inspection process of the fire dampers according to the ÖN H6031 standard.
Tests & Certification
Of course, the Agnosys integration also means that all test and certification information regarding the fire dampers is directly transferred to the XAMControl host system. This simplifies maintenance and increases transparency.
Contact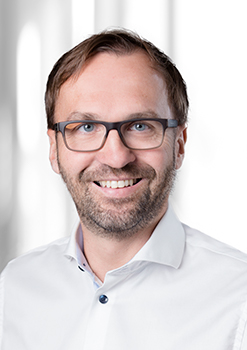 Christian Hofer Sales Building Management Germany, Austria, Switzerland
More about the evon Projects in Building Management?
Fill in the form below our call Patrick Resch!