Avita Resort
Partner: R+S Group
Location: Bad Tatzmannsdorf, Austria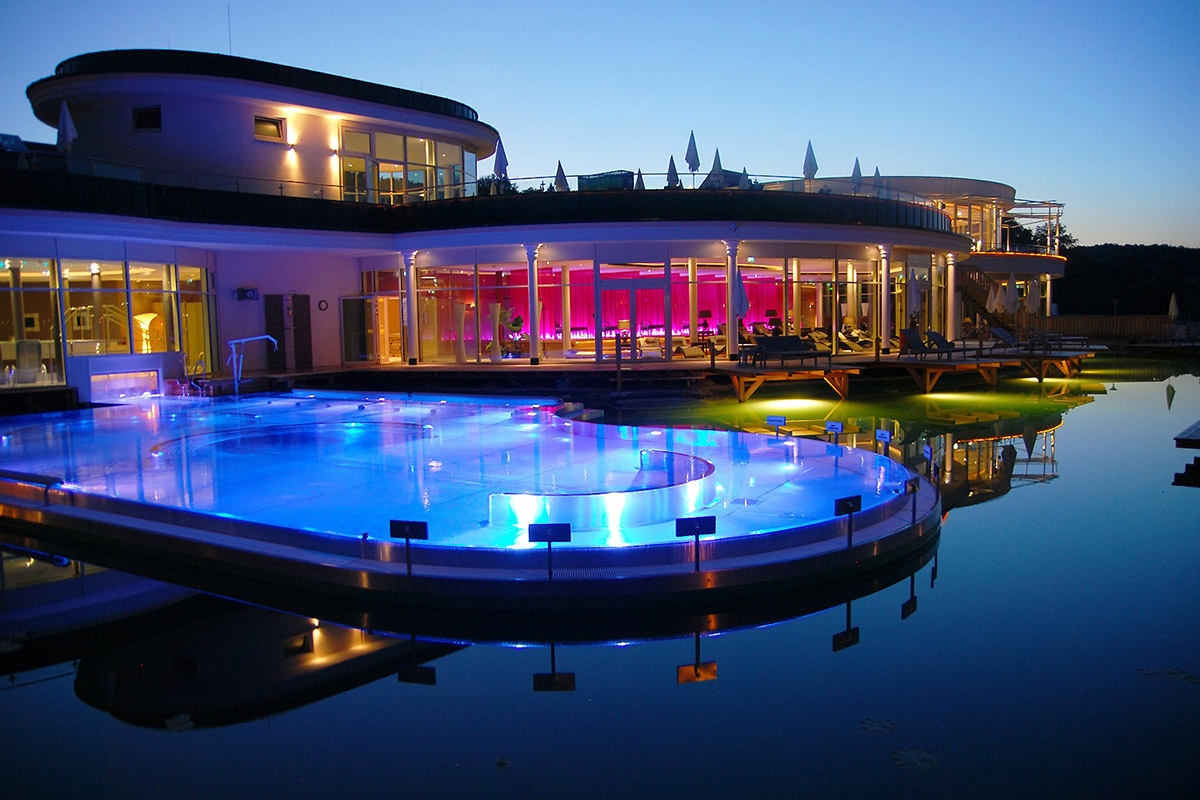 HIGHLIGHTS
1 Server
1 redundant computer pair
2 touch screen units (22" ) for local operation
Interfaces: M-Bus
114 data points (extension)
950 data points (first refurbishment/extension 2011)
Pure luxury for body, mind and spirit! The newly refurbished AVITA resort in south Burgenland offers bathing in the purest of thermal waters, a sauna experience on the most beautiful sauna landscapes in Austria or a pampering wellness massage for the whole body.
XAMControl was used for the programming of the building management system that was responsible for the individual room climate by controlling ventilation, heating and cooling.
The energy consumption could be reduced by implementing intelligent and tired & proven control strategies.
The energy is supplied by a CHP (combined heat and power plant) and 2 gas boilers.
The equipment was refurbished to a high degree using XAMControl.
System commissioning and software extensions were provided by the R+S Group.
Contact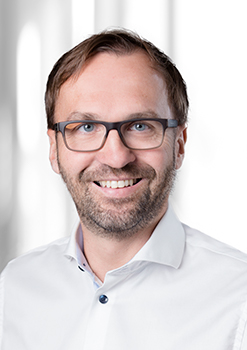 Christian Hofer Sales Building Management Germany, Austria, Switzerland
More about the evon Projects in Building Management?
Fill in the form below our call Patrick Resch!