B82 Lilienbergtunnel
Partner: Cegelec GmbH
Location: Völkermarkt, Austria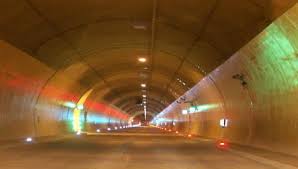 HIGHLIGHTS
Distributed control system
Redundant server station
2 redundant PLC-stations
Interfaces: Futurit WVZ, Feig traffic counting, Esser fire panel, SNMP, Modbus, OPC
4000 E/A data points
6000 data points
Our services
Solution design
Application
Start up
The Cegelec GmbH counts on XAMControl for the realization of the distributed control and safety system for the Lilienbergtunnel. The Tunnel ist located on the new bypass Völkermarkt on the B82 and extends over a length of about 1300 m.
2 redundant PLC stations and one redundant central server are guaranteeing highest availability. Via this system all traffic lights, lighting, emergency- and fire-equipment are visualized, controlled and monitored. The simple interface integration, the open system for the design of the visualization and the uniform central programming and management of the entire control system were essential factors for the decision for XAMControl.
During the project the close cooperation with the future operators of the country led to a modern, as well as easy and intuitive solution.
By that the operator is supported to work quick and safe in case of emergency situation.
Contact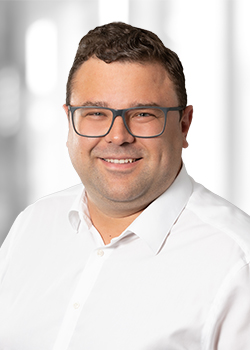 Daniel Seewald
Area Director - Traffic Management
More about the evon Projects in Traffic Management?
Fill in the form below our call Daniel Seewald!