Berkeley County Biogas Plant
Partner: AAT Biogas Plant location: South Carolina, USA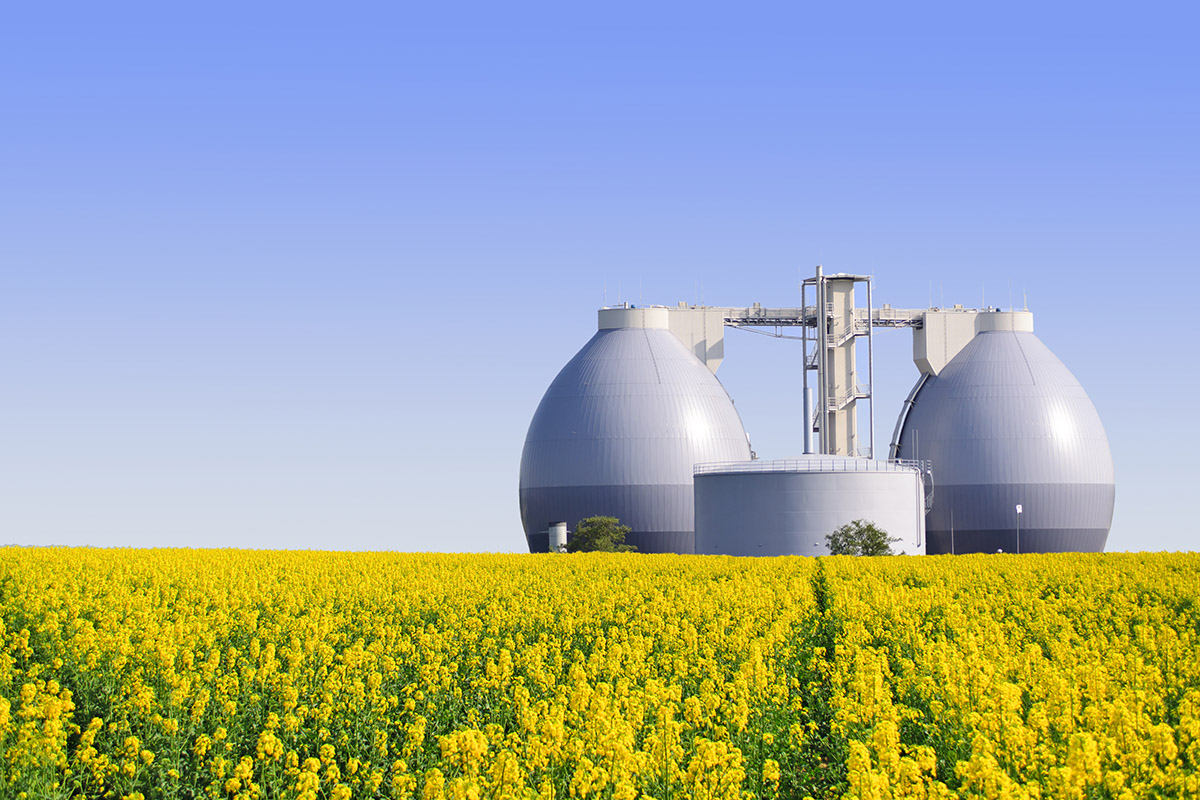 HIGHLIGHTS
Central SCADA Server
2 redundant controllers as IPC
SCADA client
Ethernet network (46 nodes)
approx. 500 i/o data points
Interfaces: Modbus TCP, Iso-On-TCP
The biogas plant in Berkeley County, South Carolina, is one of the first biogas plants of its kind in the United States.

After having successfully implemented XAMControl in a biogas plant in the Czech Republic, our customer, INAUT GmbH, decided to integrate XAMControl into their product range INVILUTION.

The communication with the individual nodes (frequency converters and i/o modules) is achieved via Modbus TCP and via Iso-On-TCP to external Siemens S7-300 controllers. The plant is operated via a touch screen on the control cabinet and an operating station in the control room that accesses a central SCADA server.

In addition to the development of software for the process control and SCADA, INAUT GmbH had the important tasks of engineering and control cabinet manufacture.

UL standards for engineering and control cabinet manufacture became important topics, since the plant was being constructed in the USA. Our customer received the certification for complete compliance to the appropriate UL standards for the scope of this project and are thus well equipped for future projects in the United States.

The total facility can be seen in the overview screen. A navigation bar at the top of the screen with miniature views makes it simple for the operator to gain an overview of the plant.

Evaluating the efficiency of the plant is also important for the operator. A configurable reporting tool provides the operator with the means to define individual evaluations of measurements taken from the plant. For every unit installed on the SCADA, there is direct access to the corresponding section from the manual or schematic for the selected component.

The biogas plant feeds 1.6 MW into the local grid. The plant has a capacity of 60,000 to 75,000 wet tons per year of municipal sewage sludge, waster from the food processing industry and industrial oil, grease and lubricants.

From the start of the project, further plant extensions were part of the plan. For this reason, great value was placed on the modular architecture of the system in order to make extensions easier and, above all, faster to implement.
Contact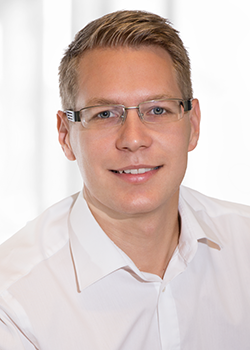 Rene Hirschmugl
Area Director - Process Control Engineering
More about the evon Projects in Process Industry?
Fill in the form below our call Rene Hirschmugl!