Biogas Plant Stipits
Client: ERST Elektro-Regeltechnik Steiner, Location: Rechnitz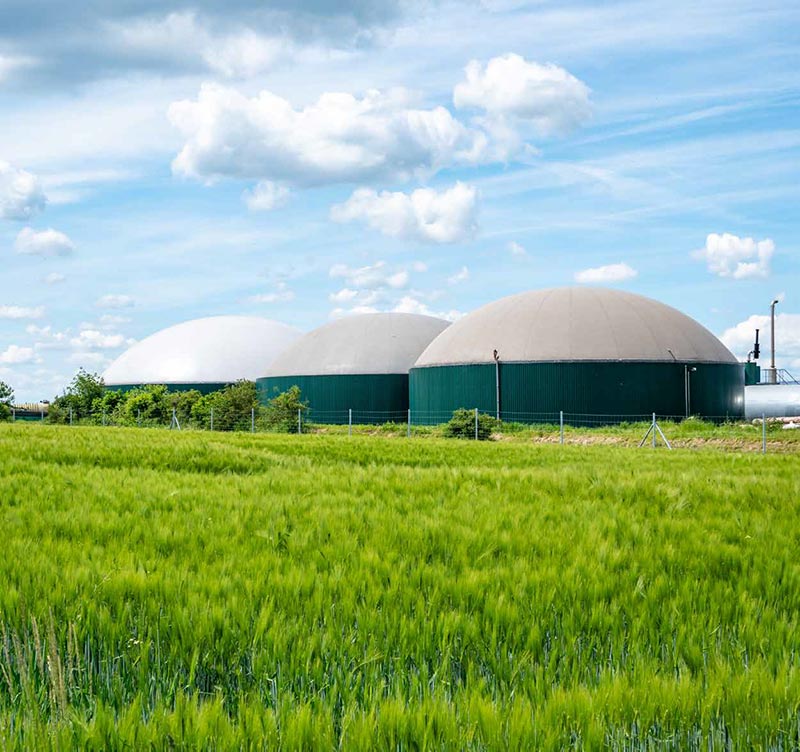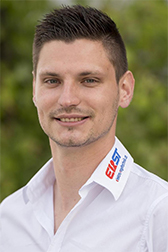 Gernot Maierhofer
Authorised Officer, Project Management
T. +43 (0) 3332 21800
g.maierhofer@elektro-regeltechnik.at
The construction of Burgenland's first biogas plant with preceding waste processing has made the company Stipits a pioneer in renewable energy.
The company Stipits in Rechnitz is a turnkey provider of waste, cleaning and recycling services for municipalities, private households and companies. The biogas plant with preceding organic waste processing supplies power and biomethane for the vehicles and heat as a by-product to heat the company's building.
2 Updates During Live Operation
evon's partner, ERST Elektrotechnik, refurbished the existing plant, which has been in operation since 2002, while the plant was operating and replaced the Allen-Bradley controllers with Siemens equipment and simultaneously installed an evon XAMControl process control system.
New Process Control System, New Controllers
Thanks to the update of the controllers and the process control system, all feed amounts are documented and automatically summarized in reports. Trends show current developments and the integrated alarm management system via SMS helps any faults to be localised and rectified.
The refurbishment was achieved during live operation without any notable downtime. This was possible thanks to evon XAMControl architecture that enables plant to be visualized before any changes are made.
Energy Management
On the one hand, the plant's new energy management capability ensures that the internal electrical power requirements of Stipits are met first. On the other, electricity is fed into Energie Burgenland's grid. The filling level of the gas sack is decisive and the amount of electricity is defined by this height. Electricity is then produced by the cogeneration plant and fed into the electrical grid. All data signals are acquired and are the basis for hourly, daily and monthly reports. Developments are traceable via trends in evon XAMControl. Alongside the biogas plant, the existing PV system is also integrated in evon XAMControl. The system consists of 6 inverters with a total power of 312 kWp and includes energy meters and switchable load-breakers. The complete integration enables the current flow to be not only measured but also to be influenced via the visualization.

All in all, a sustainable and modern solution that can keep up with the times.
Contact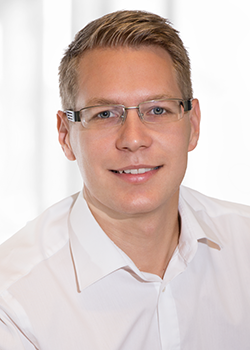 Rene Hirschmugl
Area Director - Process Control Engineering
More about the evon Projects in Process Control Engineering?
Fill in the form below our call Rene Hirschmugl!