Bioreactor BSL3
Partner: BILFINGER Industrietechnik Salzburg, Plant location: Guangzhou, China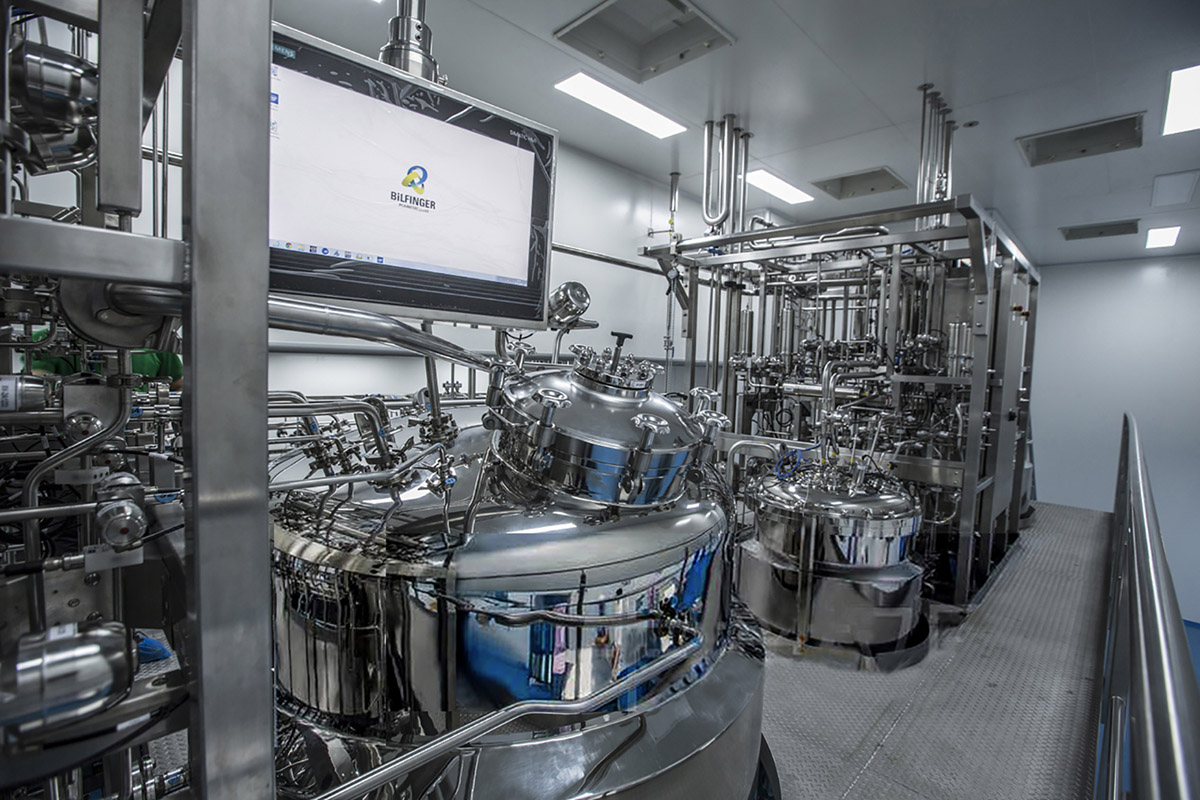 HIGHLIGHTS
MESControl as supervisory solution server
Siemens as host system
4 bioreactors
MESControl controls the individual phases
Approximately 35 phases per reactor (in total approximately 140 phases)
Production and cleaning process (cleaning in place), sterilization (sterilization in place)
Process parameters are fully documented and evaluated in MESControl
The bioreactor, developed by Bilfinger Industrial Technology (Bilfinger Industrietechnik) in Salzburg, contains 4 reactors (2 x 500 litres, 2 x 3.000 litres). Since the requirements covering documentation and the evaluation of process data in the area of vaccine production are very high, MESControl was installed as a supervisory system.

MEControl acts as a solution server and control the bioreactor's management systems (Siemens PCS7). Every production process (formula) in the reactor consists of approximately 35 phases. The individual phases are started by MESControl.

All process parameters and results are stored in the MESControl database.

The production processes, the cleaning in place and sterilisation in place processes are controlled and documented.

Full documentation is guaranteed by the complete acquisition of production values and forms the basis of the evaluations (e.g. batch record).

MESControl is the smart production extension of XAMControl. The system is characterised by its flexibility and quick and easy programming ability. Since the system is built around a database, it is ideally suited for the monitoring and documentation of complex processes.
Contact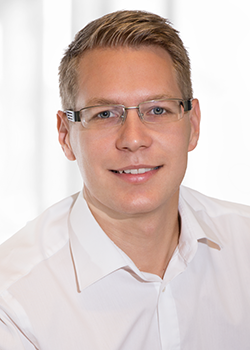 Rene Hirschmugl
Area Director - Process Control Engineering
More about the evon Projects in Process Industry?
Fill in the form below our call Rene Hirschmugl!