COMPOnent CERO Puconci II
Partner: Compost Systems Plant location: Puconci, Slovenia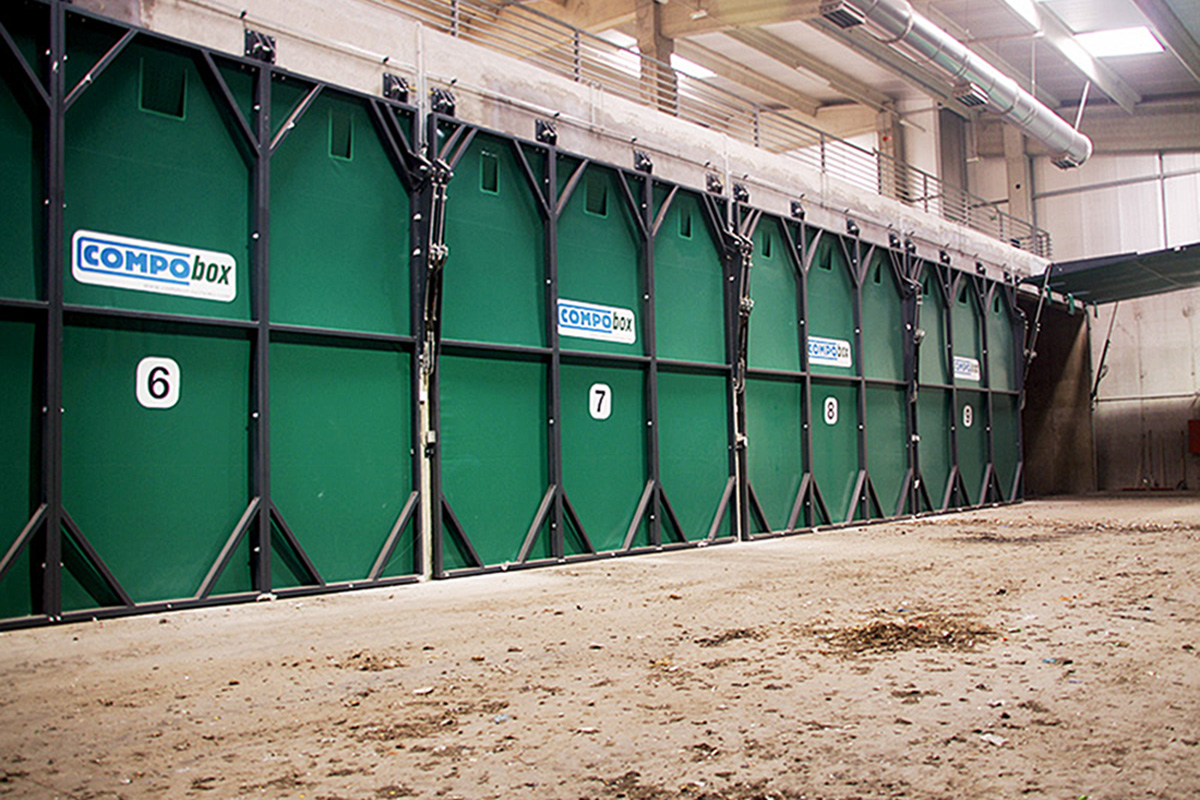 HIGHLIGHTS
SCADA server
Controller
SCADA client
Ethernet network (15 nodes)
Approx. 400 i/o data points
Interfaces: Modbus TCP, Modbus RTU
The new product "INVILUTION Compost" was created using XAMControl as a platform. Our customer, INAUT GmbH, possess considerable experience in the field of composting facilities and decided upon new and innovative ways.

After starting small with facilities in South Tyrol in Austria and Poland, a new facility was planned in Slovenia. This is the first composting facility of its kind in Europe.

The operation of the facility is done via a touch screen on the control cabinet and via a SCADA computer in the control centre.

When fully operational, the facility will have an annual capacity of 14,000 tons of MBW (mechanical-biological waste) and 9,000 tons of biowaste.

10 bays and 8 final composting areas will be available. Additionally, an acidic scrubber ensures an even more ecological treatment of contaminants in the composting process.

The controlled moisture content with clean water and the possibility to use additional waste water further improves the composting.

INVILUTION Compost provides the user with all means required to be able to run a facility successfully and efficiently. To support this, functions such as an automated compost turner, or a regular flow check of the bay ventilation are implemented in the facility.

An overview of the compost facility status can be obtained from the SCADA system.

Rapid navigation throughout the complete facility is done using the navigation-bar at the top of the screen.

The compost facility temperature measurement system from INAUT GmbH, which has proven itself over many years, has been integrated into the XAMControl system via a configurable driver.

This system makes it possible to measure temperatures via wireless temperature lance probes. When running automatically, the system uses these measured temperatures as the basis for control.

This gives the operating personnel a continuous update on the status of the material and thus full control over the composting process.
Contact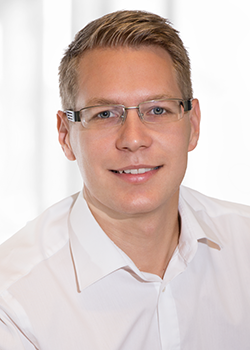 Rene Hirschmugl
Area Director - Process Control Engineering
More about the evon Projects in Process Industry?
Fill in the form below our call Rene Hirschmugl!