Data Centre Munich
Partner: TGA GU Jans Group
Location: Munich, Germany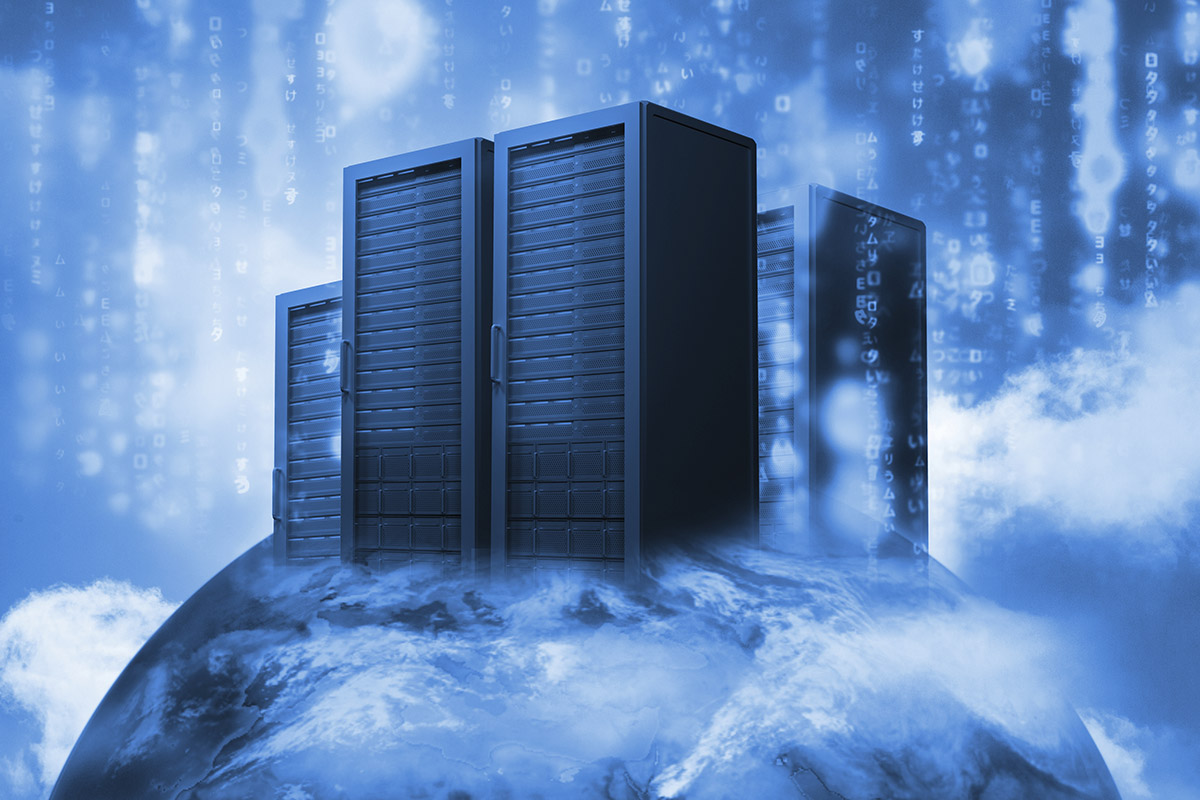 HIGHLIGHTS
Tier 3 data centre (availability > 99.982%)
building management & security control combined in one "umbrella" system:
Ventilation systems, Access control, Video monitoring, Fire protection (including water wall and fire extinguihing systems), Cooling supply (2.5 MW cooling capacity), Circulating air conditioning unit, Water warning systems (leakage monitoring every 1.1 m over 5 km), Energy management system
Highly available cluster solution distributed over two locations:Additional 28 standalone controllers, 6 redundant controllers
In total ~160.000 data points
Certified BACnet solution (~ 100.000 BACnet objects) as B-OWS and B-BC
OPC UA
Modbus
Decentralised peripherals (Beckhoff IO)
As if an umbrella protects a cloud"
The umbrella approach in the Munich data centre combines all areas of building management in XAMControl and Lynx – BACnet certified!
Data centre for the city of Munich
A modern data centre places high demands on IT and is primarily conceived with a high degree of availability in mind. Since server density is always an important criterion, the requirements on building management grow accordingly. On the one hand, the heat from the servers must be dealt with in an optimal fashion and on the other, protective measures for every conceivable event must be provided. In the case of Munich's data centre, these are not only classical measurement and control tasks, but also access control, video monitoring and fire protection including a water warning system and fire extinguishing system.
Redundancy x redundancy
The data centre has been designed for maximum availability and distributed redundantly over two sites. Logically, the building management systems for both locations are contained in a single system that is also designed to be redundant. The conventional standard in Germany for public projects is BACnet. From this perspective, it was clear that XAMControl could only be used if the system has been successfully certified as BACnet compliant and thus fulfills all requirements of the ISO norm 16484-5. This is one of the reasons that BAM Germany AG decided to award the contract for the security and instrumentation and control technology (German MSR) to the Jans Group as general contractor and partner companies evon and R+S Group.
The Umbrella approach
The Umbrella approach in building management technology means consolidating all visualisation and control technology into a single system using XAMControl and Lynx. Alongside BACnet, OPC UA (OLE for process control unified architecture) as communications protocol is an important key for the integration of the different systems. In the case of Munich's data centre, this consists of more than 45,000 data points, 28 standalone controllers, 6 redundant controllers – and the whole thing distributed as a redundant cluster over two sites. The integration of access control, water warning system and fire extinguishing systems to prevent fire from spreading show how flexible XAMControl and Lynx are in dealing with project-specific requirements.
Contact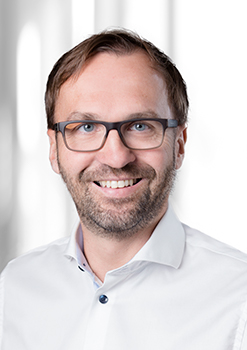 Christian Hofer Sales Building Management Germany, Austria, Switzerland
More about the evon Projects in Building Management?
Fill in the form below our call Patrick Resch!