FH Technikum Wien
Partner: GTS Automation GmbH
Location: Vienna, Austria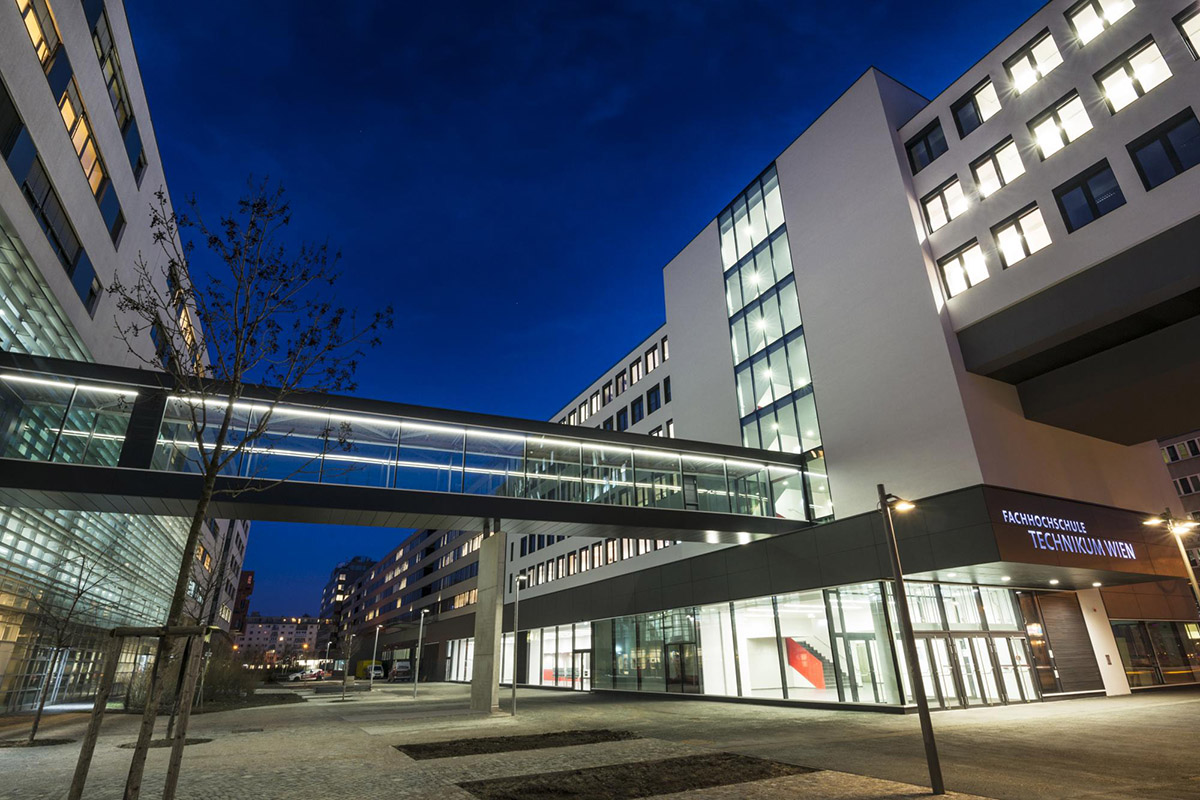 HIGHLIGHTS
1 SCADA Server
Redundant Controller
Redundant PLC
Interfaces: M-Bus
1003 data points
BMSControl
Equipment: 61 # XAM-FBR-DS-PO-S, 13 # XAM-MBG, 66 # XAM-MBE-FBR-FC, 11 # XAM-MBE-EXT
The expansion of campus of the FH Technikum was realized as an impressive building on Hochstädplatz, Vienna.
A superstructure, more than eleven meters above street level, encloses the nearby Marchfeld street and the underground parking was connected via a tunnel to the already existing BC 20 building.
For realizing the building automation, covering the individual room controls for heating, cooling and ventilation, XAMControl was selected.
The integration of all energy meters, as well as data recording and storage and the integrated reporting system are the basis for future optimization and the realization of an energy management system according to the ISO standards.
The enhanced journal functionalities, including help-desk features, support the commisioning phase due to providing a quick overview concerning the testes equipment and delivers reports for the current progress of work as well as occurred defects by one mouse click.
The building automation realization and the commisioning was realized by GTS Automation GmbH.
Contact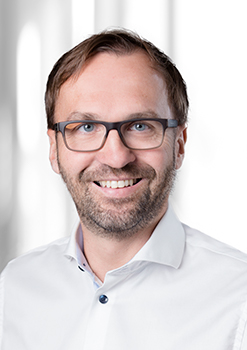 Christian Hofer Sales Building Management Germany, Austria, Switzerland
More about the evon Projects in Building Management?
Fill in the form below our call Patrick Resch!