Floreasca City Center Skytower & Office
Partner: GTS Automation GmbH
Location: Bukarest, Rumania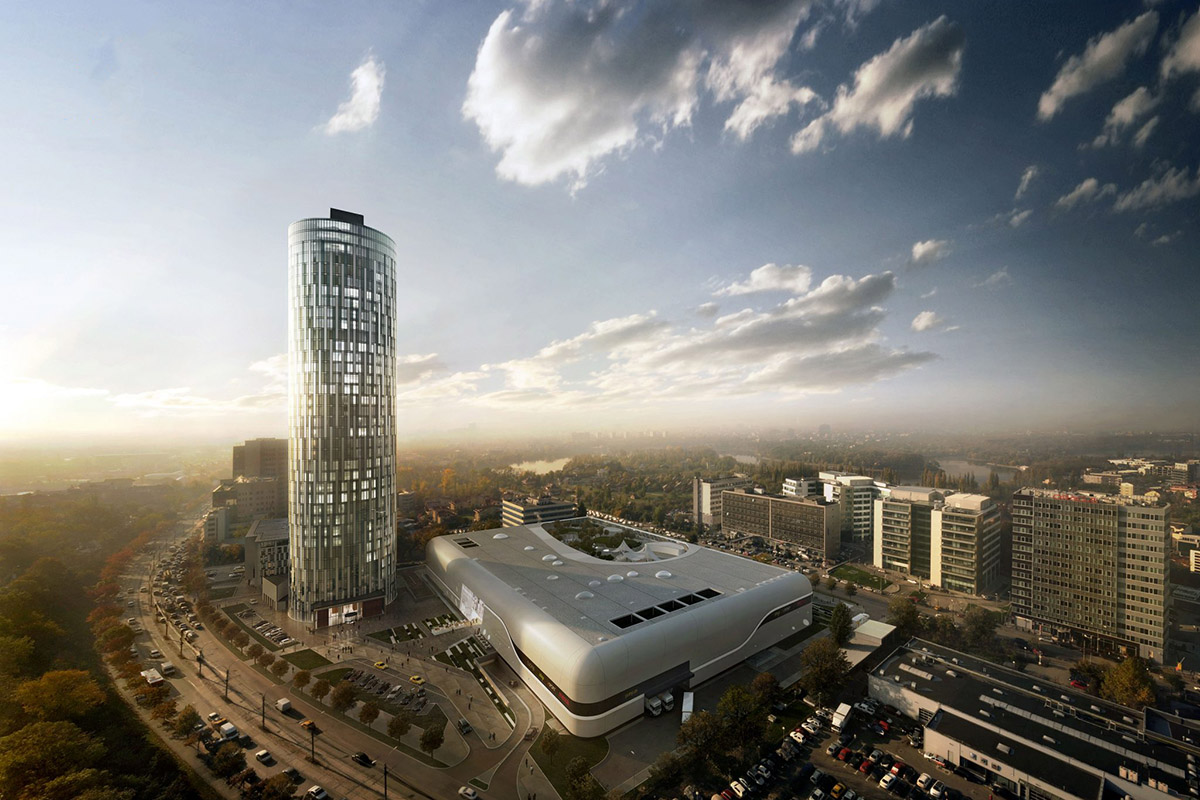 HIGHLIGHTS
FCC Tower
~ 3500 DP
1 SCADA server
2 redundant PLC
275 pcs. XAM-FBR-PO-S
FCC Office
~ 1000 DP
1 SCADA server
1 redundant PLC
82 pcs. XAM-FBR-DS-PO-S
24 pcs. XAM-MBG-RTU-E
483 pcs. XAM-MBE-FBR-FC
24 pcs. XAM-MBE-EXT
6 pcs. XAM-FBR
Floreasca City Center: A city within a city! Raiffeisenbank International has erected the highest office tower in Romania in the centre of Bukarest. The SkyTower reaches the gargantuan height of 137 m with 37 floors and contains new shopping facilities and an entertainment and business centre. A 6 floor office building is to be built adjacent to the tower. Open Space Concept The project consisted of the entire programming of the building management system, which controlled the ventilation, heating and cooling of the individual rooms. BMSControl was used for the implementation. The project FCC uses an "Open Space Concept" to handle flexible requirements concerning room use. XAMControl simplifies the adaptation of the corresponding room use directly in the visualization. User-friendly visualization Rooms can be redistributed and groups defined completely without programming knowledge and simply using drag&drop techniques. Thus the visualization always corresponds to the current use/rental of the object. The programming and commissioning of the BMS was done by the company GTS.
Contact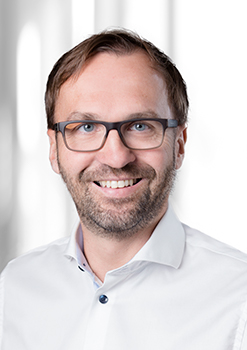 Christian Hofer Sales Building Management Germany, Austria, Switzerland
More about the evon Projects in Building Management?
Fill in the form below our call Patrick Resch!