Flow Miniplant
Partner: Microinnova Plant location: Allerheiligen bei Wildon / Österreich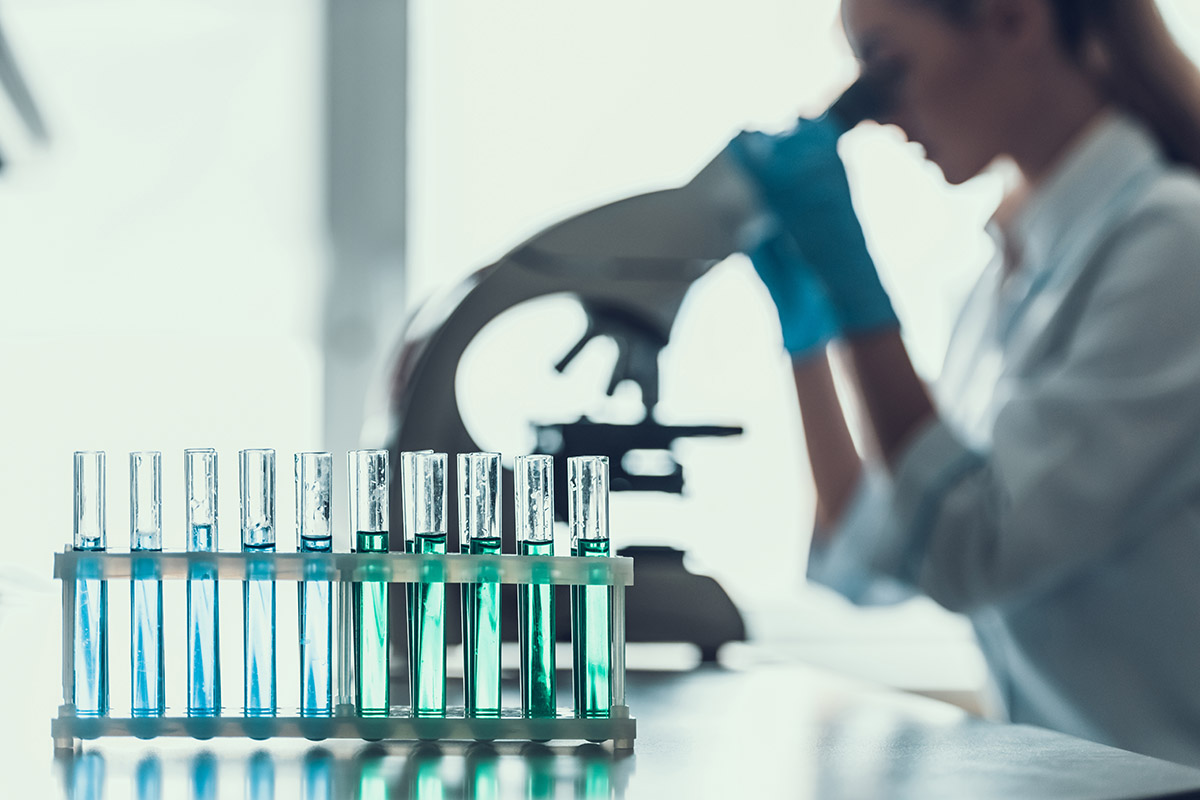 HIGHLIGHTS
2 feeding modules: Switching between educt, rinsing- or cleaning liquid. Dosing of liquid through massflow metering and speed control.
1 reaction module: Sensor data (pressure, temperature,...) acquisition and transfer to plant control.
1 product module: Heat recovery for reactor cooling, sensors for flow and pressure, control valves, filling unit
Interfaces/Protocols: HART, RS232

The chemists and technicians of Microinnova Engineering GmbH see the future of chemical and pharmaceutical production in continuous processes combined with micro chemical engineering and other intensification techniques.

For more than 10 years Microinnova has pioneered this technology and supports it with modular plants providing safe, highly efficient and environmental friendly process technology (Green Chemistry).

The development of "Flow Miniplant" led to a compact chemical plant that even fits into a laboratory and can be used for both the development and production of small to medium amounts of chemical substances.

In order to create a simple and intuitive operation of the "Flow Miniplant" - even without experience in the field of process engineering - Microinnova decided to rely on evon's control and visualization competences and the product XAMControl evolution 2 because of its user - friendliness.

Flow Miniplant was developed within the project COPRIDE and was designed to evaluate all chemical and process relevant parameters during the lab–tests in order to gain know - how for later upscaling to production processes.

For safety and comfort issues, all operator actions, measurements, error statements and alarms are recorded in real-time to support seamless monitoring and reproducibility of all plant-specific activities. Freely configurable reports, trend analyses and journals/protocols can be individually designed to be viewed online or to be exported. Parameters for plant setup and process conditions can also be imported easily into the XAMControl control environment.

Microinnova employed a modular approach for its plants in order to create the highest possible flexibility for all production- and research tasks. This modularity guarantees quick adaptions and upgrading of the Flow Miniplant to produce different substances or run with different raw materials. Therefore, the flexibility of the software environment is essential and the modular approach of XAMControl allows an easy adaptation, inclusion or exclusion of plant modules.
Contact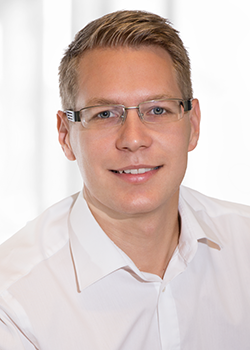 Rene Hirschmugl
Area Director - Process Control Engineering
More about the evon Projects in Process Industry?
Fill in the form below our call Rene Hirschmugl!