Gsellman Kohlberg Mischfutterwerk
Partner: HIQUEL, Gsellmann Kohlberg, Plant location: Kohlberg, Styria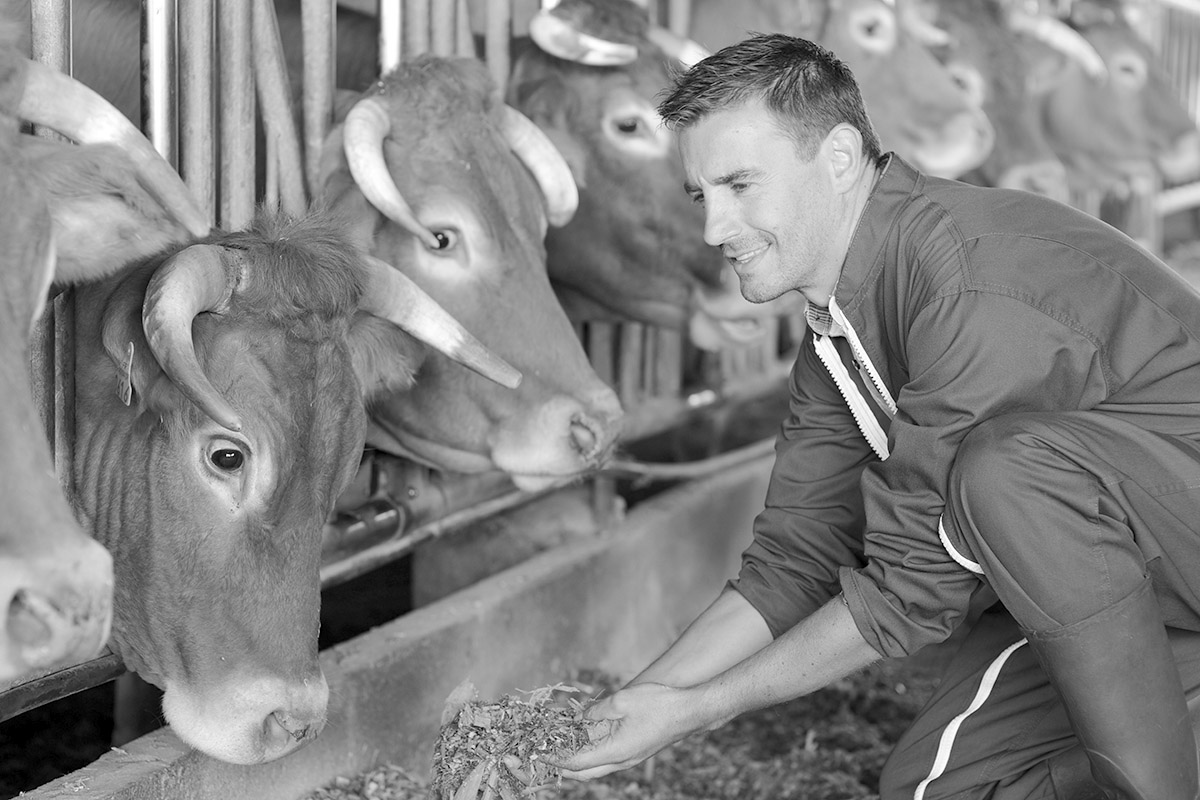 HIGHLIGHTS
Productivity approx. 400 tonnes/day
Central control room for all plant sections
Redundant solution server (2x virtual server), this total redundancy of the supervisory level (software and hardware)
Integration into the client's IT infrastructure (virtualisation)
Monitoring of all system components
Monitoring of the total energy supply (power, compressed air, steam)
Maintenance management und service-tickets integrated into the supervisor level
Investment protection through the application of future-proof technologies
Gsellmann Mischfuttererzeugung GmbH is a Styrian producer of high quality mixed animal feed.
The product portfolio ranges from foodstuff for poultry, pig, cattle, rabbit, lamb and bio-feed. The manufacturer's plant is designed to produce up to 400 tonnes of foodstuff per day.

Combined automation system
The project, realised in cooperation with Hiquel, combines the existing automation system (Hiquel PLC automation system) with a central supervisory level for all plant sections (three press lines, fat spray, loading via weighbridge, sections of the mixing plant).

Highest availability
The system, constructed using XAMControl as a basis, has been designed for the highest availability and reliability (two redundant, virtual solution servers). Communication is via OPC UA using autonomous PLCs. The plant has a total of more than 1700 data points (i/o) and 7000 communicated tags (OPC UA).

Maintenance management at the highest level
In order to guarantee the quality of the foodstuff production, all components are monitored and documented (USVs, switches, PCs, NAS ...). The supervisory system is supplemented with total energy supply monitoring (compressed air, electrical power, steam) and the management of peak loads. The result is that all process data are available in a report at a mouse-click. The system is complete with a maintenance management and service-ticket system.

User-friendly visualisation
The new system provides the operator with 12 visualisation clients and 8 substations with local visualisation should the network fail. This results in a significant improvement and simplification of the user-friendliness, particularly for the truck drivers at the loading stations.
Contact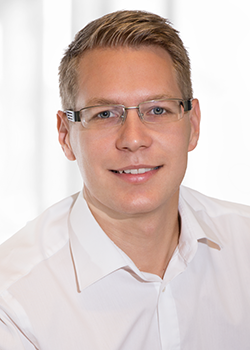 Rene Hirschmugl
Area Director - Process Control Engineering
More about the evon Projects in Process Industry?
Fill in the form below our call Rene Hirschmugl!