Hotel Kempinski
Partner: GTS Automation GmbH
Location: Vienna, Austria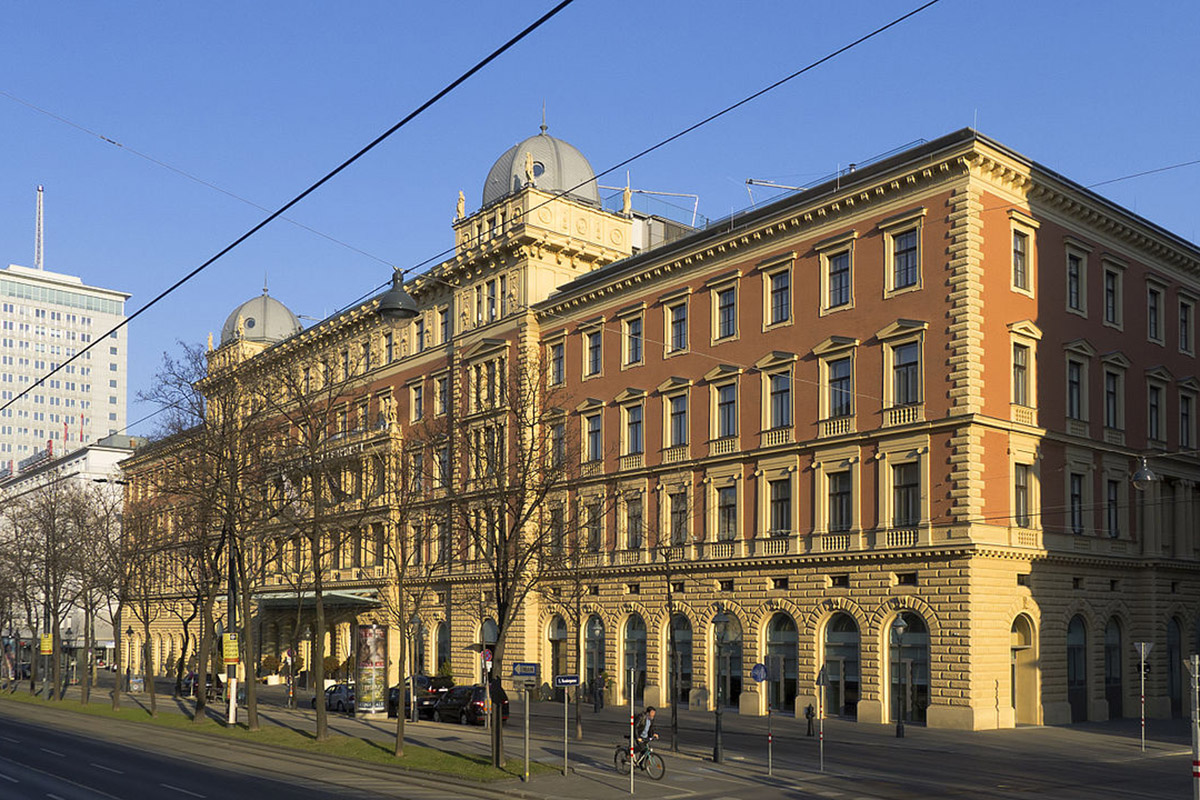 HIGHLIGHTS
3238 DP
1 SCADA server
1 redundant PLC station
BacNET connection ventilation
EIB/KNX connection room operating panel
M-Bus connection energy meter
The internationally renowned Hotel group Kempinski – one of the oldest hotel groups in Europe with establishments throughout the world - is the future operator of this superclass hotel. The exclusive hotel comprises 151 guest rooms, suites and seminar rooms. A ball room and a spa area offer guests an incomparable and unique ambiance.
XAMControl was used for the programming of the building management system, which comprised the ventilation, heating and cooling of the individual rooms. An energy meter was connected to be able to optimize energy consumption in the future on the basis of data evaluation and integrated reports for energy management systems.
The extended system log with help-desk support offered a quick overview during the commissioning phase of tested components and, at the touch of a button, delivered an evaluation of project progress and current issues.
The main commissioning of the entire system for this exclusive hotel was carried out by the company GTS.
Contact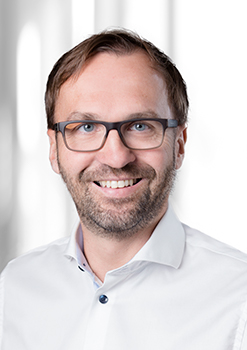 Christian Hofer Sales Building Management Germany, Austria, Switzerland
More about the evon Projects in Building Management?
Fill in the form below our call Patrick Resch!