IT CENTRE
Partner: Brüggemann GmbH & Co KG
Location: NRW, Germany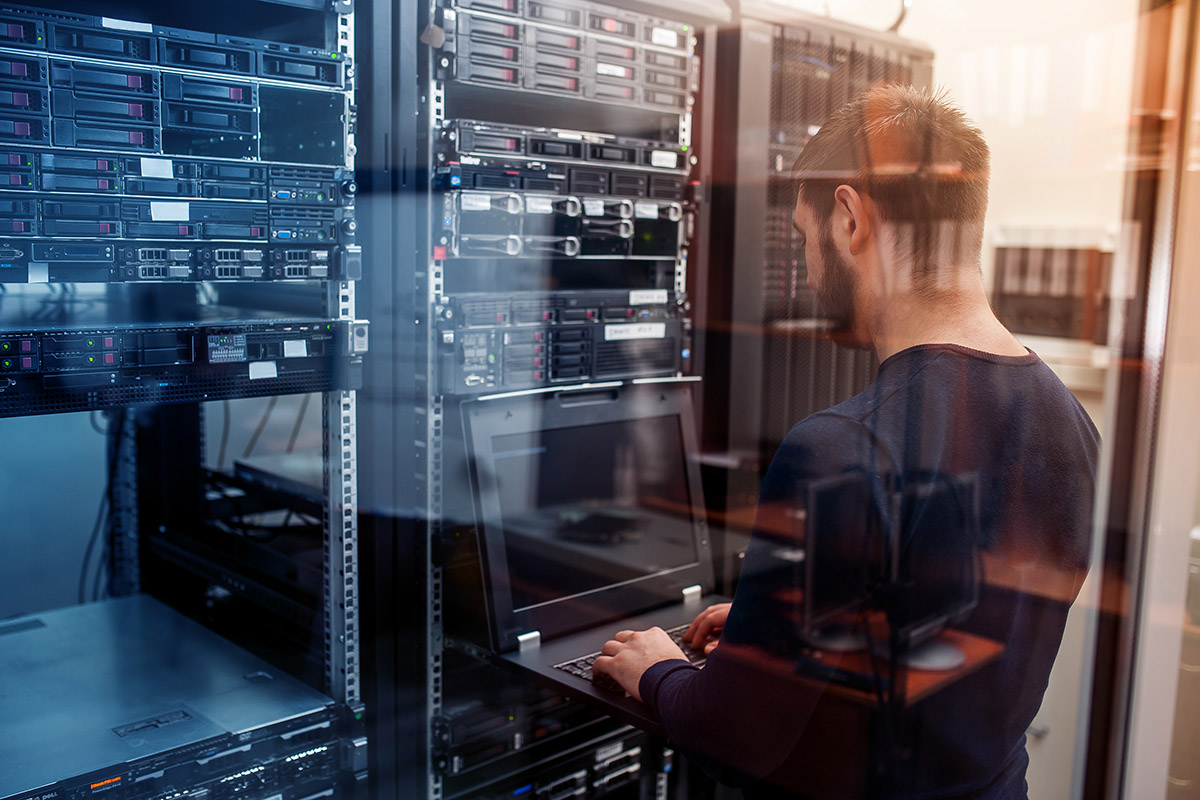 HIGHLIGHTS
Building management for the IT centre
Modbus cooling technology
Modbus energy meters (KBR energy meters)
Modbus differential current monitoring
EIB/KNX connection to lighting and alarm messages BMA/EMA/USV/NEA
Ventilation unit
800 data points
1 SCADA server (redundant)
2 PLC stations (redundant)
This project dealt with a backup IT centre that had been constructed to replace individual servers at distributed locations in throughout Europe and install them in a central IT centre.
XAMControl was able to handle a variety of interfaces and cover the requirement for a redundant fail-safe system.
This was made possible by the marrying of technologies from industrial and traffic control applications with the technologies from building management systems.
Commissioning was carried out by Brüggemann with evon support for application development and commissioning.
Contact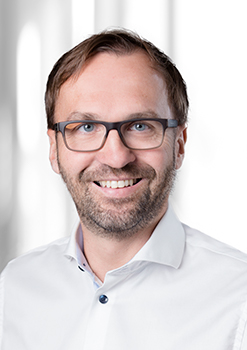 Christian Hofer Sales Building Management Germany, Austria, Switzerland
More about the evon Projects in Building Management?
Fill in the form below our call Patrick Resch!