Meistern Tunnel
Partner: Dürr Austria GmbH
Location: Bad Wildau / Baden – Württemberg / Germany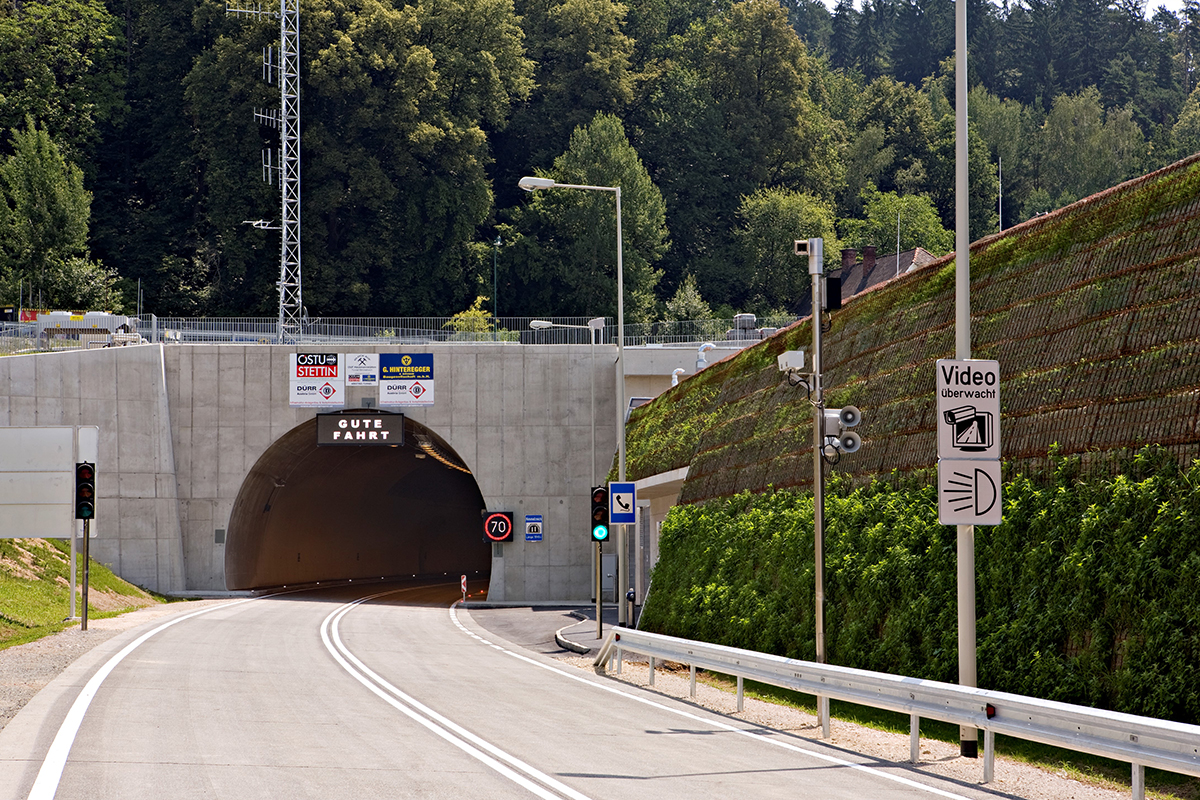 HIGHLIGHTS
1 redundant Server
1 redundant PLC
5 operating stations
7000 DP
The Meistern tunnel was erected in 1996 as the by-pass for the city of Bad Wildbad. To build this bidirectional tunnel with a length of 1684m both the cut-and-cover technique and the mining technique were used. The operating facilities are located in the center of the tunnel and are accessed via the tunnel.
According to other realized tunnel projects in Germany all network components as well as the controllers are realized redundant including hot-stanby functionalities. The complex ventilation system, using a central suction-fan, several jet-fans as well as ventilation flaps guarantees best air quality as well as a high safety standard in case of fire.
All control aspects were realized according to the safety requirements, a number of highly elaborated control loops manage the smoke optimal in case of emergency, which was also granted in a fire test in the tunnel.
All control, visualization, alarm and journal issues are covered by the XAMControl software platform, used for realizing this project.
Contact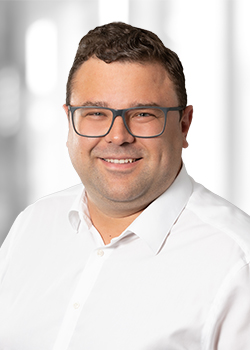 Daniel Seewald
Area Director - Traffic Management
More about the evon Projects in Traffic Management?
Fill in the form below our call Daniel Seewald!