Model-based Fermentation Control
Partner: Department of Biotechnology, BOKU Vienna Plant location: Vienna / AUSTRIA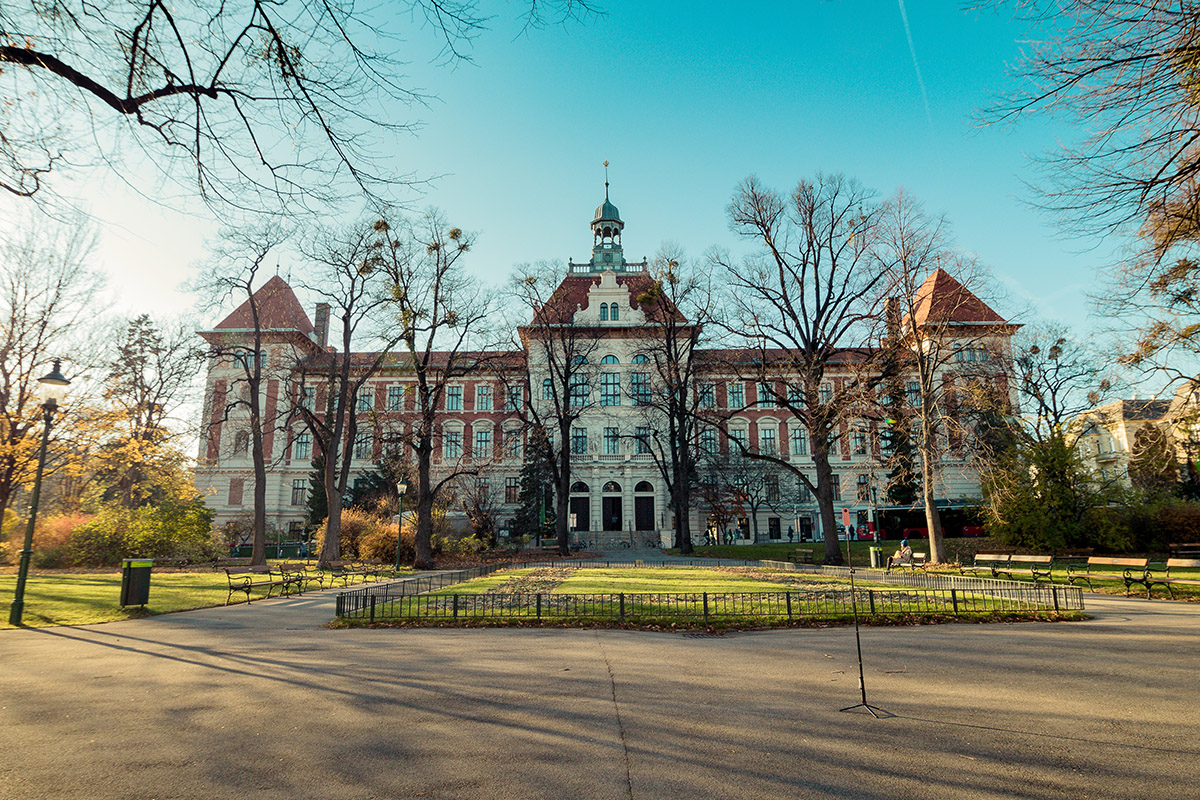 HIGHLIGHTS
Seamless integration into process control environment
Process monitoring based on neural network models
Integrated Database for data recording
Save access also from office networks
Data export from all clients also within office network
OPC interface with process control system
Interface to in-line analyzers
Within the yarity of production in the pharmaceutical industry fermentation – the controlled cultivation of microorganism - is one of the most complex processes.

The University of Natural Resources and Life Science, Vienna, has a long tradition in the field of biotechnology and is one of the leading universities in the field of process research and development.

Several projects focused on the development of mathematical models for the online prediction of process parameters, which can generally be obtained only through offline - lab analyses.
These so called Soft Sensors are based on c omplex mathematics, which makes the implementation using classical control systems practically impossible.

The PATControl software platform from evon combines all functionalities of typical control systems with the possibilities of complex mathematics and optimization algorithms.

The installation and start up of PATControl at the department of biotechnology was realized within some weeks. As a result the Soft Sensors deliver online measures for the research team as well and provide new possibilities for improved control loops.
The integrated database offers a easy access to all measurement results and a comfortable export for further data processing or statistical modelling is available. The user management as well as the journal leads to absolute transparency regarding what was done, who did it and at what time.
Contact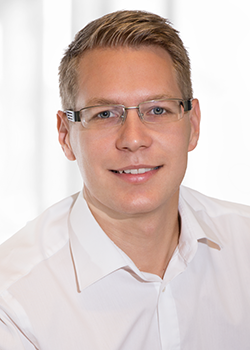 Rene Hirschmugl
Area Director - Process Control Engineering
More about the evon Projects in Process Industry?
Fill in the form below our call Rene Hirschmugl!