Modern Council, Modern Process Control
Partner: ERST Elektro- und Regeltechnik Steiner, Location: Greinbach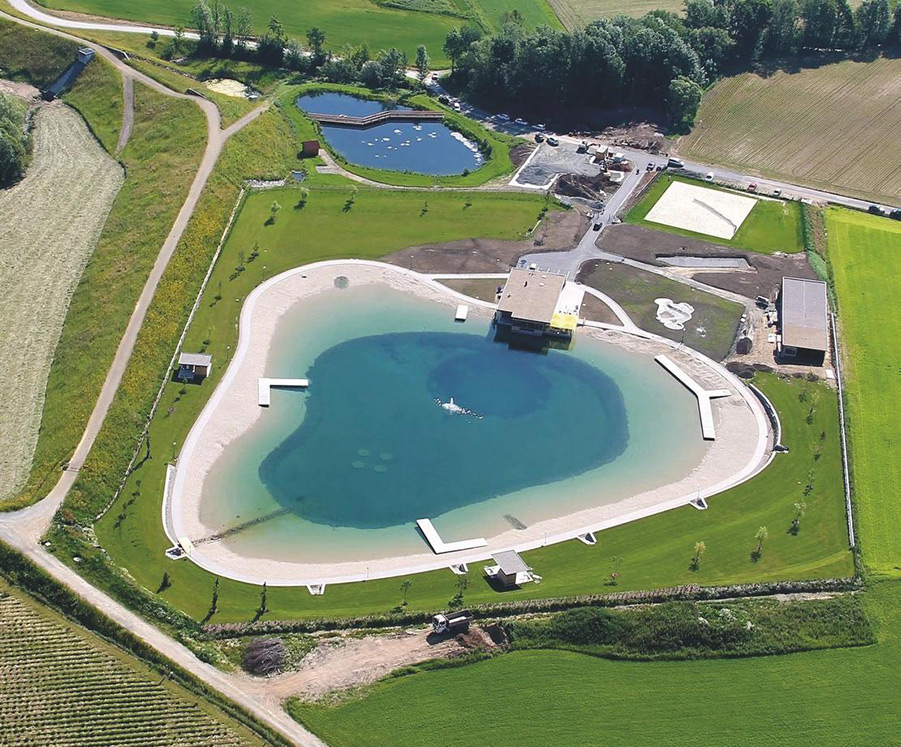 HIGHLIGHTS
Complete project implementation by ERST Elektro- Regeltechnik Steiner GmbH
Fast and efficient project implementation with evon XAMControl
Monitoring of all important plant components and process values
Stations are connected via a mobile phone network
Protocols for water consumption
The Styrian municipality of Greinbach found itself in safe hands of ERST Elektro-Regeltechnik Steiner GmbH when it converted its process control technology for water supply and waste water management.
The ERST Elektro-Regeltechnik GbmH, innovative evon Partner from the very beginning, demonstrates again and again how diversely evon XAMControl can be implemented, so too with this latest example: The process technology required for water supply and waste water management for the Greinbach municipality in Styria.
From the design of the control concept to the cabinet building, programming of controllers and visualisation up to commissioning and documentation (control, operation manual): All in the safe hands of ERST.
Advantage evon XAMControl
Alongside the efficient and rapid visualisation and programming with evon XAMControl, the automation platform also offers a range of components that have proved themselves advantageous over the course of project implementation. For example, the notification via SMS of alerts in the event of a malfunction is a standard component in evon XAMControl. The same is true for remote maintenance and the documentation of water consumption. These are tried and tested components that have been and will continue to be successfully implemented in a range of international projects based on evon XAMControl.
evon Partner
As an official system integrator and a member of evon's partner programme, ERST Elektro-Regeltechnik GmbH profits from a series of advantages before and during a project: For example, evon's sales team provides support with customer presentations and generates ideas for solutions. The training and certification guarantees a high level of knowledge and evon's support is quickly and competently at hand.
More Successful Together
In summary, the control technology project for the municipality of Greinbach shows how a long-term partnership can be advantageous: For planning, implementation and also for the client, who can rest assured that the investment is future-proof and will be implemented efficiently and successfully with a high level of expertise.
Contact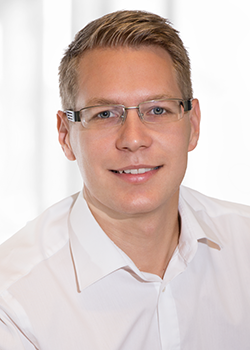 Rene Hirschmugl
Area Director - Process Control Engineering
More about the evon Projects in Process Control Engineering?
Fill in the form below our call Rene Hirschmugl!