A14 Rheintal Motorway, Pfändertunnel
Partner: Dürr Austria GmbH
Location: Vorarlberg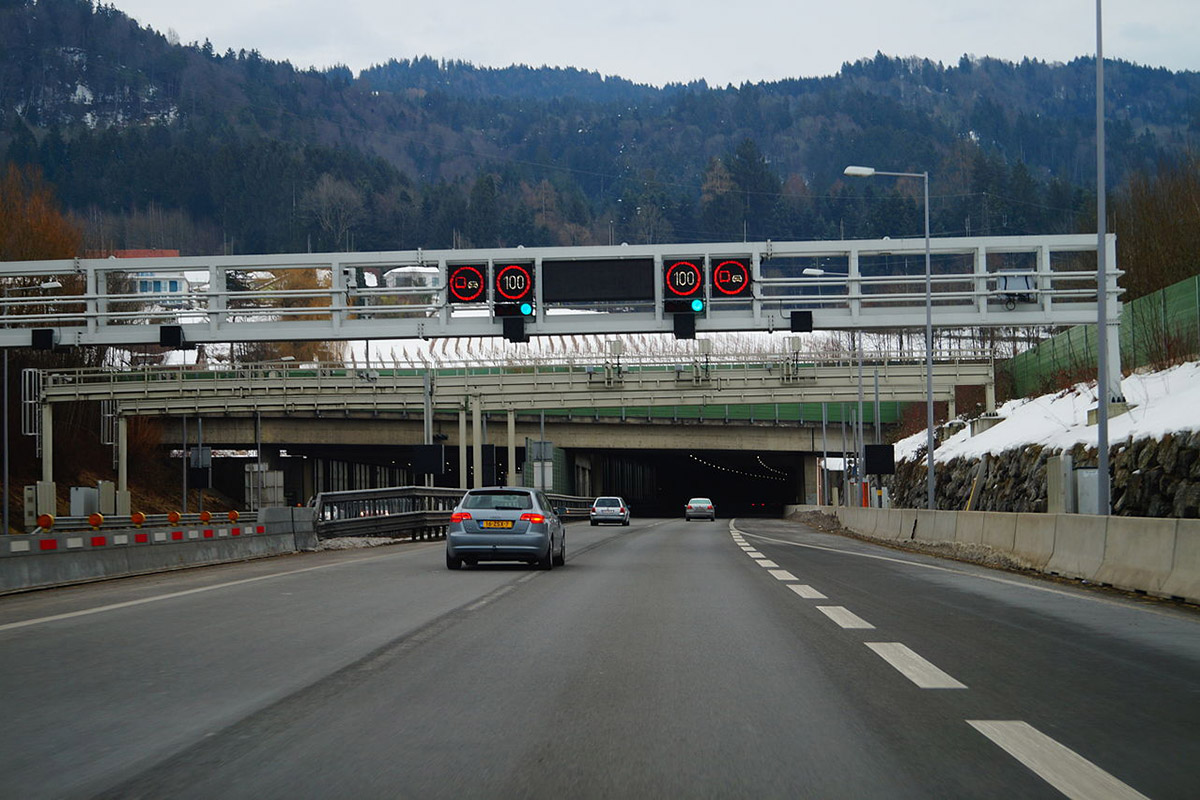 HIGHLIGHTS
Redundant server pair
3 multi-monitor operating stations
18 redundant PLC stations
40 touch panels
95 stand-alone PLC stations
~ 65.000 external DP
A smooth flow of traffic through the twin tunnel system
The Pfändertunnel, one of Austria's busiest tunnels, is located on the A14 Rheintal/Walgau motorway and is 6.718 m long. Continuing increases in traffic led to the construction of a second tunnel, which has been successfully coping with the volume of traffic since July 2012. Upon completion of this second tunnel, work commenced on the renovation of the first tunnel. Both tunnels will be available for traffic flow from 3 July 2013.
Increased safety
The twin tunnel system and the accompanying increase in safety will guarantee the smooth flow of traffic. The complete tunnel system will be brought to the highest electromechanical and technical safety levels.
The entire process control of the tunnel is maintained and operated by the central monitoring centre in Hohenems. XAMControl was used as the basis for the process control and for the tunnel operation. With a total of 430 nodes, this facility must surely qualify as one of the largest Profibus systems employed in the area of traffic control.
New developed tool
For the first time, the newly developed Solution Import tool was implemented in this project. This tool permits the import of complete applications from the i/o level, PLC routines and visualizations. In terms of quality and efficiency, this tool sets new standards.
Contact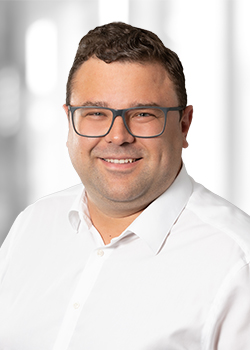 Daniel Seewald
Area Director - Traffic Management
More about the evon Projects in Traffic Management?
Fill in the form below our call Daniel Seewald!