Phoenix Contact
Partner: R+S Group
Location: Vienna, Austria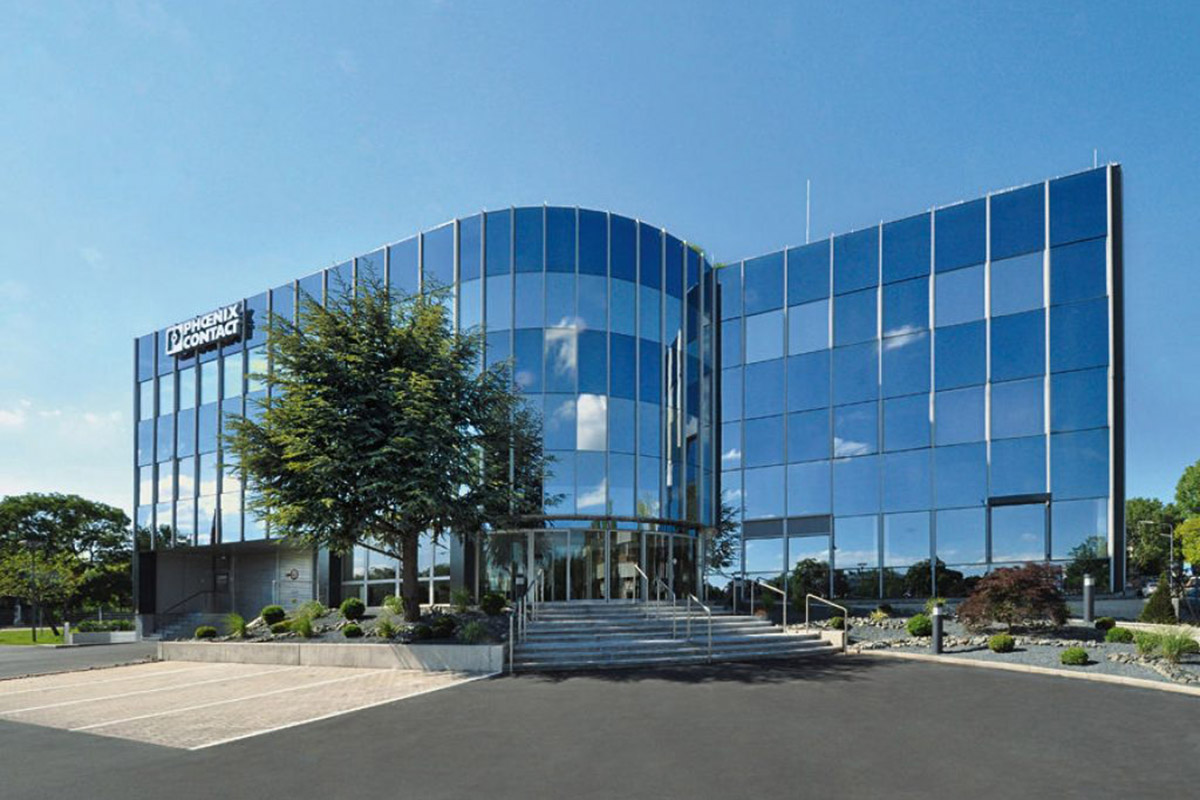 HIGHLIGHTS
1 Server
1 redundant PLC with multi-touch operation
Interfaces: M-Bus, Mod-Bus room control units, Mod-Bus Phoenix PLC for lighting control
591 data points
Our scope of supply
Application
Commissioning support
Phoenix's headquarters in Vienna is one of three company locations within Austria.
The project, which covered the implementation of a building management system, saw the first encounter of Phoenix contact hardware with XAMControl.
Since the system has been designed to be hardware independent, it was possible for us to implement the application in a very short time.
The complete existing building management technology library could be reused. During the project implementation phase, the communication library was extended with the Phoenix hardware components.
The commissioning was done by the R+S Group.
Contact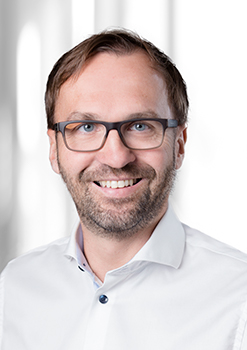 Christian Hofer Sales Building Management Germany, Austria, Switzerland
More about the evon Projects in Building Management?
Fill in the form below our call Patrick Resch!