Predictive Maintenance
Partner: Magna Steyr Fahrzeugtechnik AG & Co KG, Location: Graz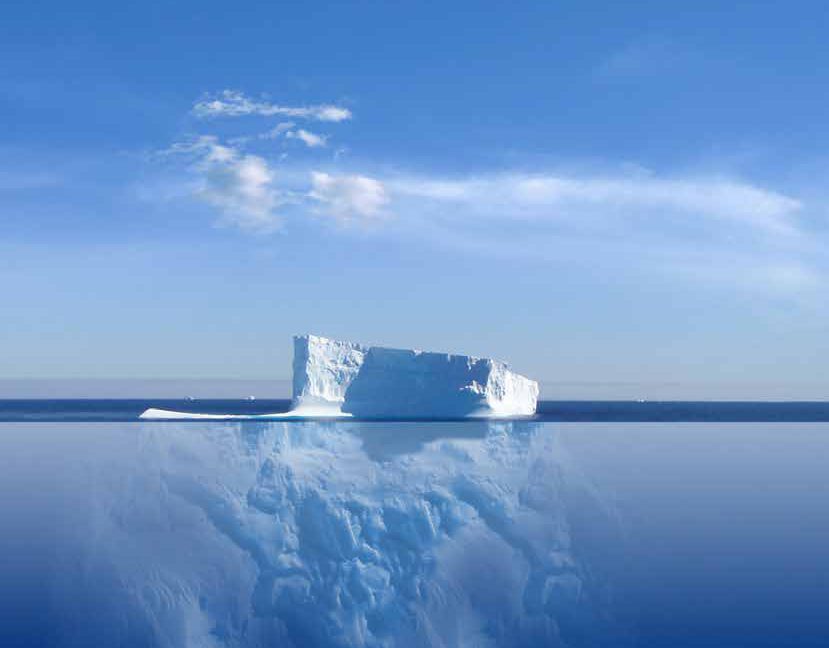 HIGHLIGHTS
evon XAMControl parallel to existing systems
Use of existing controllers via a range of protocols
Installation of new controllers and sensors
Multivariate anomaly recognition
Main component analysis (PCA)
Predictive ...
Maintenance intervals are normally prescribed by the manufacturer. For systems that are crucial for the operation of larger plant systems, manufacturers tend to set the maintenance intervals shorter than necessary to be on the safe side. This is also the case for the chilling systems employed at Magna Steyr in Graz.
Smart Factory @ Magna Steyr
"Smart Factory" is Magna Steyr's lead project. The goal is to test the applicability and potential of new technologies and methods to daily operations. As a core competence of Industry 4.0, predictive maintenance is an approach for predictive maintenance with the aim of keeping downtime and maintenance costs low. Hence it was self-evident to discover within Smart Factory @ Magna Steyr just how practical predictive maintenance is today.
Anomaly Recognition & Data Analytics
A key factor in discovering whether a maintenance period is too short or to long is the locating of patterns within measurement data. To do this, the chillers were equipped with new sensors and a new controller based on evon's XAMControl. This created a second system that was able to independently gather data from the existing system. These measurement data are the basis for anomaly recognition and the generation of models for the predictive maintenance.
Data, Mathematics & Training
During the data gathering process, the first step is to understand the data. Based on this data, a model is developed and continuously evaluated and improved. This continues until a useful and robust mathematical framework is available that renders maintenance better or lower cost. In this case, the work proceeded according to the model of the main component analysis. The result is s decision tree that classifies anomalies and depending on the event, delivers an alarm, a warning or the approach of maintenance work.
Predictive & in Real-Time
The combination of measurements, process knowledge and mathematics thus resulted in a predictive maintenance system with high value. In summary, it became evident that only the combination of plant understanding and mathematical models can lead to predictive maintenance.
Contact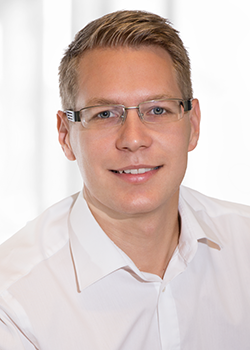 Rene Hirschmugl
Area Director - Process Control Engineering
More about the evon Projects in Process Control Engineering?
Fill in the form below our call Rene Hirschmugl!