Plant Control System prolactal
Partner: ERST Elektro-Regeltechnik Steiner GmbH, Plant location: Hartberg, Austria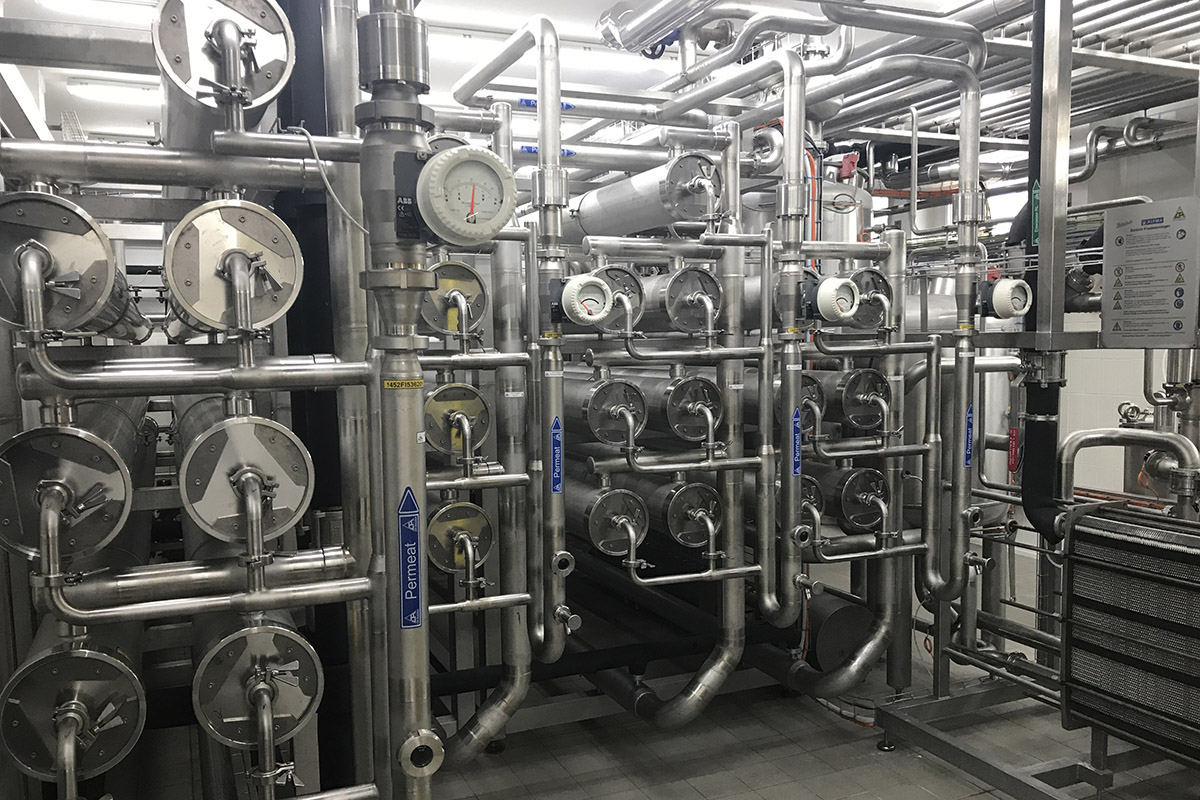 HIGHLIGHTS
Integrated plant control system
S7 TCP link
Modbus TCP
Gas, electricity, water, flows at a glance
Waste wate quality indicators sent directly and automatically to the authorities
prolactal is the specialist for powdered milk and whey as well as milk and whey derivates. prolactal is also the only manufacturer in Austria that produces milk and whey in conventional and in organic quality. The goal of this project was to design a plant control system based on XAMControl for the entire plant in Hartberg that is able to provide an overview of all systems. The first challenge was the large number of diverse systems, partly new and also partly very old: in total over 20 PLCs. The second challenge was the integration of different protocols such as Siemens (S7 TCP link) and Modbus (Modbus TCP). The project was executed by evon's partner ERST Elektro-Regeltechnik Steiner GmbH. The first step was the integration of the areas gas, electricity and water into the XAMControl plant control system.
XAMControl is a modular and open system that offers the quick and easy incorporation of different protocols into the system. It is also possible to acquire data from flow meters (without the corresponding software version). The most important indicators in the plant in Hartberg are measurements for drinking water, industrial water and waste water. The completed plant control system is able to acquire all critical measurements (waste water) and transmit the values in real-time to the authorities responsible. The project is a further important step in the direction of sustainability
Contact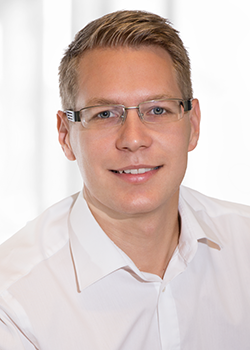 Rene Hirschmugl
Area Director - Process Control Engineering
More about the evon Projects in Process Control Engineering?
Fill in the form below our call Rene Hirschmugl!