Redefining Waste Management
Partner: ERST Elektro- und Regeltechnik Steiner, Location: Großwilfersdorf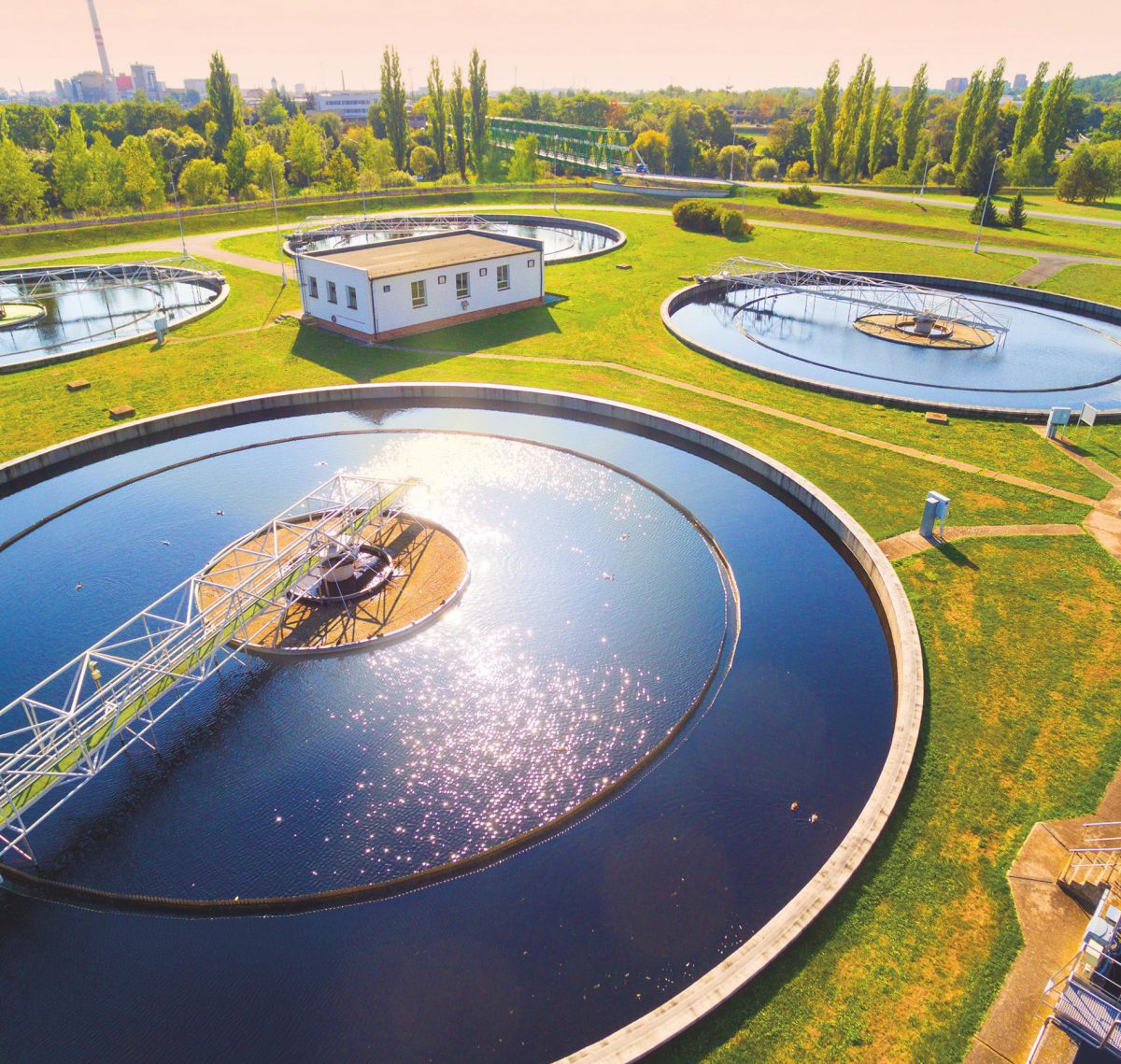 How to turn the acquisition of a biomass recycling plant into a worthy investment.
It all began with a rather unusual phone call: "I have treated myself to something special!" says Andreas Feistritzer, CEO of the WSA Waste Service GmbH, starting a conversation with Willi Steiner, CEO of ERST Elektrotechnik. It quickly became clear that Mr Feistritzer was talking about a biomass recycling plant he had purchased. Half of the plant had been demolished, and despite the existence of electrical cabinets, they were of no use as the cables had been cut. Yet as the telephone conversation progressed, a primary goal emerged: To exploit the existing potential in the best possible way!
Making New from Old
To turn the purchase of a biomass recycling plant into a sustainable investment, the plant needs to be overhauled and modernised. As a strong partner with the required expertise for customised solutions, evon was quickly chosen to tackle the challenge.
Die WSA Waste Service GmbH (WSA) is an Austrian company situated in Hartberg, Styria, specialising in efficient as well as affordable waste management solutions, which requires them to be highly innovative. The purchased biomass recycling plant incinerates sewage sludge, a by-product produced during waste water treatment. Unfortunately, the history of the plant not only revealed previous financial difficulties, but also issues with the authorities. For this reason, it was important to ensure that the entire treatment process would be continuously monitored and that the demanded limit values would not be exceeded.
Renewing the Processes
The most important step following the plant purchase by WSA was to change the treatment process. Since the wet sewage sludge used to be dried on-site, excessive emissions were produced during the process leading to issues with the authorities. To avoid these problems, a portion of the raw mass is now supplied pre-dried. This way, on-site drying is no longer necessary. In addition, the exhaust air produced during sludge incineration is now continuously monitored. Thanks to evon XAMControl, data and compliance with limit values are automatically forwarded to the competent offices. As the plant's new monitoring platform, evon XAMControl enables the supervision of all events and process parameters. The processes can be visualised on a tablet, which facilitates mobile and real-time monitoring.
Prospects
The plant has the capacity to treat 30,000 tonnes per annum. Since the plant is located in Großwilfersdorf municipality, which only requires 300 tonnes to be treated, it is clear that there is sufficient capacity to treat a portion of the sludge from the City of Graz. Using the plant's capacity to the full therefore means that the focus lies on extending its catchment area.
Contact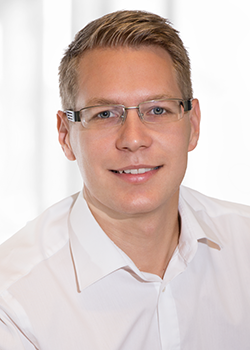 Rene Hirschmugl
Area Director - Process Control Engineering
More about the evon Projects in Process Control Engineering?
Fill in the form below our call Rene Hirschmugl!