Sanatorium Dr. Schenk
Partner: D&E
Location: Schruns, Austria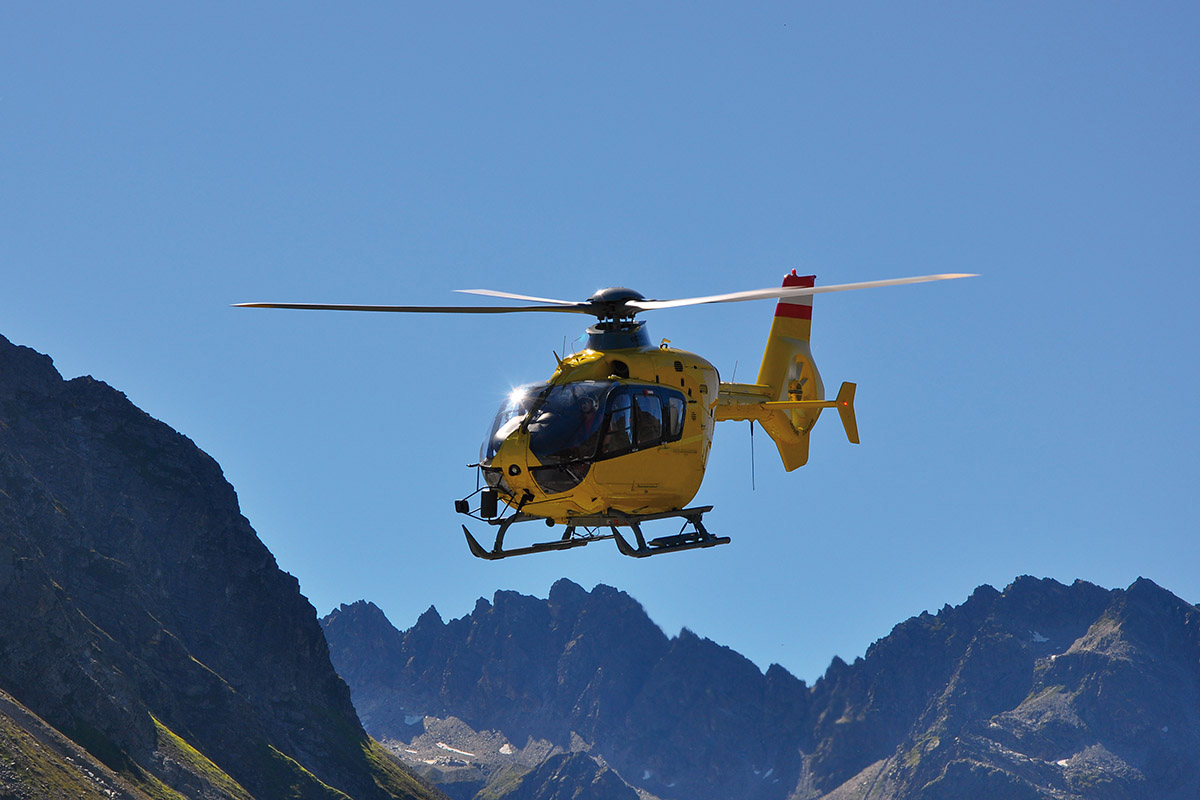 HIGHLIGHTS
Distributed Control System
2 redundant PLC Stations
Building control incl. 2x OP
Remote Alarming via SMS/Mail
Interface to FM System
800 I/O Data points
Our Services
Solution Design
Application
Start-Up
The Task: Reduction of energy consumption through the modernization of the control system by applying XAMControl in the sanatorium Dr. Schenk in Vorarlberg, Austria.
Where is energy needed in a ventilation system? Which tasks can be done to optimize the consumption? These central questions where the drivers for the modernization of the automation system with the clear goal – to save energy. To get based-on-facts information about the different energy consumptions within the entire site as a first project step XAMControl was installed to monitor the energy use in the different areas of the site.
In addition to that the fire alarming system was set up to observe the OP rooms as well as some vitally equipment, the alarming is set up both via email and SMS.
The second project step the entire HVAC system was automated by using XAMControl and Beckhoff hardware. Based on the data available through the monitoring new control strategies and automation concepts were realized to improve the efficiency and by the use of intelligent control approaches (e.g.: economy mode control based on the h-s diagram) energy losses could be reduced.
To secure high availability of the system a redundant PLC including Hot-Standby was implemented to fulfill the needs for OP rooms.
Contact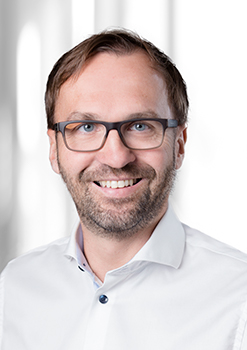 Christian Hofer Sales Building Management Germany, Austria, Switzerland
More about the evon Projects in Building Management?
Fill in the form below our call Patrick Resch!