Schoeller-Bleckmann - EMSControl
Partner: Schoeller-Bleckmann Oilfield Technology
Location: Ternitz, Austria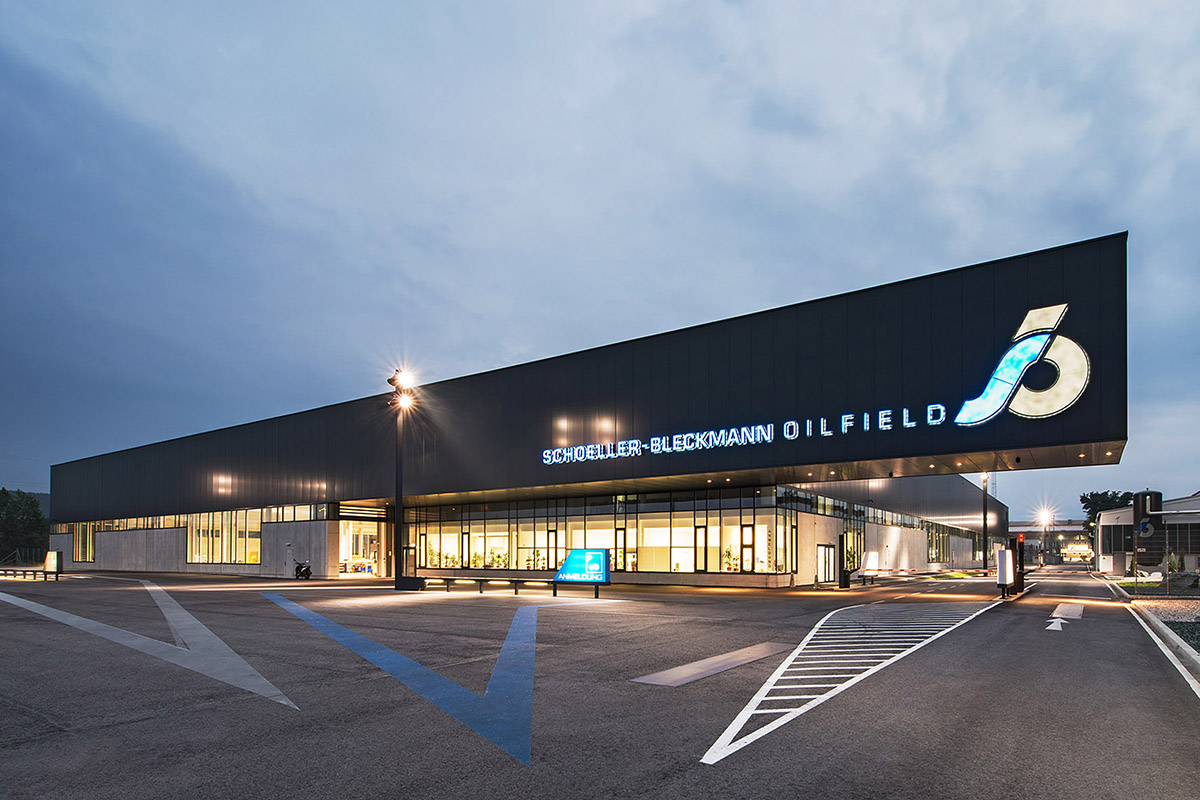 HIGHLIGHTS
Energy monitoring: 30 electricity meters
Existing building management system: Heating, Cooling, Ventilation, Sanitation, Individual room control
interfaces: Beckhoff IO, Modbus
1 SCADA server
1 redundant PLC
1100 Data points
Schoeller-Bleckmann Oilfield Technology is the leading manufacturer of components for the oilfield industry. The business fields extend from non-magnetic raw materials via prototype development and machining to research & development.
This project encompassed the extension of the existing building management system with energy management according to ISO 50001 (EMSControl).
30 electricity meters were connected and configured in the EMSControl via Modbus.
The operator has access to all functions for data acquisition and evaluation in EMSControl.
The building management system was implemented by R+S Group Styria. The extension of EMSControl was carried out by evon.
Contact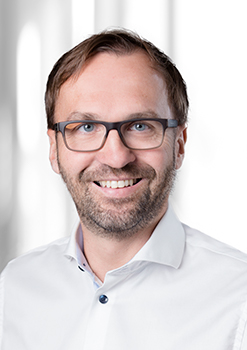 Christian Hofer Sales Building Management Germany, Austria, Switzerland
More about the evon Projects in Building Management?
Fill in the form below our call Patrick Resch!