Superb Solutions for Premium Beer
Partner: INAUT Automation GmbH, Location: Pyhra near St. Pölten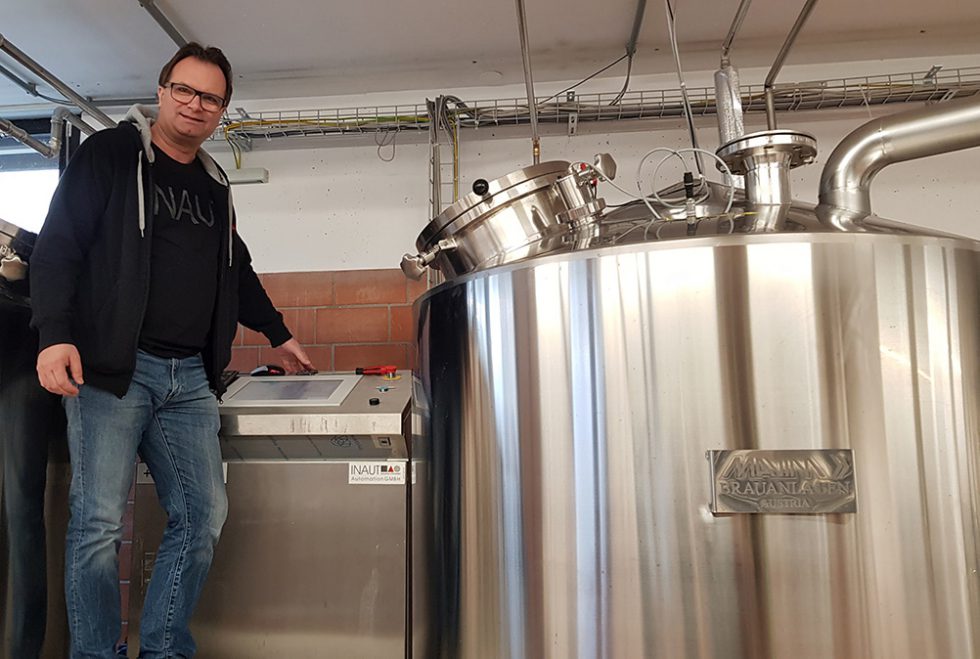 The brewery equipment department of the Mavim GmbH specialises in manufacturing and commissioning brewing equipment for restaurants and craft beer producers. The company has had a partnership with INAUT Automation GmbH for many years offering automation solutions for brewing equipment.
Where XAMControl Meets Beer Brewing
INAUT Automation has developed Invilution, an automation solution based on evon XAMControl that offers comprehensive biogas, water, wastewater and compost management. Invilution has been complemented with Invilution Brewery, which extends the evon XAMControl platform with libraries for beer brewing and uses the platform's basic functions to serve as an operator-friendly, clear and modern solution. The Spitzenbier brewery in Pyhra near St. Pölten is the first customer to receive Invilution Brewery
A Premium Solution for a Premium Beer
Since March 2020, Spitzenbier has been brewing premium beer using the new automation solution. Spitzenbier's master brewer finds the following words to describe his premium beer — or Spitzenbier in German: "The first beer from St. Pölten is a filtered pale lager produced using bottom-fermenting yeast and is intensely golden in colour. Spitzenbier has a distinctive malty and full-flavoured taste paired with a balancing and aromatic hoppiness. By lagering the beer for 5 weeks, it has enough time to gradually develop its flavour. The ideal temperature for flavour development and drinking lies between 6 °C and 8 °C."
Invilution Brewery ensures simple operation, recipe management of a range of beer types, easily controllable and clear execution of the process steps as well as precise temperature control and temperature curve control.
Cheers! But hurry, only 1,000 hl of excellent beer are brewed each year!
Contact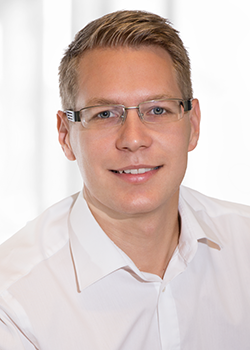 Rene Hirschmugl
Area Director - Process Control Engineering
More about the evon Projects in Process Control Engineering?
Fill in the form below our call Rene Hirschmugl!