Therme Vienna
Partner: Therme Wien
Plant location: Vienna, Austria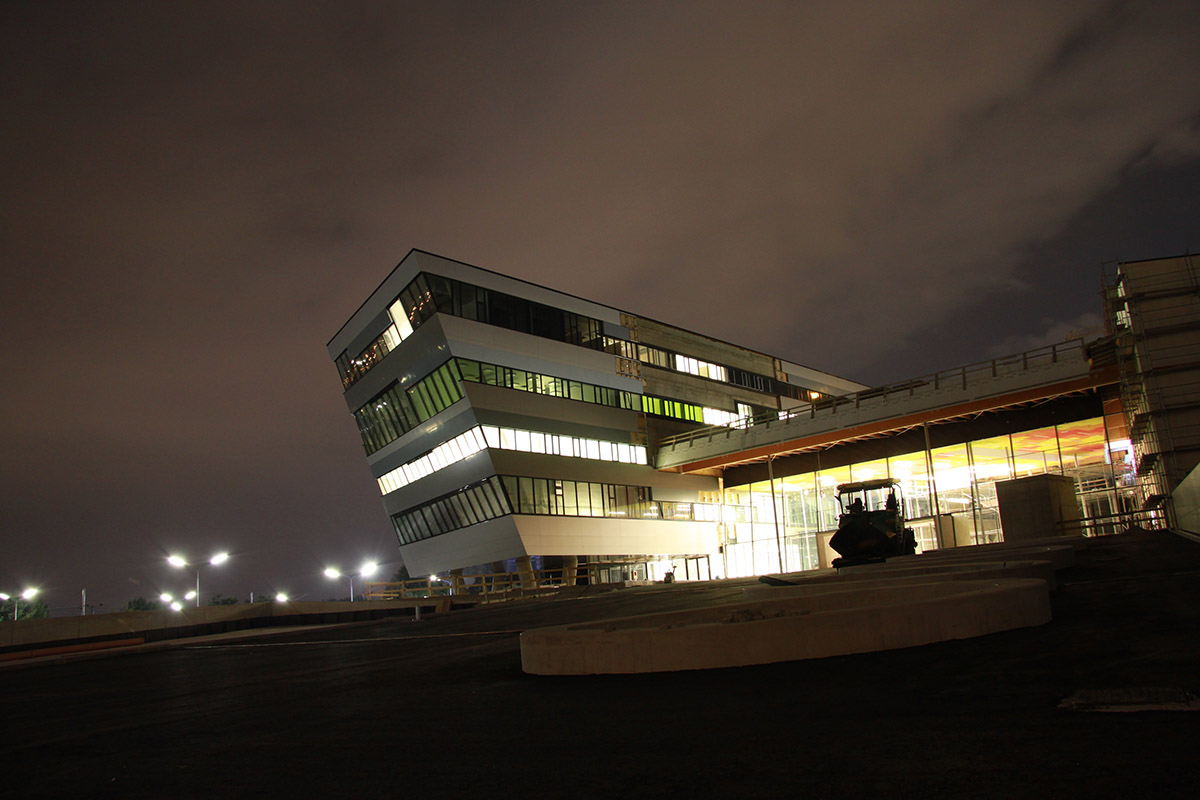 HIGHLIGHTS
central SCADA Server
2 redundant PLC-stations
3 PLC-stations
Interfaces: Modbus, M-Bus, MP-Bus, DMX, DALI
6000 I/O Data Points
Our Services: Solution Design, Application, Start-Up
Europe's largest in-town thermal bath, the Therme Wien, was one of the most challenging projects for evon so far. The replacement for the entire automation solution – covering building control as well as process automation aspects – was the task to be done. A shut-down of the entire site during its opening hours was unthinkable, so the system Start-up had to be done during the standard weekend closing hours – between Friday evening and Monday morning. Due to the precise preparation, the excellent cooperation with our customer, the experienced team of evon and the highly efficient tools of XAMControl a successful Start-Up was realized.

Besides the typical building automation tasks - heating, ventilation, airconditioning, cooling (HVAC-System) – special single room controlling aspects had to be realized.
In addition to that the thermal water preparation – covering chemical preparation processes - was also included in the project.
In the end more than 6000 I/O signals are processed within a cycle time of 100 msec.
To ensure a 24/7/365 availability a redundant PLC - including a Hot-Standby functionality - was used.
Contact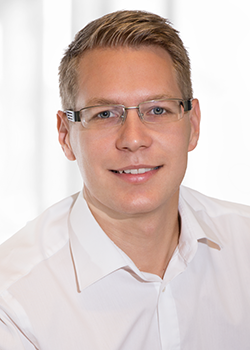 Rene Hirschmugl
Area Director - Process Control Engineering
More about the evon Projects in Process Industry?
Fill in the form below our call Rene Hirschmugl!