Tunnel Dalaas
Partner: Dürr Austria GmbH
Location: Dalaas, Austria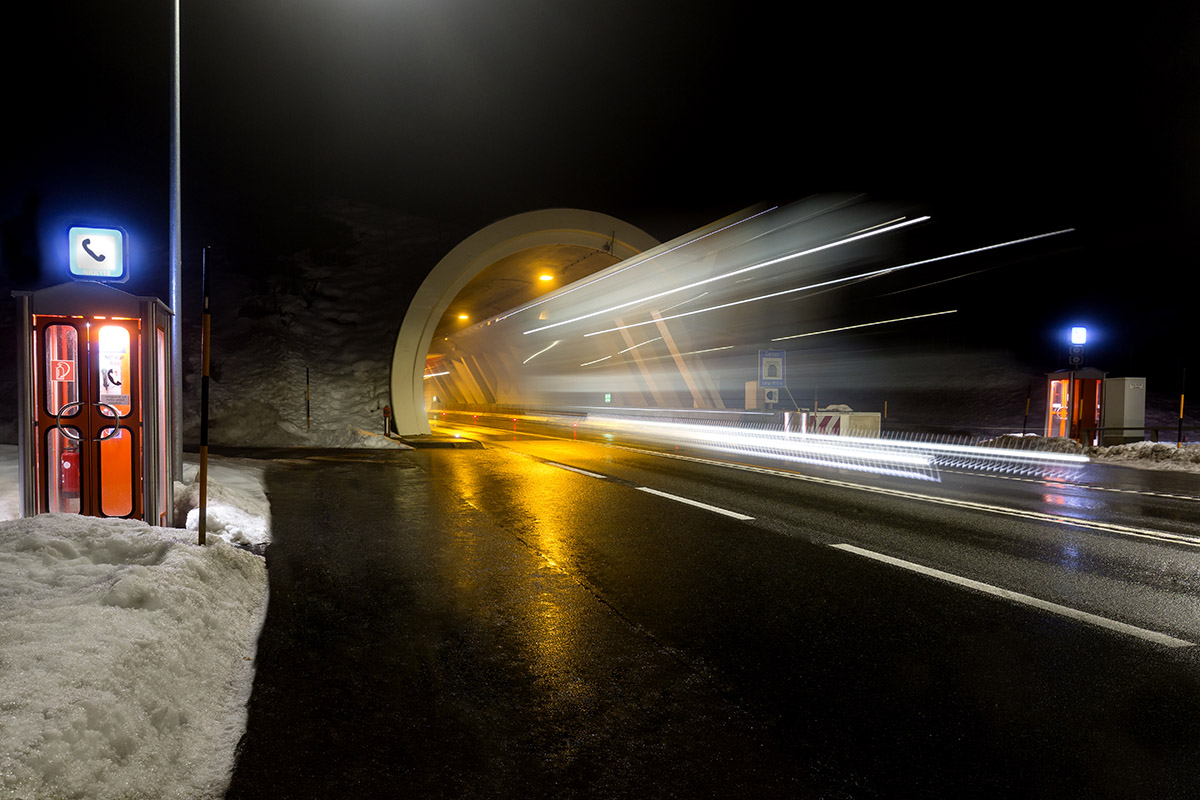 HIGHLIGHTS
Redundant server (1 off)
Redundant PLC (4 off)
Full integration of video and AKUT
700 OPC UA objects
Rollout with live traffic
In September 2017, as subcontractor to the company Dürr Austria, we provided the control and visualization system for the Dalaas tunnel operated by ASFiNAG.
For the first time, the XAMControl system located in the monitoring centre in St. Jakob was connected to the control room via the object-oriented control protocol OPC UA. This made the tunnel system the most modern at the time in Tyrol and Vorarlberg regarding data security and performance.
The tunnel at Dalaas contains cutting-edge technical equipment as envisaged within the context of the ASFiNAG planning requirements.
For example all aspects of the tunnel such as traffic, ventilation and lighting are subject to a detailed standard regarding their data structure on the supervisory level. This standard will soon enable all tunnels in Austria to be viewed in the same way. This standardization, in conjunction with the modern communication protocol (OPC UA), defines ASFiNAG as a state-of-the-art technology company.
In order to maintain the important East-West flow of traffic, it was necessary to carry out all installation and commissioning work at night. And not to be underestimated: the tunnel had to open for traffic every morning. And of course with the guarantee that all electro-mechanical and control-related components provided traffic conditions that conformed to regulations.
This challenging project was completed on time and with the highest quality thanks to the routinely excellent cooperation with our long-term partner Dürr Austria and ASFiNAG. We look forward to more successful projects with both of these strong partners.
Contact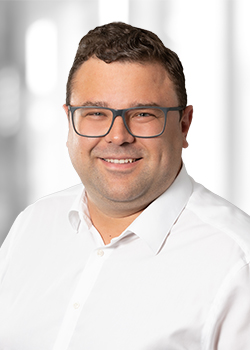 Daniel Seewald
Area Director - Traffic Management
More about the evon Projects in Traffic Management?
Fill in the form below our call Daniel Seewald!