Tunnel Wilten
Partner: Caverion, Location: Innsbruck, Austria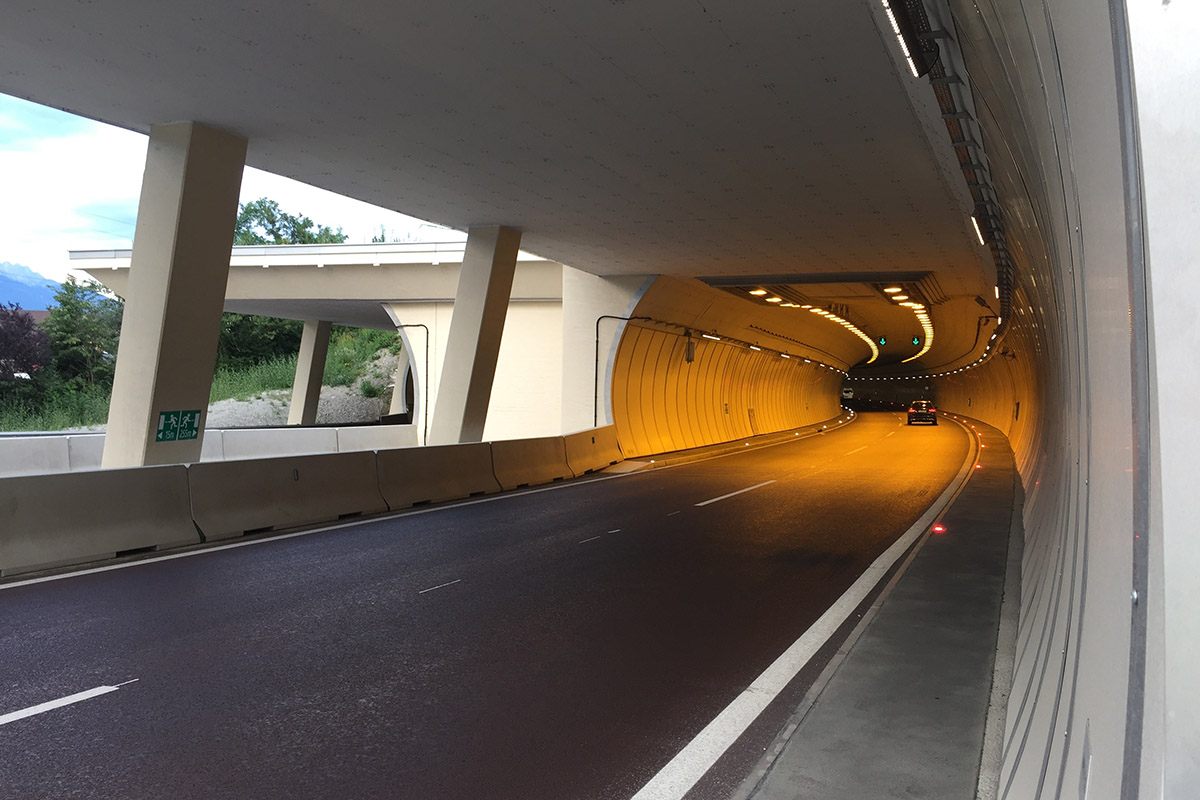 HIGHLIGHTS
Redundant server
Redundant PLC
VBA full integration
Integration of video and AKUT
8000 data points
Rollout with live traffic
In summer 2017, Wilten tunnel was commissioned with a new control system based on XAMControl in a joint project with Caverion Austria, our new traffic technology partner.
One new feature in this project was the bi-directional connection to ASFiNAG's traffic management system. The modern tunnel system boasts the best possible technical equipment and, despite its short length of "just" 500 m, manages to have 8,000 data points.
The high density of signals is not only due to the complexity of the traffic system, but mainly the result of a high number of video cameras and microphones in the tunnel. The microphones are part of the acoustical event detector system (AKUT, ASFiNAG standard) that supplements video detection to increase safety in the tunnel.
The tunnel is monitored by the regional traffic management centre in St. Jakob. This centre serves the greater area of Innsbruck with the highest priority due to its high volume of traffic. The rollout with live traffic is always a challenge, particularly in regions such as south of Innsbruck. The high level of professionalism provided by the partners Caverion and ASFinAG led to frictionless project execution and to a further increase in the safety of tunnels in Austria.
Contact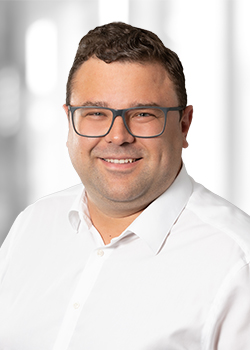 Daniel Seewald
Area Director - Traffic Management
More about the evon Projects in Traffic Management?
Fill in the form below our call Daniel Seewald!