Tunnelbeheersysteem Vlaamse tunnels
Client: Tein Technology, Location: Antwerpen / Belgien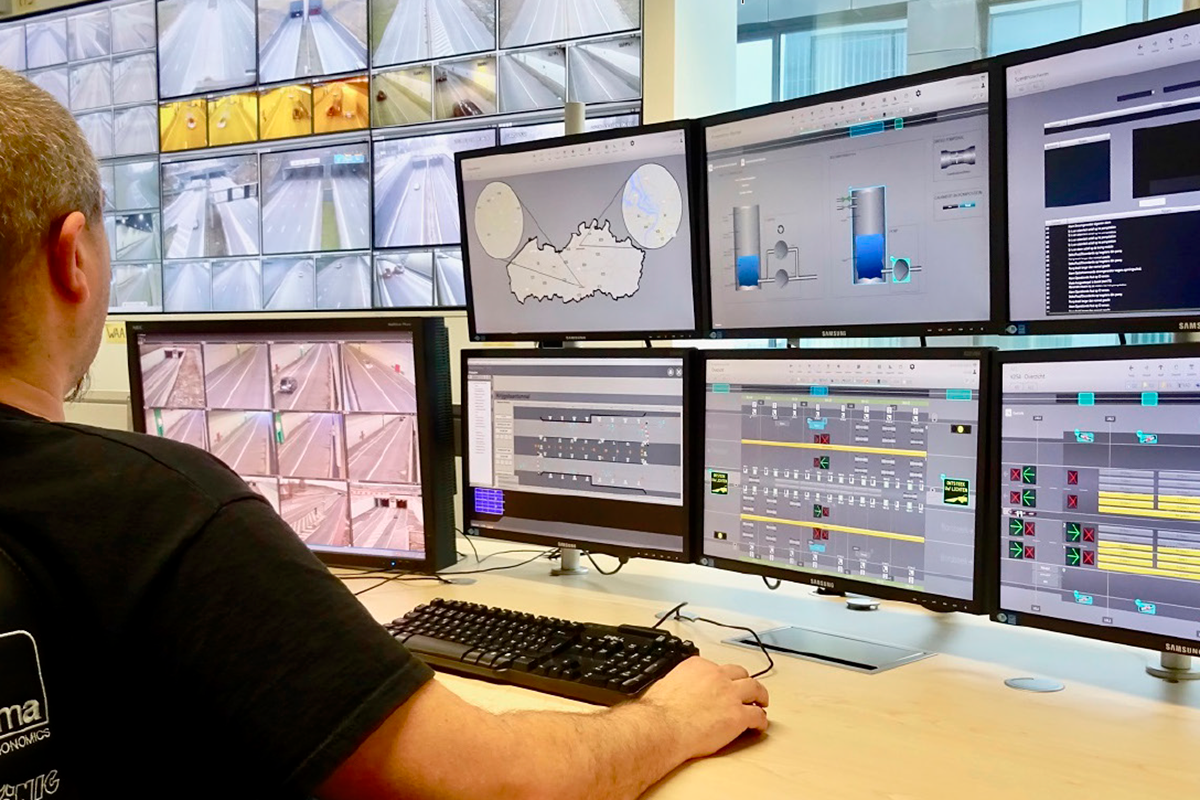 HIGHLIGHTS
Installation of a tunnel management system for all tunnels in the Flanders region
Scenario management for the entire operational process
150,000 external data points when completed
Up to 27 workstations via internet
parallel, decoupled system for training purposes
The new framework conditions for the trans-European road network (TERN) required the installation of a new powerful tunnel management system for the Flanders region. When completed, it will be possible to centrally monitor all tunnel systems in the region.
The new management system in the Vlaams tunnel control centre in Antwerp, which was initially configured with XAMControl in 2016, will then become one of the largest control centres ever realised with XAMControl with approximately 150,000 external data points. The contractor for the tunnel management system is the Flemish government department "Agentschap Wegen en Verkeer": A new implementation partner with whom we were able to approach the project constructively and in a solution-oriented manner.
The highlights of the system are a completely integrated workflow engine for the guided execution of all issues related to deviations in traffic and technology, the so-called scenario management, the first ever use of ThinClient technology that permits users all over the country to access the user interface and a proprietary training system for employee qualification.
Since the acceptance test in November 2016, our partner Tein Technology has been successively integrating additional tunnel systems in the Belgian Flanders region using XAMControl. In addition to the complete assimilation of tunnel monitoring, further networking with other central systems are planned. The ambitious integration of the video management centre, which was also installed by our partner Tein Technology, has already been successfully completed.
Contact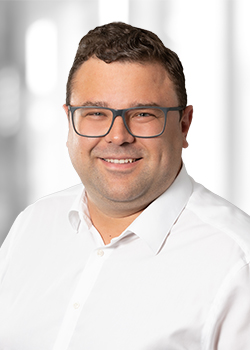 Daniel Seewald
Area Director - Traffic Management
More about the evon Projects in Traffic Management?
Fill in the form below our call Daniel Seewald!