ÜZ Klagenfurt
Partner: Cegelec GmbH
Location: Klagenfurt, Austria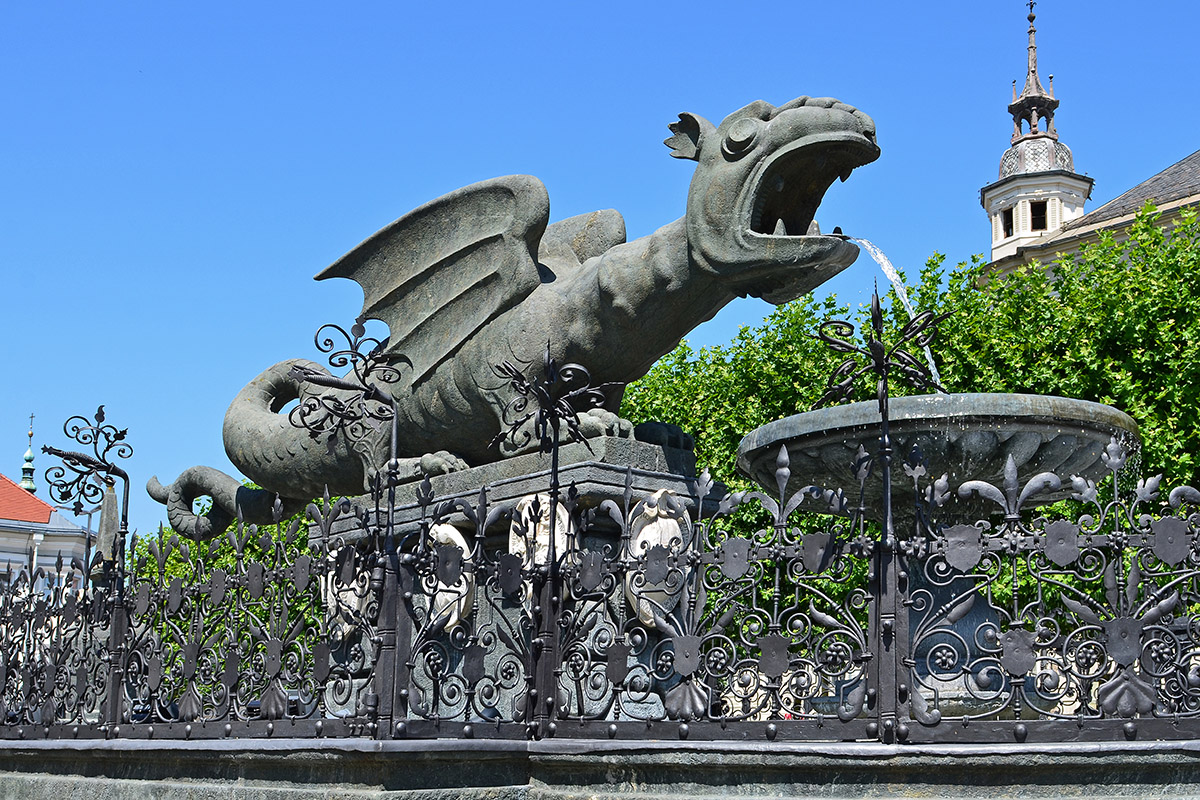 HIGHLIGHTS
Distributed control system
Multimonitor operator station
9000 data points
Our services
Solution design
Application
Start up
"Safety First for the Carinthian street tunnels" – following that policy the project "ÜZ Klagenfurt" was realized together with Cegelec GmbH. The result: one central control system was designed with XAMControl in the central control room of ASFING in Klagenfurt. More than 25000 data points have to be monitored and managed by the system to operate the non-highway street tunnels in Carinthia.
One System:
The goal was to integrate three tunnels
- Lilienbergtunnel (road B82)
- Festungsbergtunnel (road B100)
- Loibltunnel (road B91)
via a standard interface using the existing IT-networks. The challenge was to include the different interfacing protocols of the existing tunnels without interfering the local control systems. To manage that a special on-site gateway was installed. One general operating concept was set up to guarantee a simple, quick and save operating environment.
Multi Monitor Operating Facilities
Each operator is able to have a real time overview over all tunnels via the multi monitor operator station.
Maintenance and Defect Management
For the first time in the field of traffic safety systems an interactive equipment management tool was used to support the operators in terms of maintenance and defect issues and to enhance the overview concerning the equipment status of all included tunnels.
Contact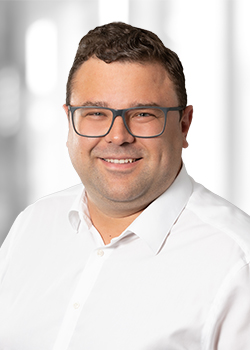 Daniel Seewald
Area Director - Traffic Management
More about the evon Projects in Traffic Management?
Fill in the form below our call Daniel Seewald!