Ziegenberg Tunnel
Partner: Dürr Austria GmbH
Location: Siegen, Germany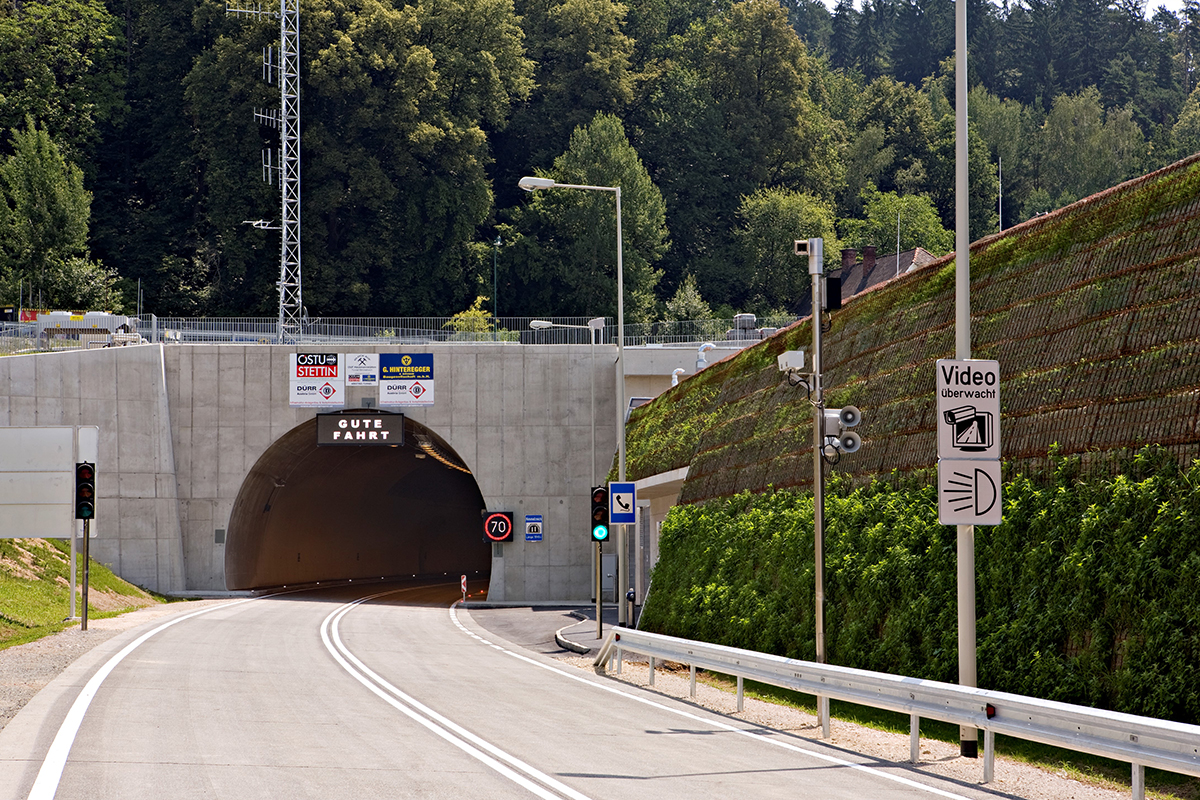 HIGHLIGHTS
1 Server
Redundant PLC
Redundant field bus connection
3000 DP
The Ziegenberg tunnel is located on the B54 within the city limits of Siegen in Wittgenstein and was first opened for traffic in 1998. It consists of two separate tunnels, one for each direction of travel. The northern tunnel in the direction of Eiserfeld is 356m long and the southern tunnel is 350m long.
The goal of the project was to replace and update the complete tunnel control system. This comprised the components in plant buildings, the connected outstations in the tunnel access areas and in the tunnel portals.
XAMControl was relied upon for the project.
In order to provide the highest possible system availability, all of the IO bus couplers were connected redundantly to the field bus. If one connection were to fail, communication would be immediately continued over the second interface without interruption.
Contact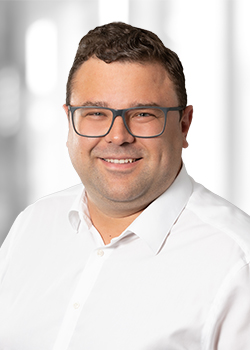 Daniel Seewald
Area Director - Traffic Management
More about the evon Projects in Traffic Management?
Fill in the form below our call Daniel Seewald!