evon XAMControl
functional range
People say that today every child can use a smartphone. What about your automation solution? We would suggest usability and openness combined with a powerful functional scope.
HMI/Visualisation
2D and 3D vector graphics with animation
Open standards for graphics description (XAML)
Multitouch
Extendable via high-level programming language (C#)
HTML5 visualisation
Integrate proprietary or third-party libraries
Free zooming, panning, decluttering and scaling
Multi-monitor operation
Multiple selection
DirectX support
Monitor resolution independent
Theme Support
Support of all popular graphical formats (jpg, png …)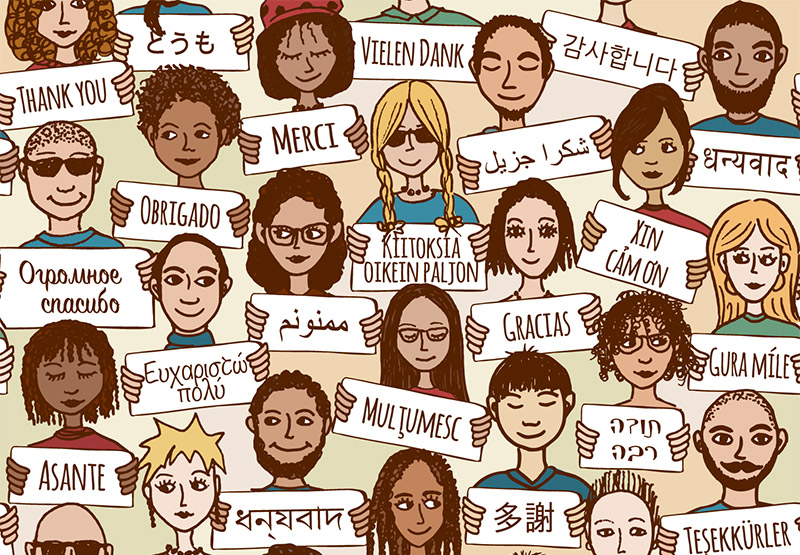 Multi-Lingualism
Switchable online
Multibyte character set (Chinese and Cyrillic characters)
Automatic translation with "Google Translate"
Excel import and export
Drivers and Interfaces
Over 200 available drivers
Several different and simultaneous drivers
Unified configuration and monitoring
Relocation of drivers to other computers to distribute load
Drivers are available on all levels (PLC, SCADA)
OPC 2.0 and UA, SIMATIC S7, Modbus, IEC60870-5-105, BACnet, SNMP, EIB, Mbus, MP-Bus, DMX, DALI, ENOcean …
Field level: Pro bus DP, Modbus TCP and RTU, Beckhoff ADS, M-Bus …
Open API interface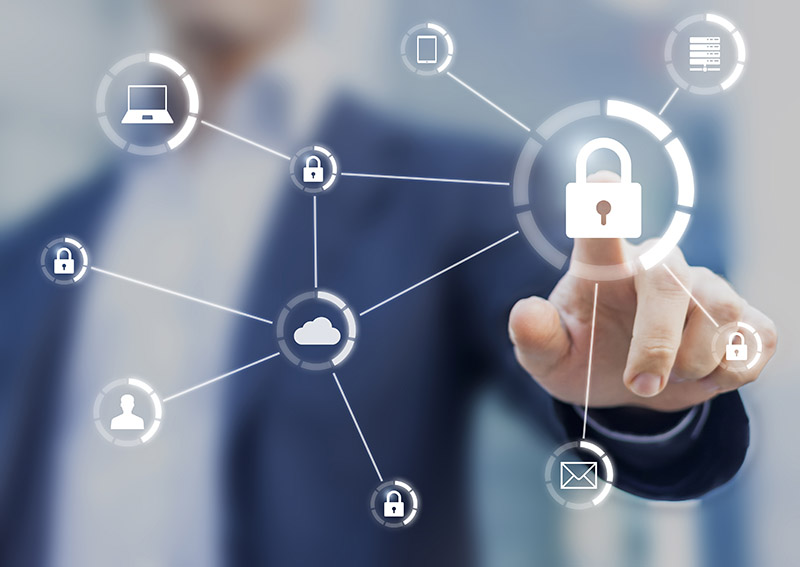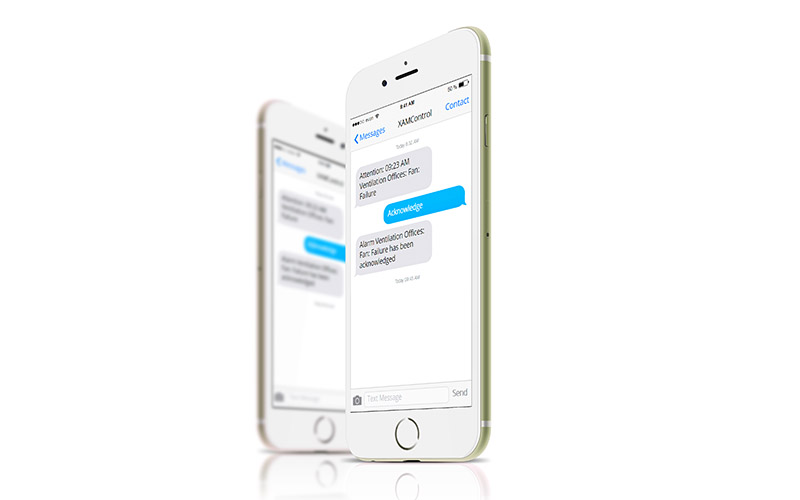 Alarm Management
Freely definable alarm groups with up to 32,767 different priorities and freely selectable attributes (alarm colours including flashing, method of acknowledgement, icons …)
Functions for aggregate alarms of groups, objects and visualisation views
Alarm screen with freely definable column selection and extended sort and filter options
Direct guidance via click to process view with the alarmed object
Comments and alarm notes (also mandatory)
Configurable online
Freely configurable alarms via alarm groups with sms and/or email including escalation mechanisms
Automatic optical highlighting of objects with alarms in the visualisation
Textual speech output, saving of audio files etc.
Pareto evaluation of alarm occurrence frequency and alarm duration
Log for historical evaluation
Hiding of system components on different operating stations
User Management
Complete access security with optional integration in Windows Active Directory
Several access right levels
Automatic and complete documentation of user interventions
FDA 21 CFR part 11 conform
Up to 1024 user groups and unlimited number of users
Strong password, password expiration, auto-logoff, etc.
User administration applicable to all functionality (alarms, operation, reporting, configuration, etc.)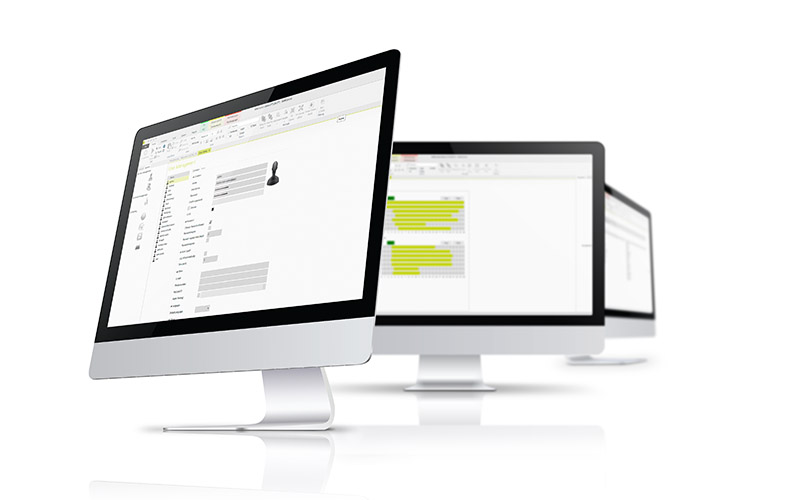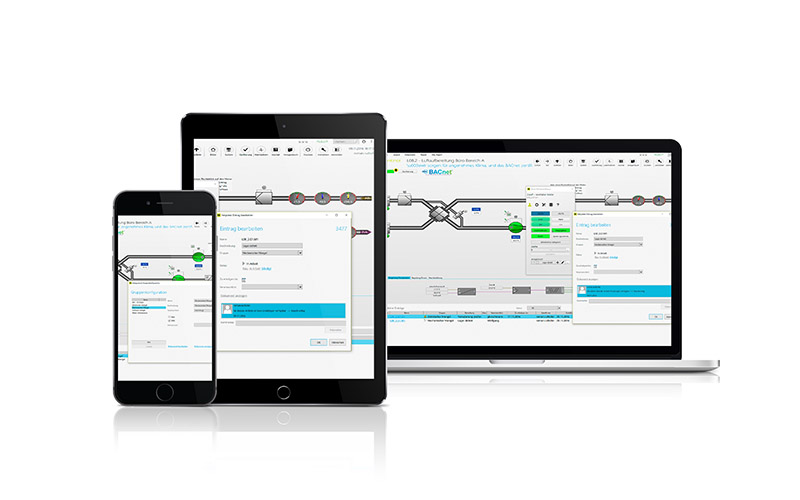 Help Desk/Maintenance Management
Maintenance support
Trouble ticketing
IBN support
Allocation of responsibilities (and automatic notification via sms and or email on request)
Step-by-step user guidance during an event (including checklists, documents …)
Direct representation of the object in the visualisation
Transfer of information at change of shift (notes)
Up to 2000 freely definable groups (description, icon, notification behaviour, …)
New entries can be simply created using drag&drop
Complete documentation stored in the database
Pre-populated reports
Reporting
Web reports via Microsoft Reporting Services (SSRS)
Report editor for SSRS (bar charts, tables, pie diagrams, pivot tables …)
Excel reports
Built-in alarm journal, Pareto, user interventions up to reports directly on the object with a range of filter possibilities
Open database model and pre-populated views and functions
Automatic report generation and dispatch via email
FDA 21 CFR part 11 conform
Excel, CSV, PDF export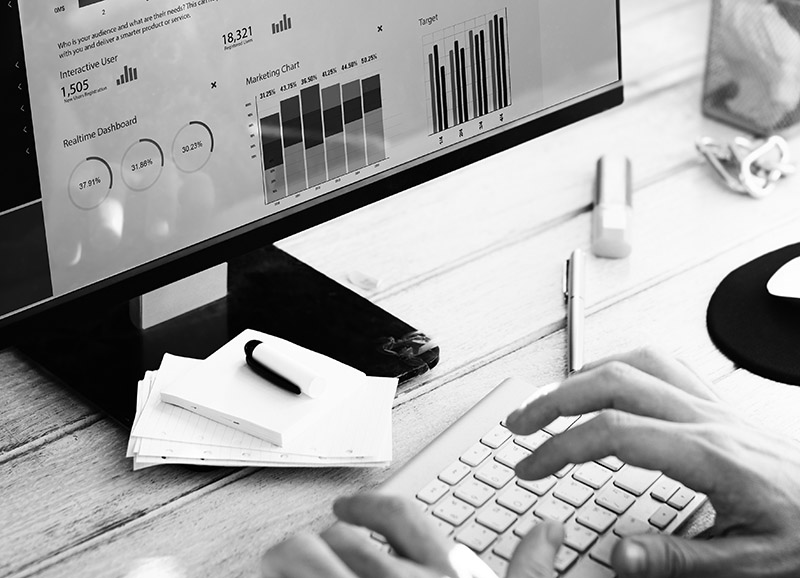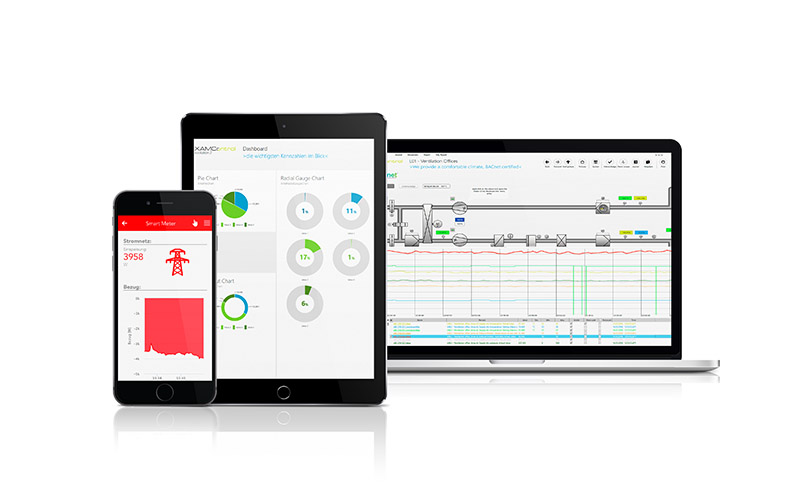 Trending & Database
All data are stored in a central database (base data, data model, process data, production data, etc.)
SQL standard
Open database model
FDR 21 CFR part 11 conform
Threshold value, cyclical, time-synchronous and event-triggered data recording
Realtime data acquisition in the PLC
Data recording online configuration (including Excel for mass data)
Database redundancy up to cluster systems for all data
Simple quick export to Excel, CSV and PDF
Representation of current (live trend) and historical data
Free scaling, time shift of traces, automatic scaling
Ruler function
Multiple and common axes
Inclusion of different object simply by drag&drop in the trend display
Creation of user-defined trend summaries
Free zoom
Representation of alarms in the trend display
Context-specific trend evaluations directly on the object in the visualisation
Database is scalable from small applications up to big data applications
Integrated Development Environment
Central programming and configuration of the complete automation landscape
Transfer of programmes to controllers via drag&drop
Object-oriented programming in the automation landscape (visualisation and control)
PLC programming in IEC 61131-3 and/or high level language C#
Programming of the visualisation via graphical editor and extension in high level C#
Simple backup/restore of the complete solution
Generation of programmes, visualisation, IO and driver configuration via Solution Generator (Excel import)
Excel integration for simpler processing of mass data
Offline simulation capability
Offline data monitoring
Multi-lingual translation (Excel, Google Translate …)
Seamless integration of the app store (Upload, download and versioning of libraries)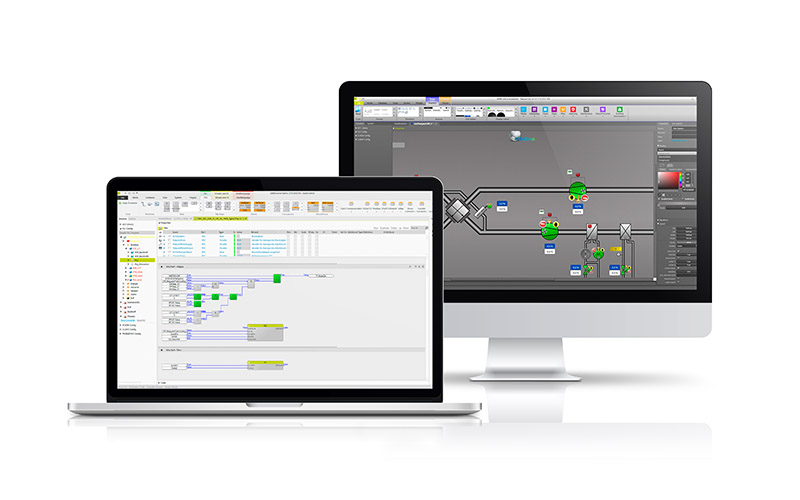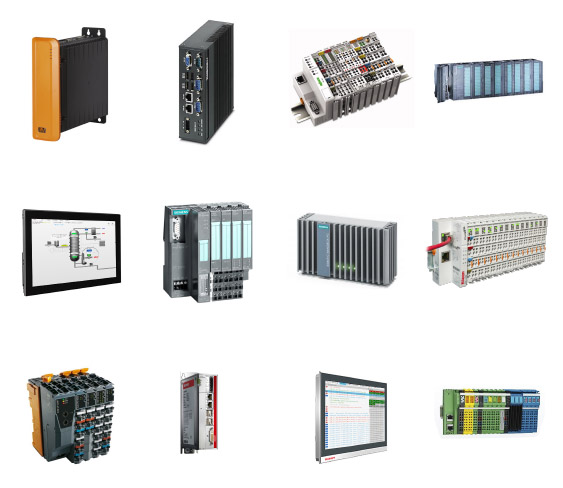 Established Field Devices
Recommended components:
B&R X20-Serie
Beckhoff K-Bus
Siemens ET200s, ET200m
Phoenix Contact IO
Wago IO System 750
We will gladly discuss with you in person how evon XAMControl will help with your individual projects ... ...
… simply fill out the form!