XAMControl: Accelerating Pharma's Digital Transformation
Facing challenges in speeding up R&D and manufacturing processes? Overwhelmed by the data from myriad PAT sensors? XAMControl is your answer. Our platform seamlessly integrates all your sensors into one unified system, transforming complex data streams into actionable insights. Dive into a world where data drives faster R&D, optimized manufacturing, and informed decisions, giving your company the competitive edge it deserves.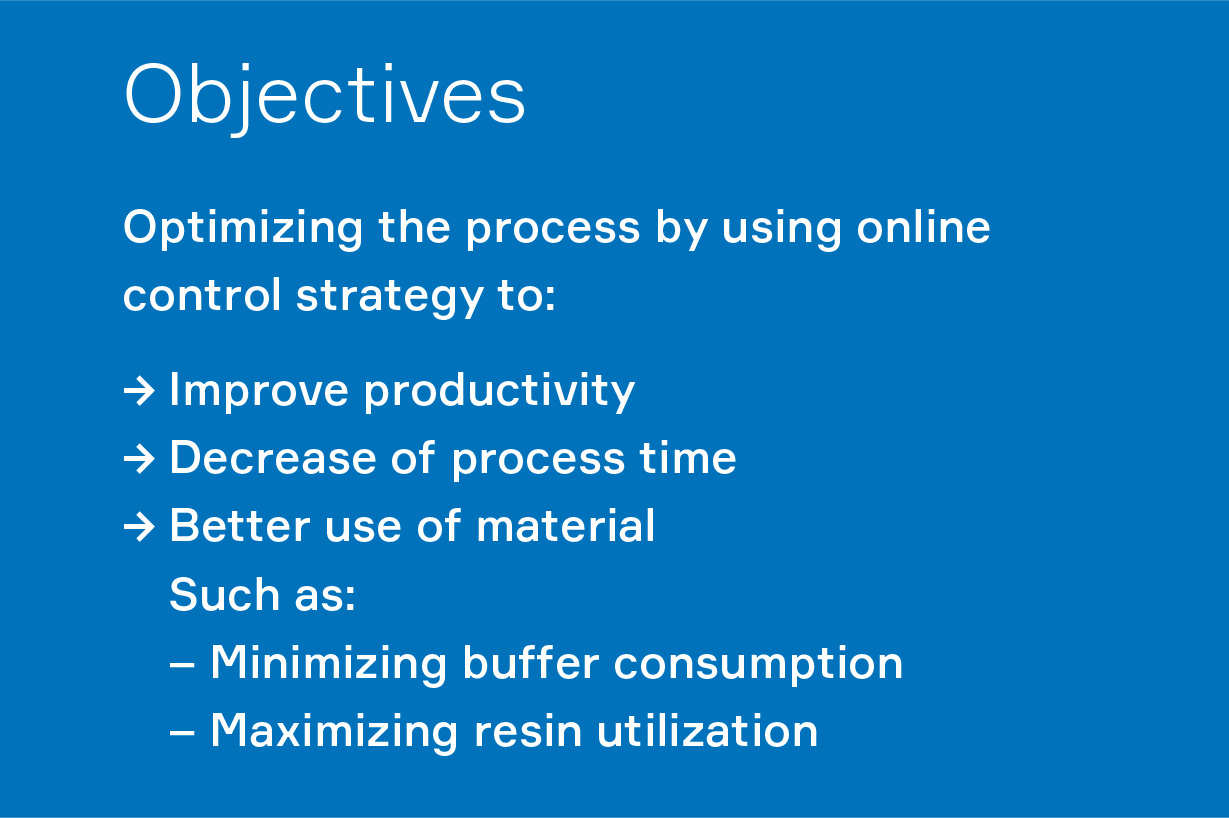 Seamless Integration of Diverse Sensors
Harness the power of XAMControl's advanced integration capabilities. Our system effortlessly combines data from a myriad of sensors, including ATR‐FTIR, fluorescence spectrometers, MALS, and refractive index (RI) detectors. This comprehensive data collection ensures that you have a holistic view of your processes, enabling precise monitoring and optimization.
Accurate Predictions of Key Quality Attributes
Accuracy is paramount when it comes to predicting product quality attributes. XAMControl's advanced algorithms excel in predicting product quantity and specific impurities. Notably, our system can accurately predict Host Cell Protein (HCP) and double-stranded DNA (dsDNA) levels, ensuring that your products consistently meet stringent quality standards, reducing the risk of costly recalls and ensuring patient safety.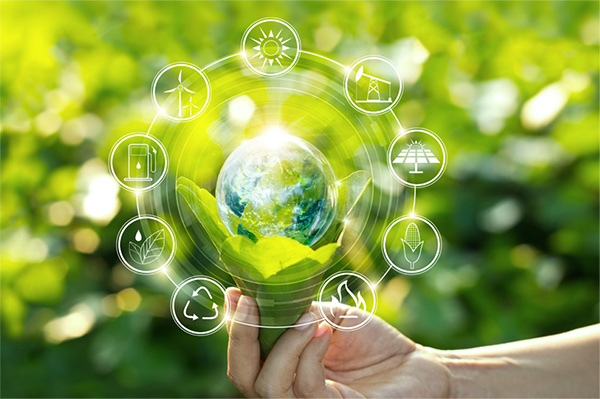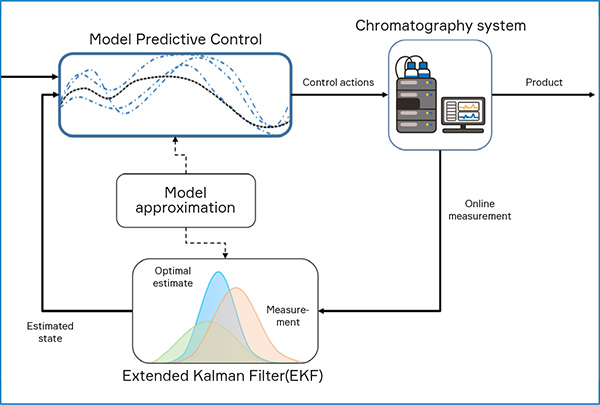 Comprehensive Sensor Integration for Holistic Monitoring
In the realm of pharmaceutical manufacturing, the ability to gather data from diverse sources is paramount. XAMControl's capabilities extend beyond just sensor integration, offering a comprehensive and holistic view of your processes, allowing for precise monitoring and optimization at every stage.
Rapid, Nondestructive Online Monitoring
In the pharmaceutical industry, time is of the essence. XAMControl offers a fast, nondestructive online monitoring system tailored for chromatographic processes. With the ability to predict quality parameters in real-time, our system ensures that you stay ahead of potential issues, guaranteeing product quality and consistency.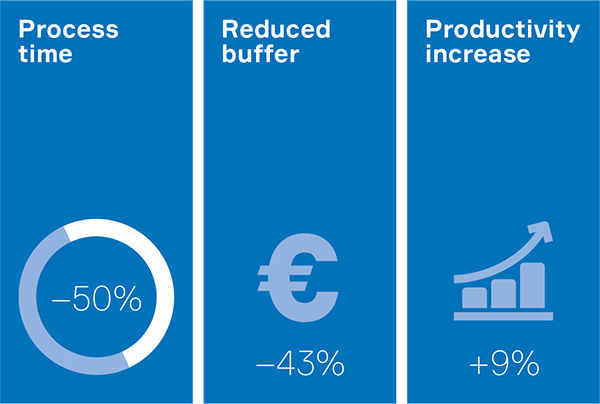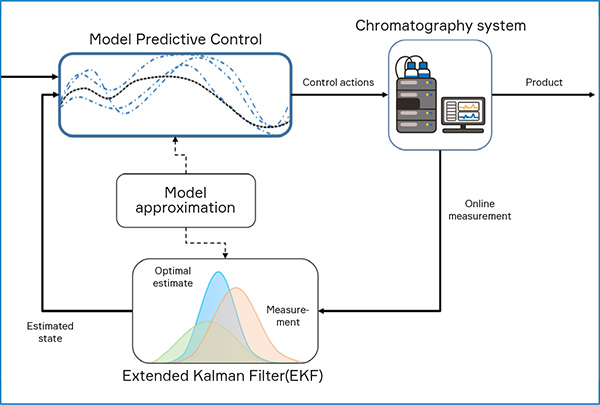 Sustainable and Efficient Manufacturing
In today's competitive market, efficiency and sustainability go hand in hand. XAMControl's capabilities extend beyond just monitoring. By optimizing processes, our system can lead to significant reductions in waste and resource utilization. This not only translates to cost savings but also positions your manufacturing processes as environmentally friendly, meeting the growing demand for green and sustainable practices in the industry.
Conference Paper - Download
Soft sensors to control aging of chromatography columns, summarised in one PDF.
Contact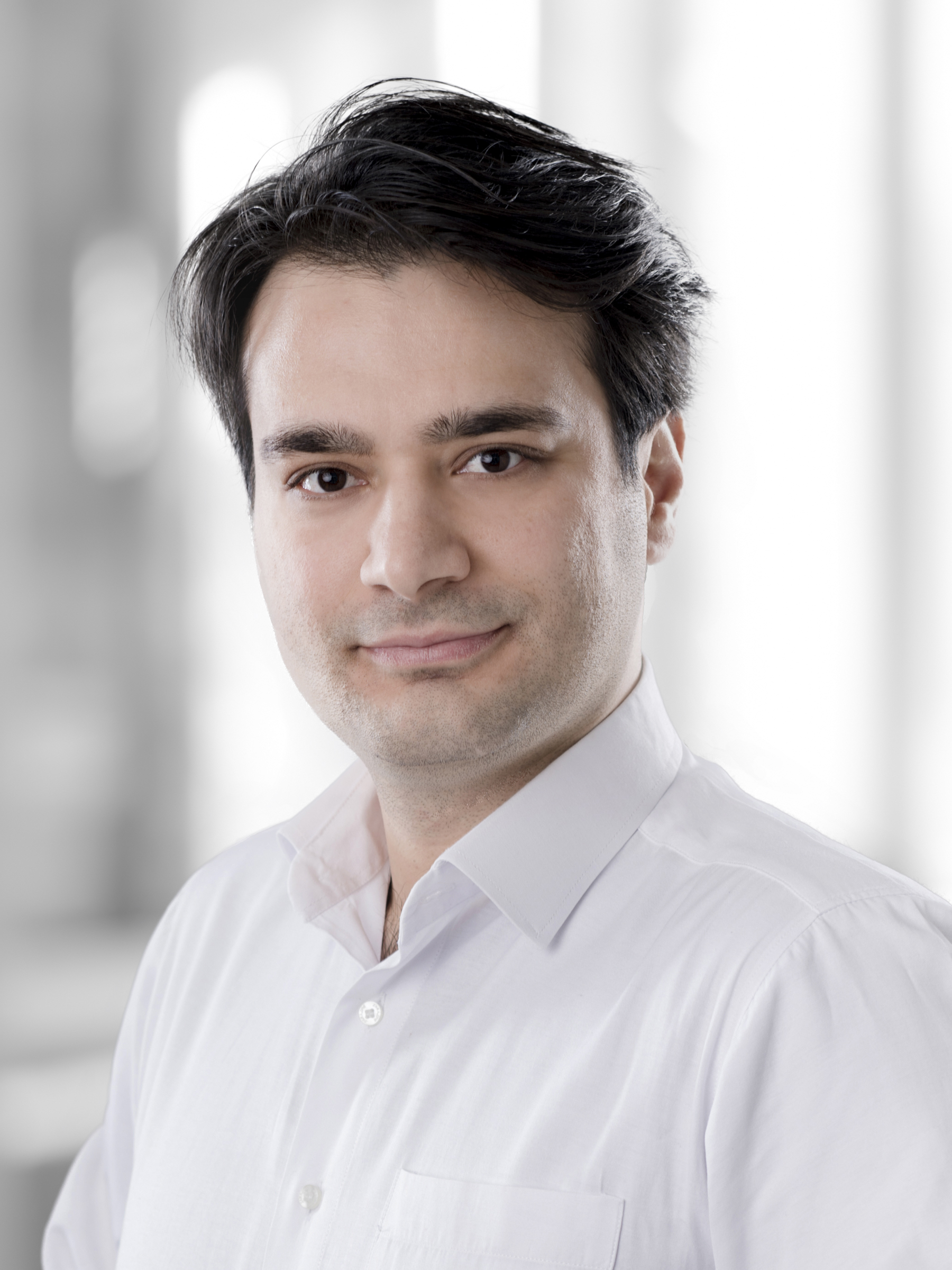 More about the Potential of Real Time Monitoring in Biopharma?
Make an appointment now or call our specialist Dr. Touraj Eslami!