evon XAMControl
in building management systems
Efficiency, flexibility, comfort, investment security . . . modern building management technology today has a series of requirements to fulfill. How you as planner, system integrator and investor, get all of that under one roof is what we want to provide an understanding of on this page.
As flexible as your requirements
Open space concepts are the answer to the flexible demands for space utilisation today. evon XAMControl simplifies the adaptation to the respective space utilization right in the visualization. Completely without programming knowledge but through Drag&Drop, rooms can be newly divided and groupings defined. In so doing, the visualization always reflects the current usage/rental of the object. Naturally, our system offers full interoperability with BACnet and OPC UA.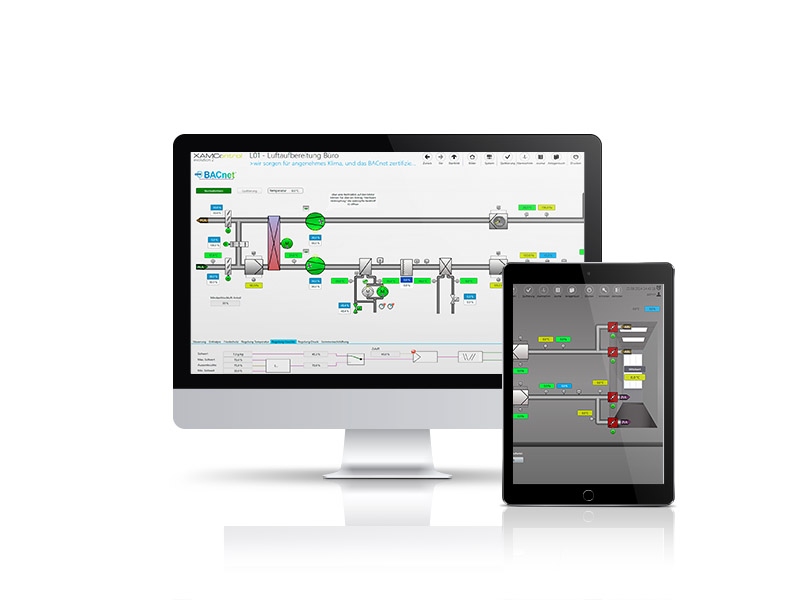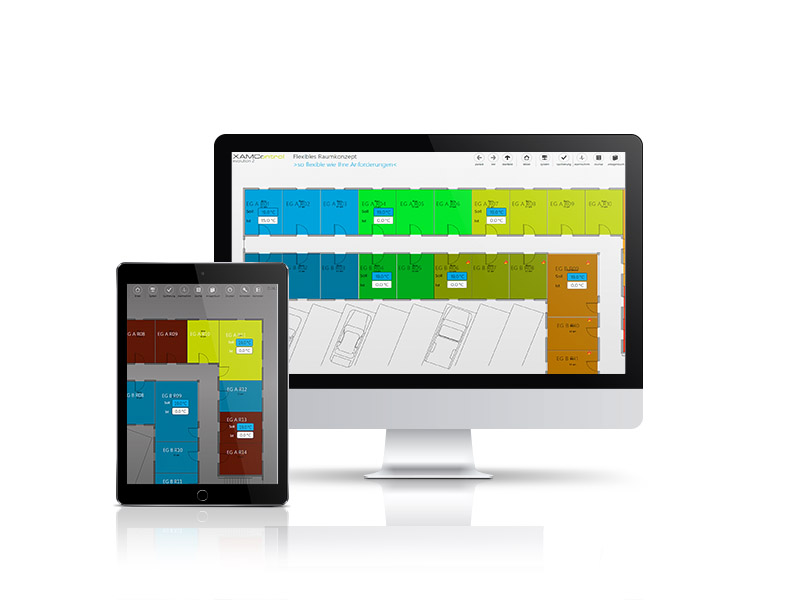 The plus in facility management
An open system like evon XAMControl makes the simple transfer of data to your Facility Management System possible. As a result, you take over in real time all information (disturbances, servicing) in your accustomed tools.
Green Building Automation
Modern solutions in building technology will today be judged ever more strongly from the standpoint of their sustainability and eco-friendliness. As basis for optimisation, evon XAMControl prepares all historical data in a database (MS SQL Server) that can be recalled directly from the visualisation in user-defined reports at the push of a button. Additionally, a multitude of tested optimisation procedures stand ready (APC, SmartMRS, etc.)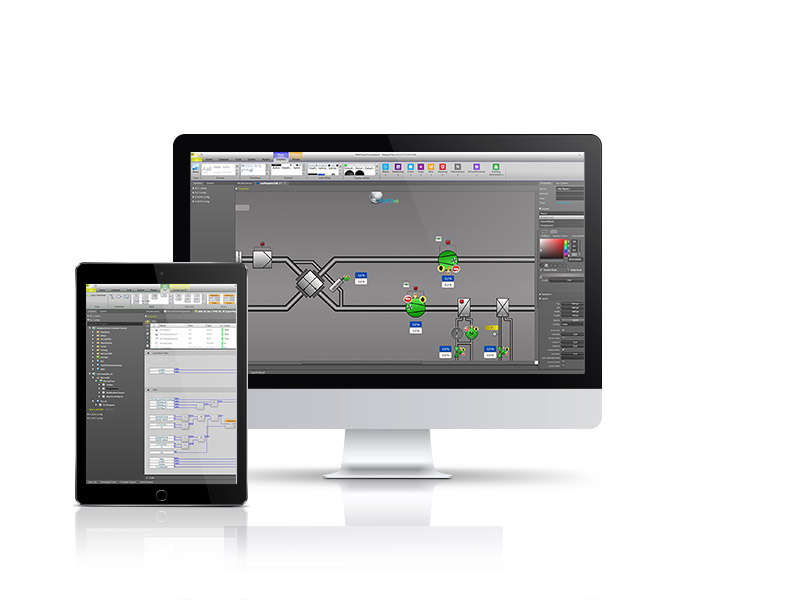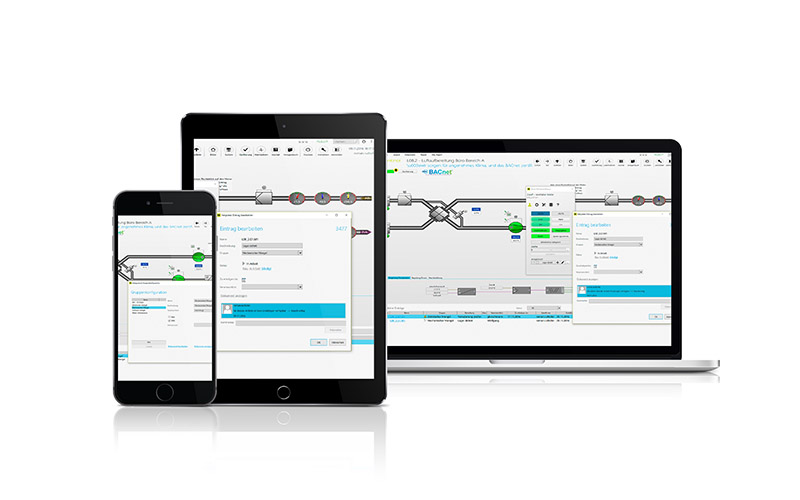 Your navigation system
A significant idea during the development of evon XAMControl was a conflating approach across the entire system. Consequently, all detailed plans have today been deposited. And also the entire e-plan. As a result, it is very easy to connect the data points with the e-plan in the visualisation; as a result of that, for every kind of disturbance, the event can be immediately localised on the e-plan — without a lot of searching and wandering.
BACnet certified
BACnet (Building Automation and Control Networks) is a network protocol for building automation. It ensures interoperability between devices from different manufacturers, wif all partners involved in the project agree on certain BIBBs defined by the standard. XAMControl has passed the extensive tests as B-OWS (BACnet Operator Workstation) and B-BC (BACnet Building Controller) and is therefore certified.
[/ffb_image_3][/ffb_wrapper_2]
Christian Leitner
Building Management
Managing Director
+43 3178 21800 134
+43 (0) 664 88 34 11 69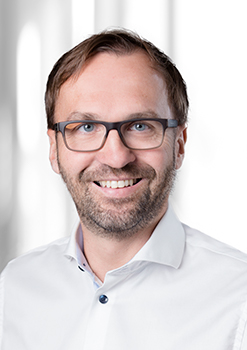 Christian Hofer
Sales Building Management
Germany, Austria, Switzerland
Office Germany: Dürr Group GmbH, Mercedesstraße 16, 71384 Weinstadt
Sales Partner in Spain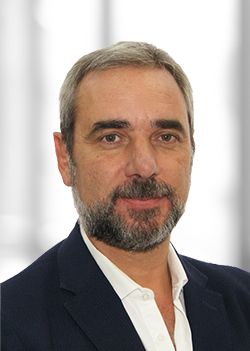 Carlos Crespo
Sales Partner
More about the evon Projects in Building Management?
Fill in the form below!
BMS on XAMControl basis
Download now!
evon XAMControl in the field of building management systems summarized in a PDF.