evon & XAMControl
evon, as developer of the XAMControl automation platform, offers you a modern, exceptionally efficient framework for the implementation of your automation projects.
As your partner, evon will support you with training and support, with know-how in the areas of traffic, buildings and industry, with advice in all project phases and also with unique advances that will help you meet your challenges.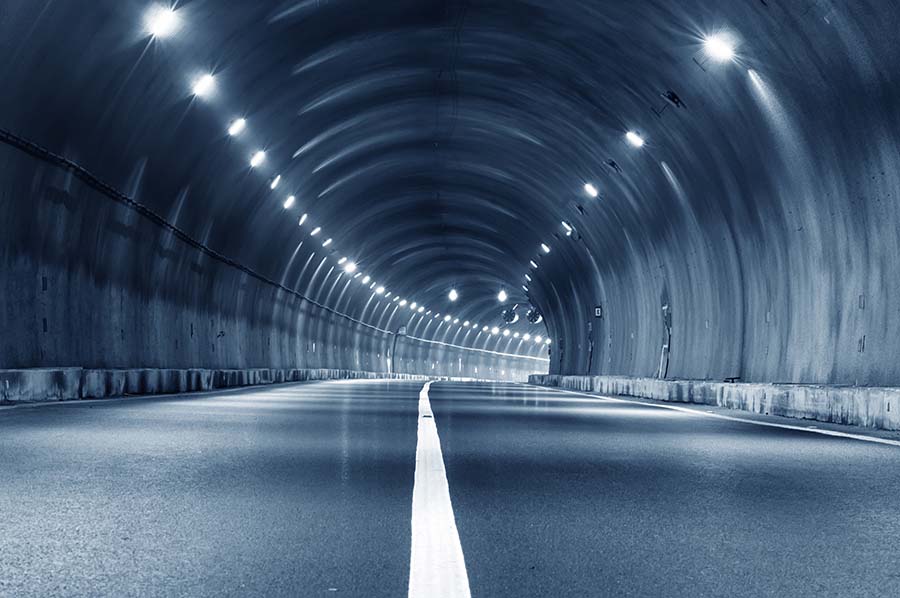 Traffic management
Tunnels, surveillance centers, open stretches, ...
evon XAMControl offers a series of extensions for traffic management: from Solution Importer for quick visualisation to intelligent traffic management and all the way to optimisation of traffic flow. In addition, because of the integrated approach — from the PLC across SCADA to all evaluations in a framework — advantages in the efficiency and for the documentation and the evaluations arise as a result.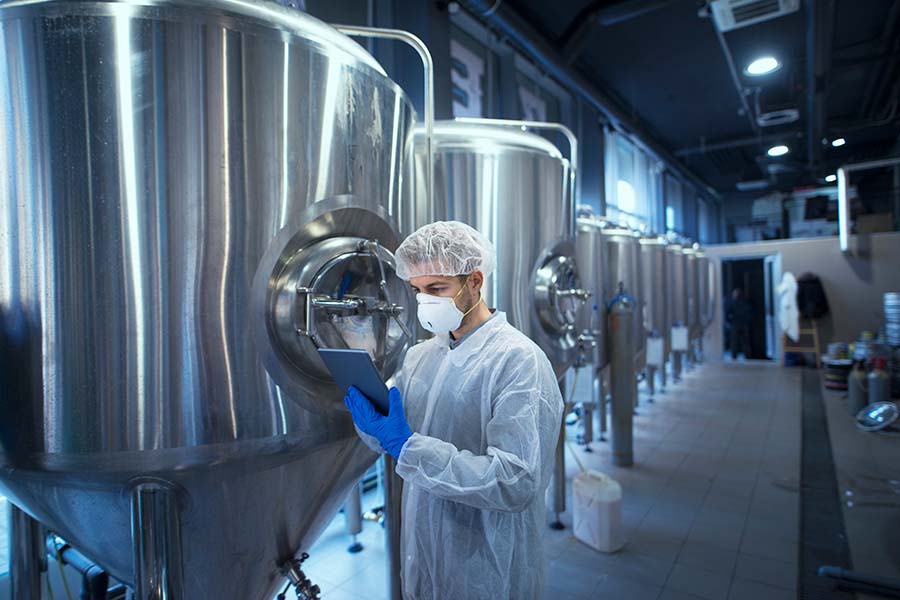 Process control engineering
Steel, automotive, pharmaceuticals, ...
The demands of industry (steel, automotive, pharmaceuticals, and production control systems) on today's software for automation are characterised by the buzzwords, Industry 4.0, Unbundling and Smart Production. evon XAMControl offers a broad spectrum of supplements in the form of a modern database-based framework.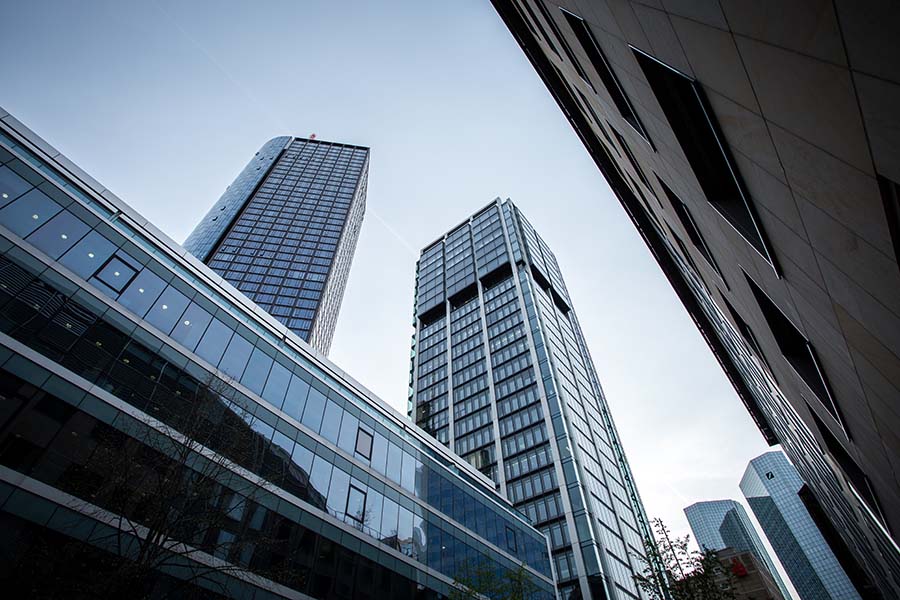 Building management systems
Offices, hotels, municipalities, data centres, ...
Today, modern building technology has to meet a series of demands. Here you will learn how you, as planner, systems integrator and investor will integrate all of that under one roof and how you will benefit from evon Smart Room, evon XAMControl and our Know-How.
Success Stories
evon Technology in Action
Become a part of the evon team!
Jobs at evon: exciting challenges in high-tech.
Our Sales Team
Get in touch ...
Get in touch! +43 (0) 3178 21800
evon XAMControl - the smart automation platform for traffic, buildings and process industry.

Since we changed over to using evon XAMControl, our programming effort has been reduced by 50 %.
DI (FH) Andreas Schmidt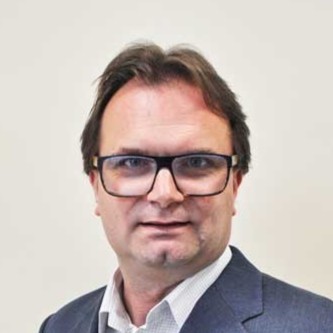 We love the range of functions and possibilities in evon XAMControl that we have been using as evon's partner for 10 years.
Martin Liehl, MSc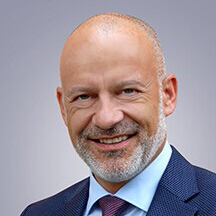 In my 25 years as a plant engineer, I have never come across such an integrated plant from the delivery of raw materials to the completed pallet in one system.
Erich Hafen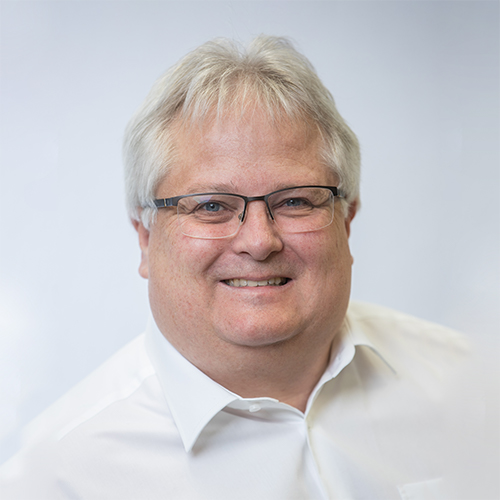 The R+S Group, evon's partners from day one, is proud to be able to implement such an innovative system. The employees dedicate themselves completely to resolve every query.
Georg Menneweger